Tyler the Creator Wants to Make a Film with A24
Could this be one of his next projects?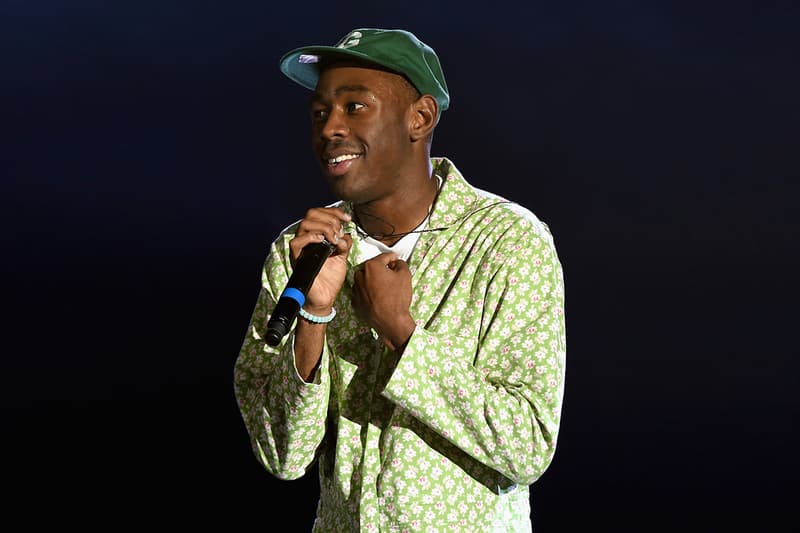 As a musician whose also brought us a TV series, Adult Swim cartoon, carnival, fashion line and more, Tyler the Creator manages to keep us surprised. The 26-year-old all around creative recently revealed another project he'd like to take on in an interview with the Los Angeles Times. Tyler told the publication "I want to do some short films…I think A24 is sick. I would like to do something with A24, whether it's a 20-minute short or we do a full-length film." You may recognize the name A24, as it's the film company behind such successful films as Moonlight, Lady Bird, and more recently The Disaster Artist.
In the interview, he also mentions wanting to eventually do furniture or car design, and eventually own a LeFerrari. Read the interview in full here, and for more music news, check out his latest music video with Kali Uchis for "After the Storm."