This Is How Much Money Netflix Lost After Firing Kevin Spacey
A set-back despite having a great fourth quarter.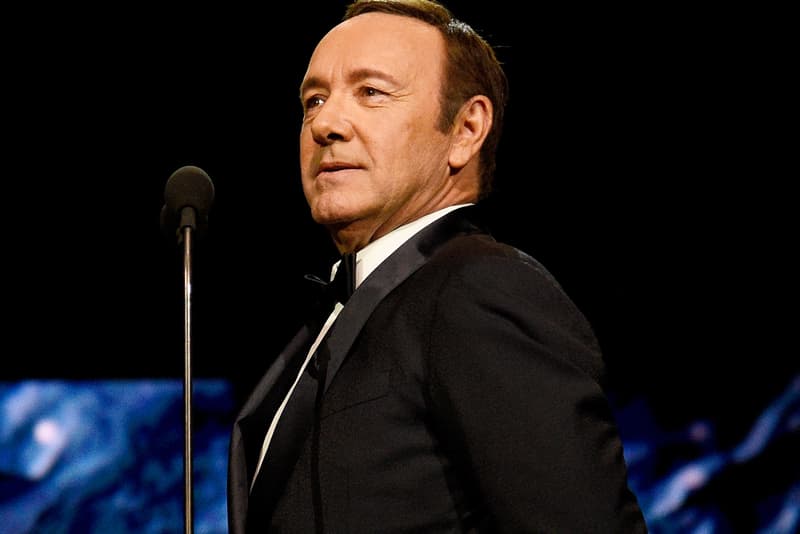 It has been three months since the Kevin Spacey controversy surfaced, which quickly lead to his removal from the widely acclaimed Netflix series House of Cards. Despite the success of the Emmy Award-winning show which has kept fans on the edges of their seats for five seasons, Netflix is seeing a huge financial loss because of the incident. According to QUARTZ Index the streaming company had performed particularly well in its fourth quarter, however had to write off $39 million dollars. More specifics about the situation are available at Financial Times.
In other entertainment news, HBO just shared the first trailer for its documentary on Andre the Giant.