Apple Logic Pro X's New Update Automatically Detect & Mark Tempo
Producing made easier.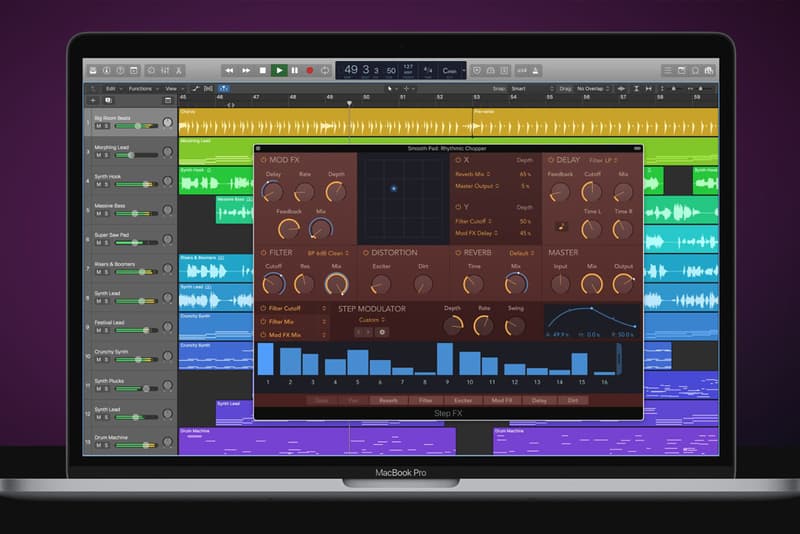 Apple has announced Logic Pro X's next update. Version 10.4's biggest feature is "smart tempo," which allows for automatic tempo detection of a project. With smart tempo, musicians and producers can record naturally into the program without having to follow a metronome. Logic will then automatically map your tempo across the entire recording.
In addition to smart tempo, the new updates also comes with an assortment of new plug-ins, sound libraries and loops. For those who already own Logic Pro X, 10.4 is available as a free update. For new users, the program available on the Mac App Store for $199.99 USD.
Download Logic Pro via Apple's App Store. Check out the new features and learn how smart tempo works below.