Zara Founder, Amancio Ortega, Retires Six Years After Announcement
A leader and fashion provocateur steps down.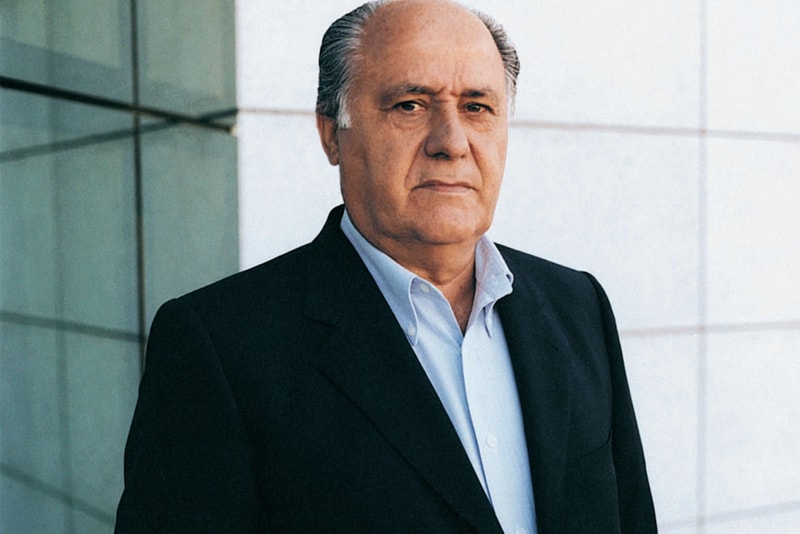 In 2011, Armancio Ortega, the world's wealthiest retailer and founder of Zara, announced his retirement was on the horizon. Plans were preemptively made so that he would be ceded by Pablo Isla, CEO of Inditex, to circumvent a vacancy. Six years later, Ortega has officially commenced his retirement, leaving 53 executive positions open as well.
Best known for the creation of the infamous fast-fashion retailer Zara, the ex-executive was able to create a label that could swiftly adapt itself and cast trends in this capricious fashion market. Couple that with its deft in logistical management, the fashion giant set itself apart from the pack as a leader and has since changed how large corporations approach fashion. As the process continues, not much is known how the future will fare for the conglomerate under Isla's reign.
For more fashion news, view our picks for the top 10 brands of 2017.