Facebook to Replace Fake News Flags With Fact-Checked Links
New ways to combat misinformation.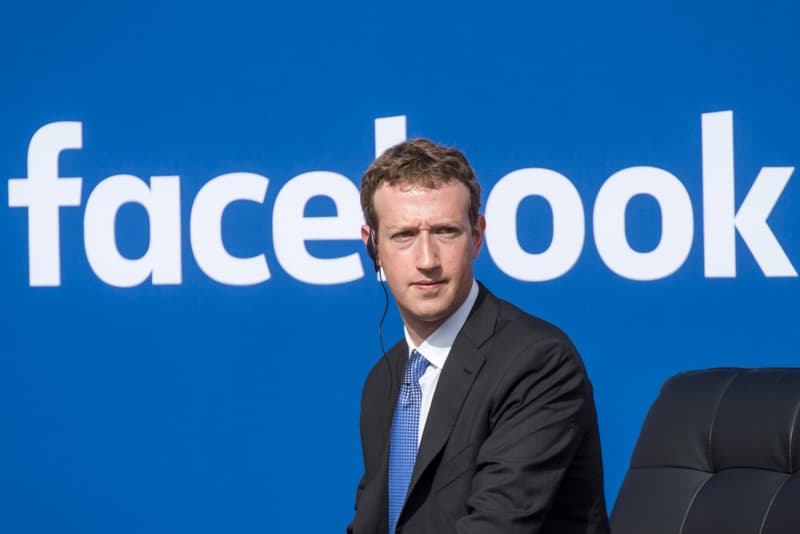 In a new post, Facebook has announced it's ditching its controversial "fake news" flags in favor for a re-envisioned version of its related articles feature, which offers fact-checked links of the topic in question. Take a look at the new version below: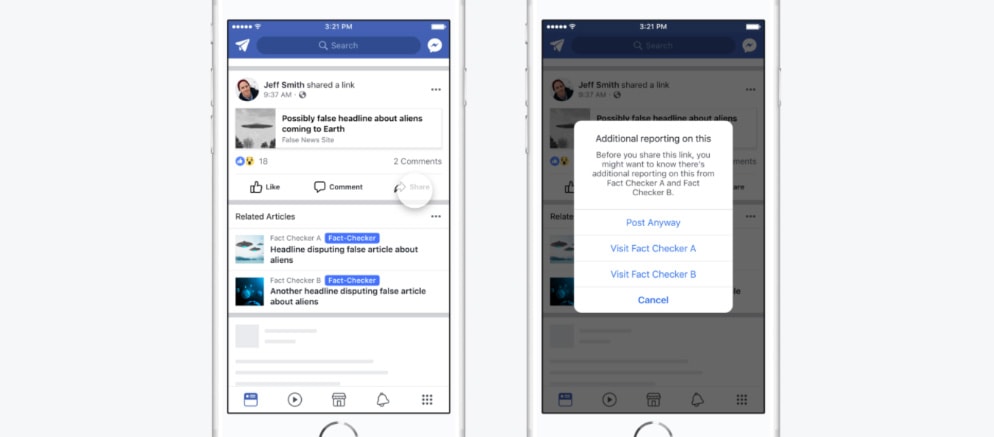 Verified links will come by way of two third-party fact-checkers, as academic research has shown that when correcting misinformation, putting a strong image, like a red flag, next to an article may actually entrench deeply held beliefs – the opposite effect to what the platform intended. Facebook states a myriad of reasons as to why its initial flag feature failed, stating it was overly complex for users, it took too long to implement worldwide, the intended end result was askew, and that it was too acrimonious in its labeling. Recently, Mark Zuckerberg won 2017 "Misinformer of the Year" award.