'Star Wars: The Last Jedi' Porgs Are Actually Puffins
No wonder the internet loves them.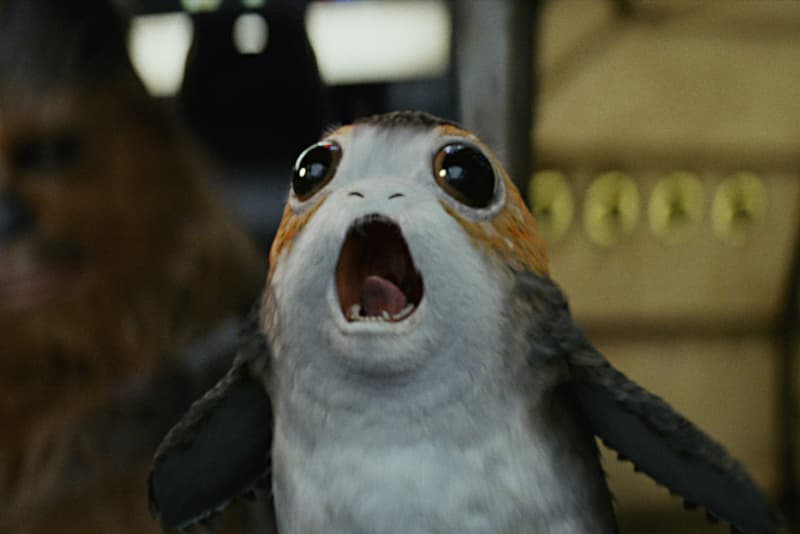 People love Star Wars and people also love puffins, so the VFX team for The Last Jedi took advantage of the landscape of Luke Skywalker's Skellig Michael island and introduced the little inhabitants as a cute new alien species.
Creature designer Jake Lunt Davies revealed their practicality in a recent Star Wars feature from the official site stating:
"From what I gathered, Rian [Johnson] had gone to shoot this sequence on Skellig Michael, which is the real island location that stands in for Ahch-To, and that island is covered in puffin. It's a wildlife preserve and everywhere you look there are hundreds of birds dotted around the landscape. From what I gathered, Rian, in a positive spin on this, was looking at how can he work with this. You can't remove them. You physically can't get rid of them. And digitally removing them is an issue and a lot of work, so let's just roll with it, play with it. And so I think he thought, 'Well, that's great, let's have our own indigenous species.'"
They also shared some concept art from the development of the Porgs on the official site. In other Star Wars news, check out our post of The Last Jedi's underlying themes as well as its ending.