Bobby Hundreds Exposes the Uncomfortable Truth About Streetwear
One of the OGs breaks down the state of the scene.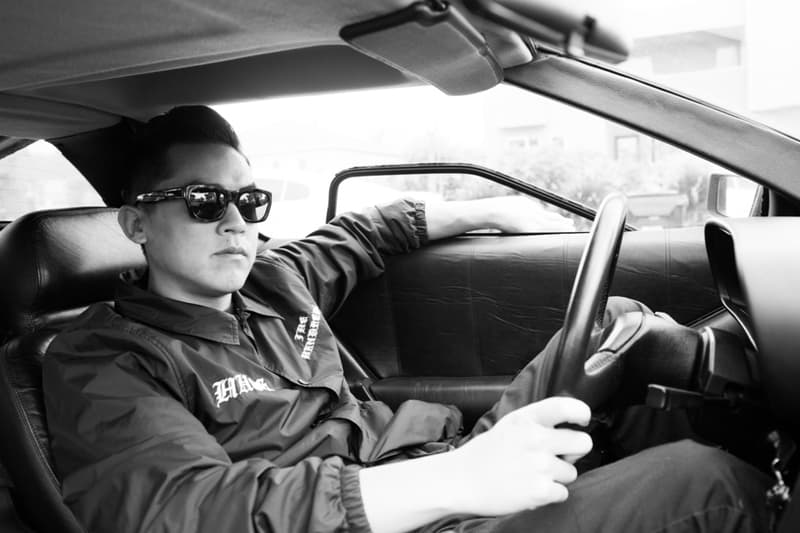 Bobby "Hundreds" Kim has seen it all. Even before his label The Hundreds was founded in 2004, he was participating in the burgeoning streetwear scene, meeting designers and influencers. Over the course of nearly 15 years, The Hundreds has weathered countless trends, stylistic shifts and important moments in culture. As 2017 wraps up, the 37-year-old took to his blog to lay out thoughts and what he believes is "the truth" on the current state of streetwear.
Touching on elements ranging from exclusivity, price, reselling, race, and the roots of street culture, Hundreds leaves no stone unturned. His key points highlight truths including the fact that the culture focuses more on "who can afford the clothes over who's the coolest or most stylish" — streetwear has put commerce over community in recent years.
STREETWEAR IS BIGGER THAN SUPREME and once your eyes adjust to what's beyond the spotlight, you'll see it. A larger universe that was there long before you got here and will exist long after you're gone.
To that point, Bobby posits that there are too many brands and too little innovation — "The customer only has so much room in their closet for hoodies and sneakers. … If it's just about product and trends to you, at some point in the near future, the magic will fade. You'll realize you don't need another hoodie to throw on your pile of pullovers." So many brands follow in the footsteps of the innovators, who receive magazine covers and hundreds of thousands of Instagram followers: "Currently, the media and gatekeepers are fixated on high fashion crossover designers like Virgil Abloh, Jerry Lorenzo, and Ronnie Fieg. They get the Vogue editorial and the Nike collabs – the fashion equivalent of pop stars."
While he's optimistic about the future of the culture, "The underground will forever be home to the unpopular. While streetwear is currently commandeered by pop culture, there are many shades of street fashion welling up in the background," Bobby also offers a cautionary warning to young fans currently invested in streetwear. "If the kids fail to appreciate the design(er) and reduce the T-shirt to currency – to a transaction – then they will graduate to easier, cooler, and more profitable ways to turn dollars."
Read the entire piece over at The Hundreds and chime in with your thoughts below. Recently, The Hundreds reissued its topical It collection from earlier this year.