Cam'ron Takes Shots at Kanye on New Track
This isn't the first time they've clashed.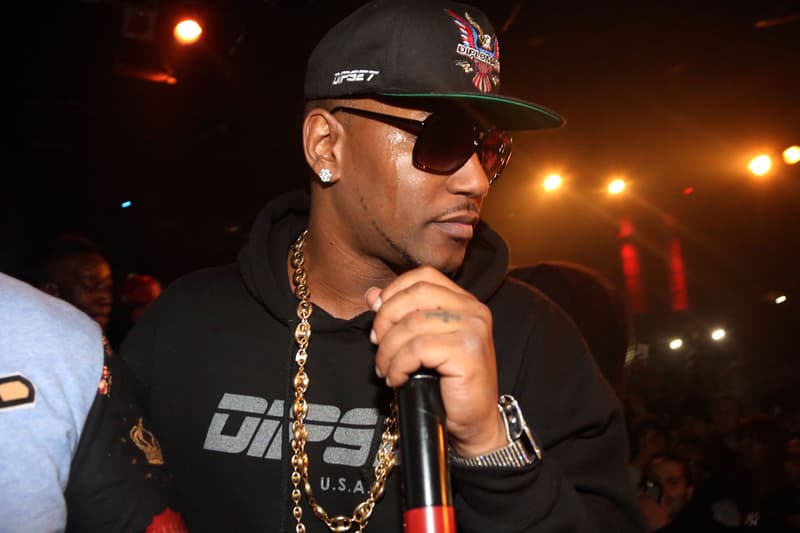 Cinematic Music Group — the record label and management company behind the likes of Joey Bada$$ and T-Pain — has released a new playlist. The list features tracks from T-Pain, Steve Aoki and Cam'ron, who is also in a management deal with the company.
One "La Havana," one of Cam'ron's two tracks, the rapper takes aim at Kanye West's album The Life of Pablo. The lyric in question sees Cam'ron state "Shit, they can't forget me religiously in their memory/Life of Pablo, every other song the n***a mention me." This isn't the first time that the two rappers have clashed, with Cam'ron also taking shots at 'Ye on "Coleslaw" from his recent project The Program.
Stream the track — and the full playlist — below. And in other music news, Beyoncé, The Weeknd and Eminem are set to headline next year's Coachella.