Kendrick Lamar's Producer Has $1 Million USD Worth of Stolen Music Returned
Could it contain unreleased Kendrick?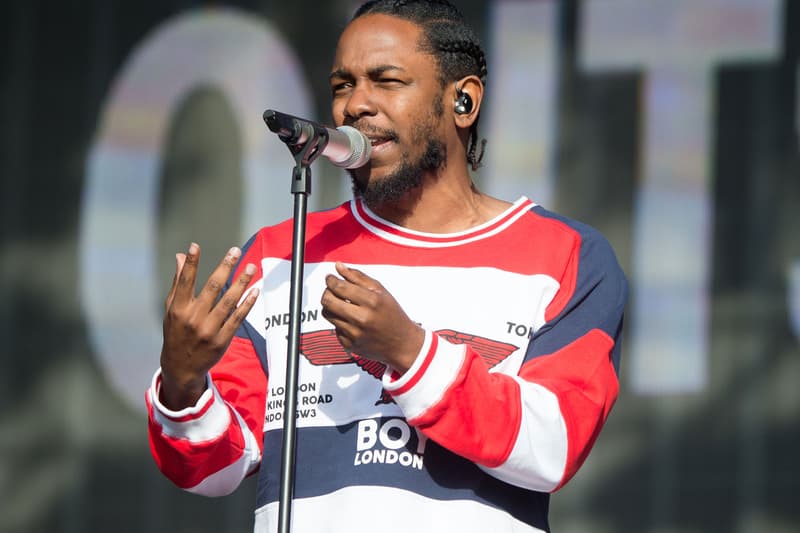 Earlier this month, two hard drives belonging to Derek Ali — who has worked on every single Kendrick Lamar album — were stolen in Los Angeles. One of the drives reportedly features $1 million USD of music, although how the music has been valued is unclear. Police have now recovered one drive and returned it to Ali — better known as MixedByAli — along with all of its musical content. The second drive is still missing, although both were encrypted so would have been useless.
The contents of the drive are unknown, although considering Ali's role as Top Dawg Entertainment's in-house studio engineer, there is speculation that it could include previously unreleased music from Kendrick or any other artist affiliated to the label. In previous interviews, Kendrick has said how significant a role Ali plays, telling OZY that "Ali is just as important as the person writing, making the beats and expressing himself on the microphone."
In other good news for Kendrick, the Compton-born rapper has recently been announced as the College Football Playoffs first ever halftime performer.