Upcoming 'Dragon Ball' Film May Focus on First Super Saiyan God
Learn how Goku first acquired his powers.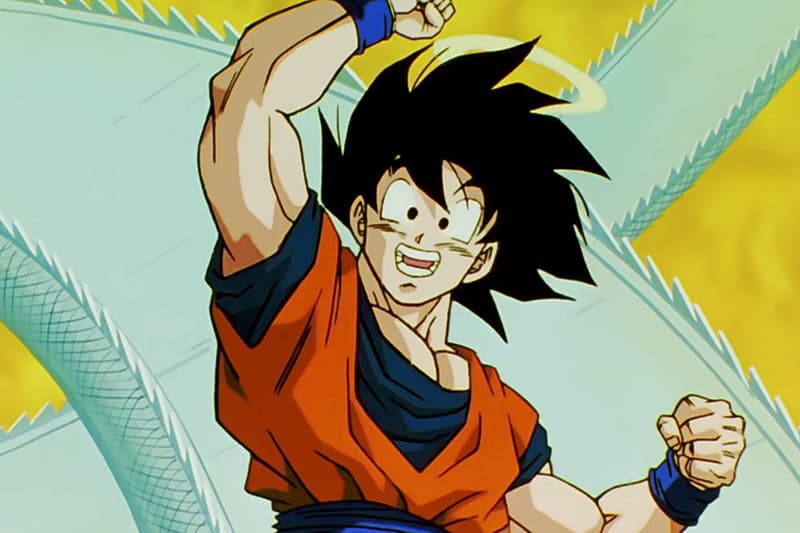 The new Dragon Ball film, due in 2018, may focus on the origins of the first Super Saiyan God. Creator Akira Toriyama has previously shed light on the origins, saying the following in an interview with Saikyo Jump:
"Very long ago, before Planet Vegeta was the Saiyans' planet, there was a man named Yamoshi who had a righteous heart despite being a Saiyan. He and his five comrades started a rebellion, but he was cornered by combatants and became a Super Saiyan for the first time, though his transformation and fearsome fighting style shocked the other Saiyans.

Outnumbered, Yamoshi eventually wore himself out and was defeated, but this was only the beginning of his legend. Afterwards, Yamoshi's spirit wandered in continuous search of six righteous-hearted Saiyans, seeking a new savior: Super Saiyan God."
This led rumours to start about the possibility of the film focusing on this unseen story, with the most prominent one being that the film will be set on Universe 7's Planet Sadala, the original home place of the Saiyan race, which up until now has only been mentioned as part of the backstory.
The upcoming Dragon Ball film will be out in 2018. In other news, the iconic show is also receiving a new video game, with Dragon Ball FighterZ recently announcing the dates of its open beta.