This Is When 'Game of Thrones' Season 8 Will Air in 2019 According to Maisie Williams
Thank you, Arya Stark.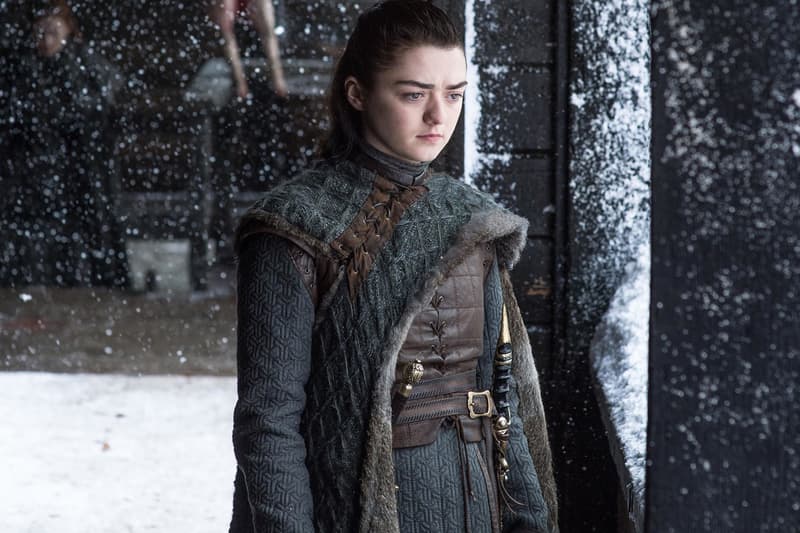 It looks like Maisie Williams — also known as Arya Stark on the Game of Thrones — has just revealed which month the last season of the show will return in 2019. In an interview with entertainment news site Metro, the 20-year-old actress says, "We wrap in December and we air our first episode in April. That's a four-month turnaround for these huge episodes." She then went on to say, "There's a lot that goes into the final edit. You would not want to rush this season at all. We owe it to our audience and our fans to really do this final season to the best of our abilities."
While it's still too early to tell, at least fans can at least prepare themselves that April could be the month in 2019 anyone can expect season 8 to kick off. While previous reports say otherwise, a reveal from an actual cast member is the most solid info anyone has so far. In other Game of Thrones stories, check out these awe-inspiring artworks from season 7.