Take a Look at Some of the Best Art From 'Game of Thrones' Season 7
All produced by German studio Karakter.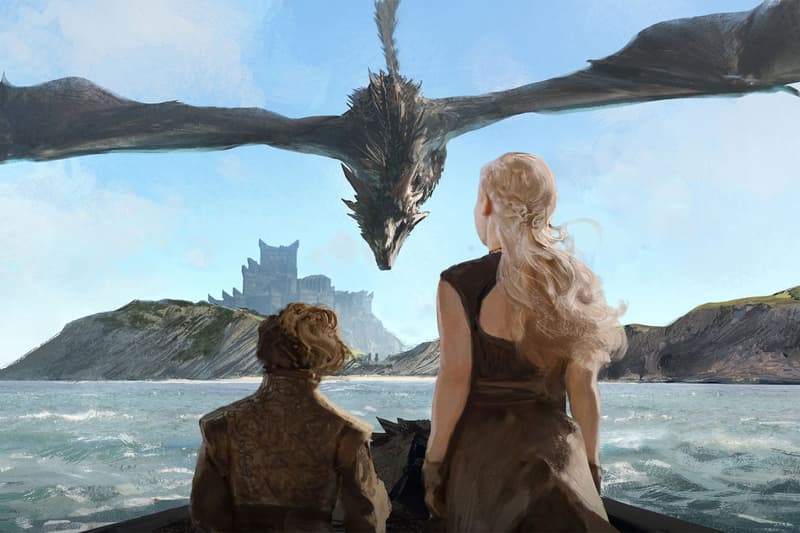 1 of 18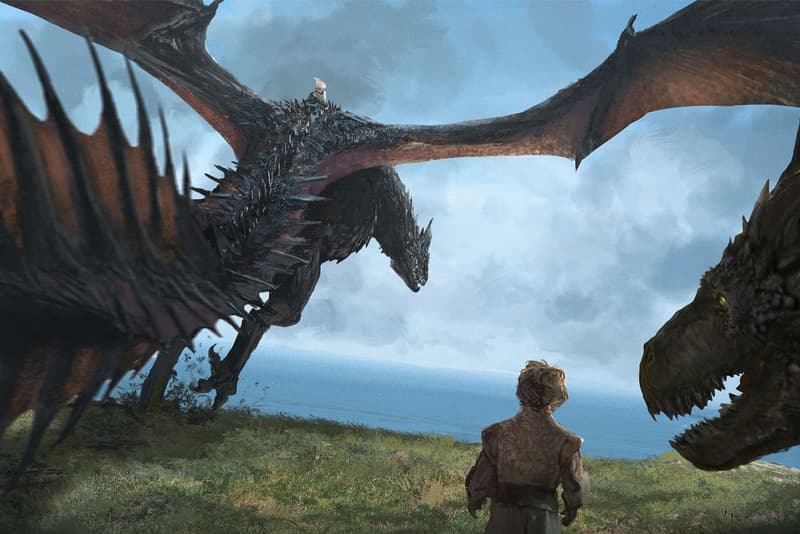 2 of 18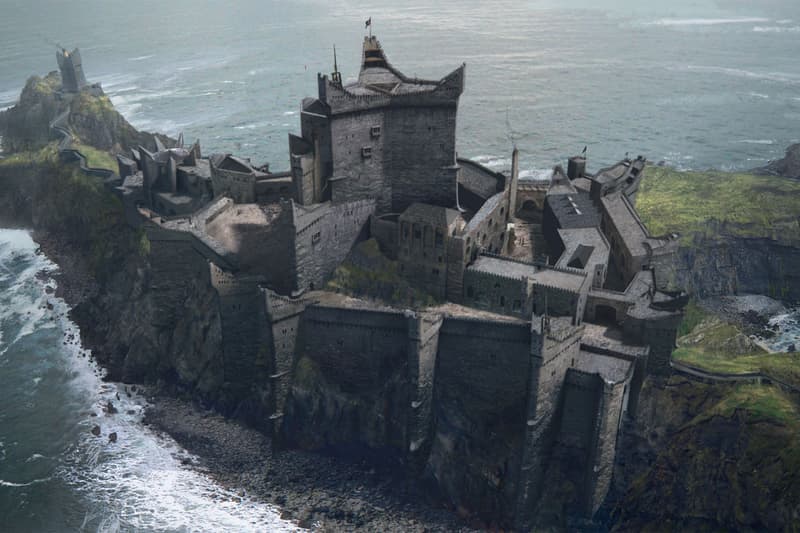 3 of 18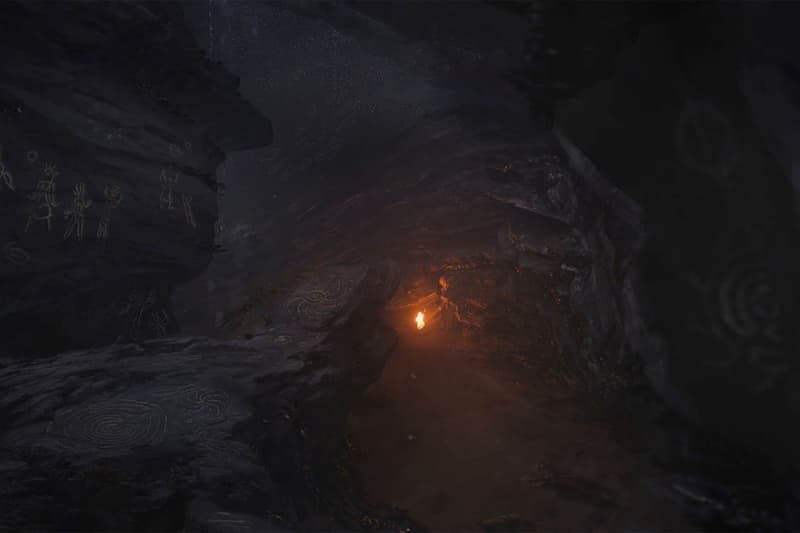 4 of 18
5 of 18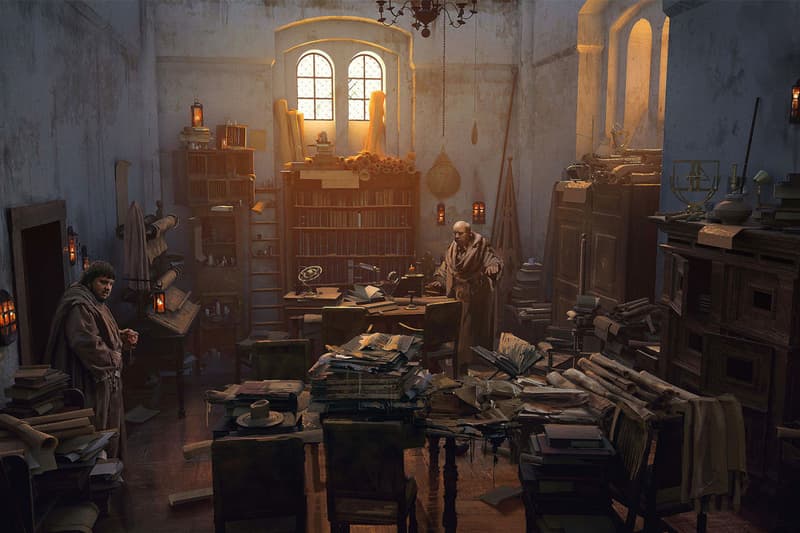 6 of 18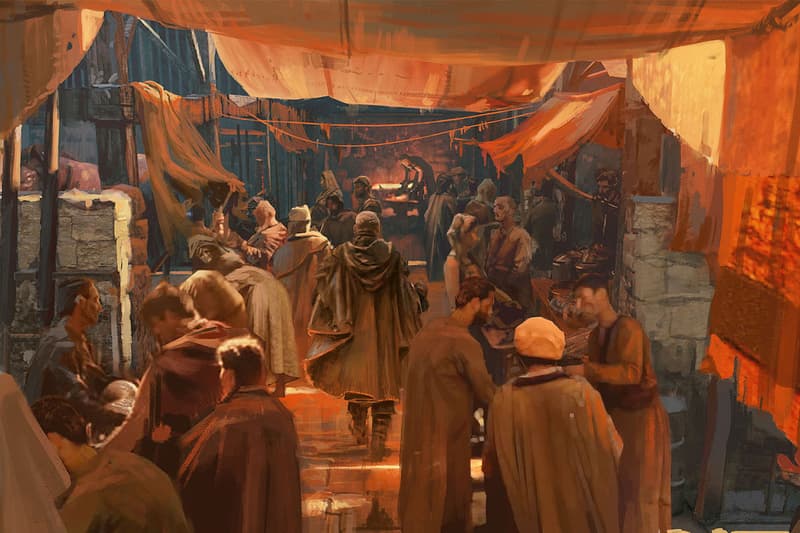 7 of 18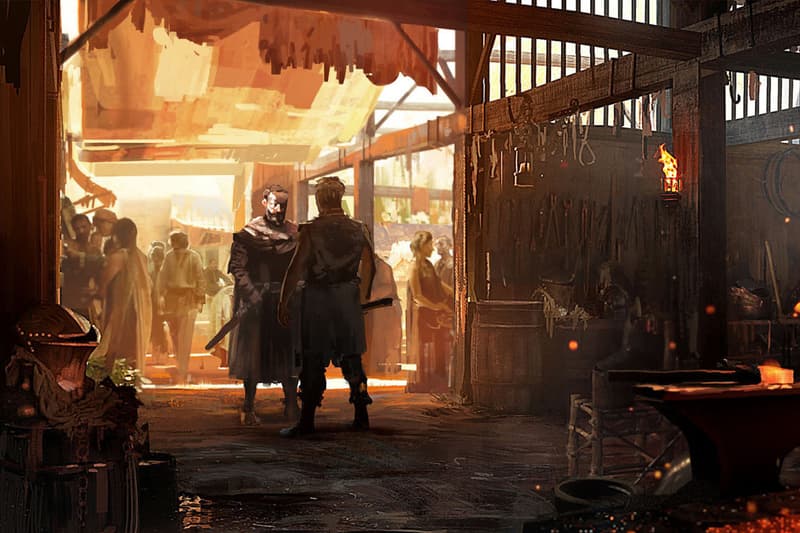 8 of 18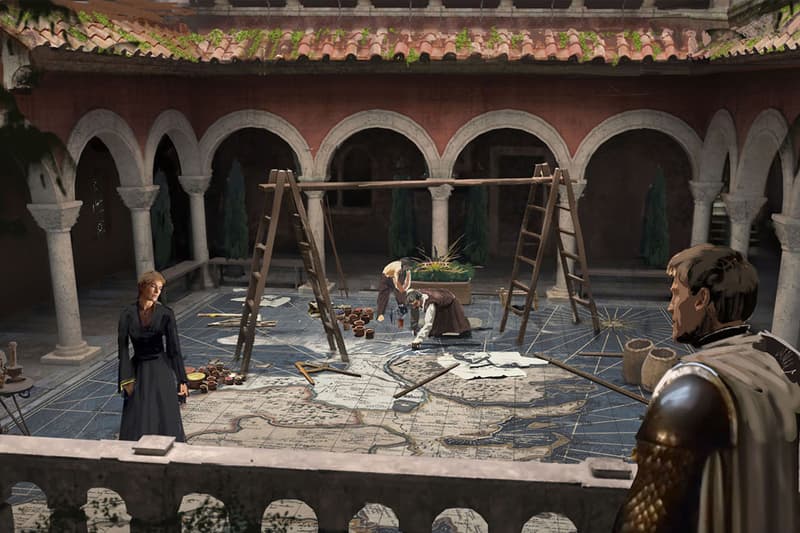 9 of 18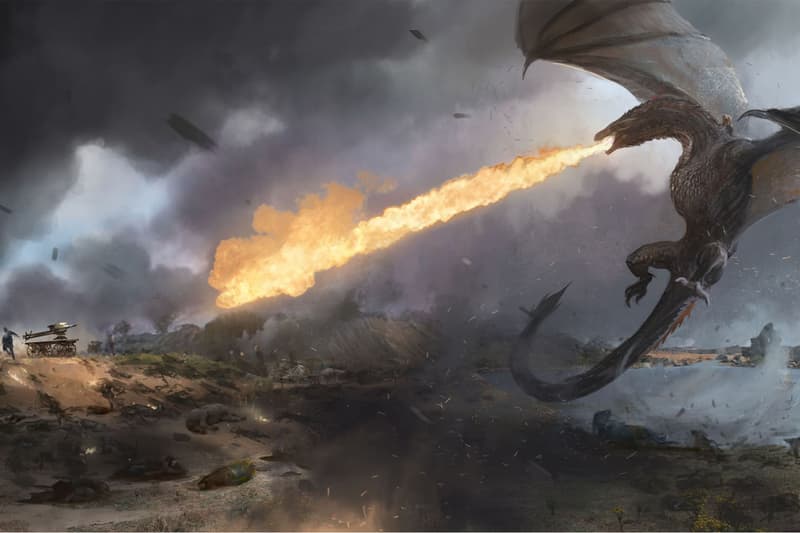 10 of 18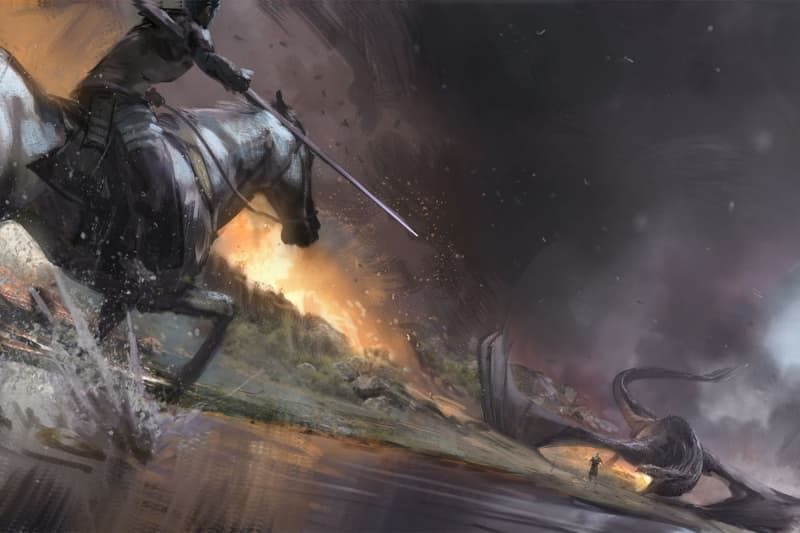 11 of 18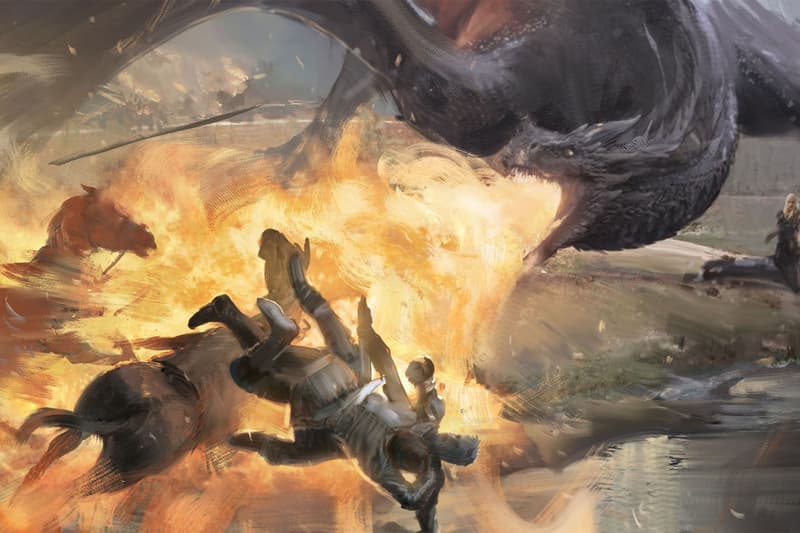 12 of 18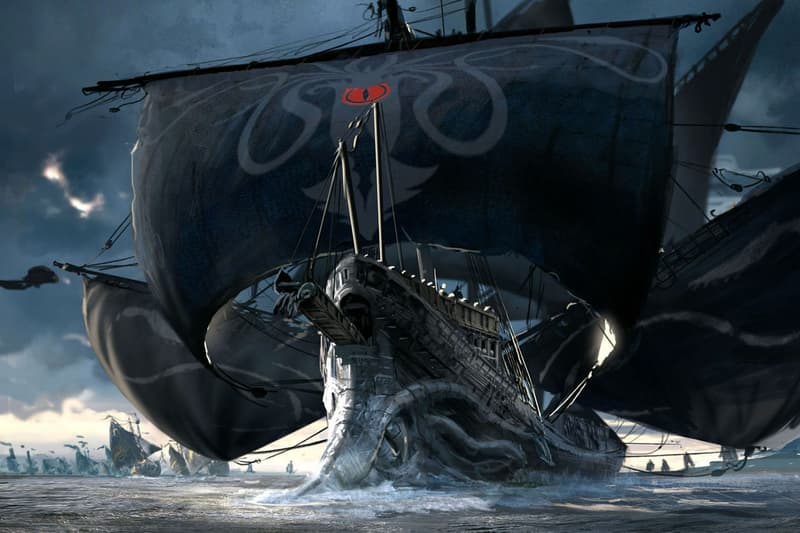 13 of 18
14 of 18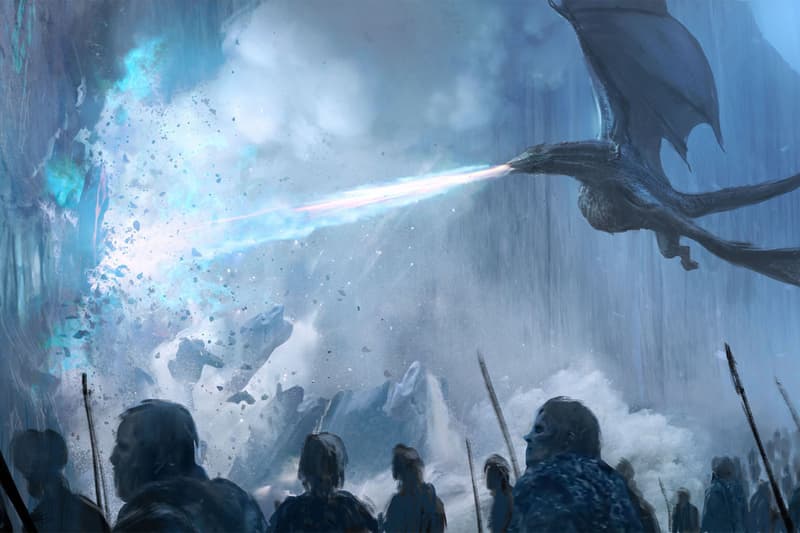 15 of 18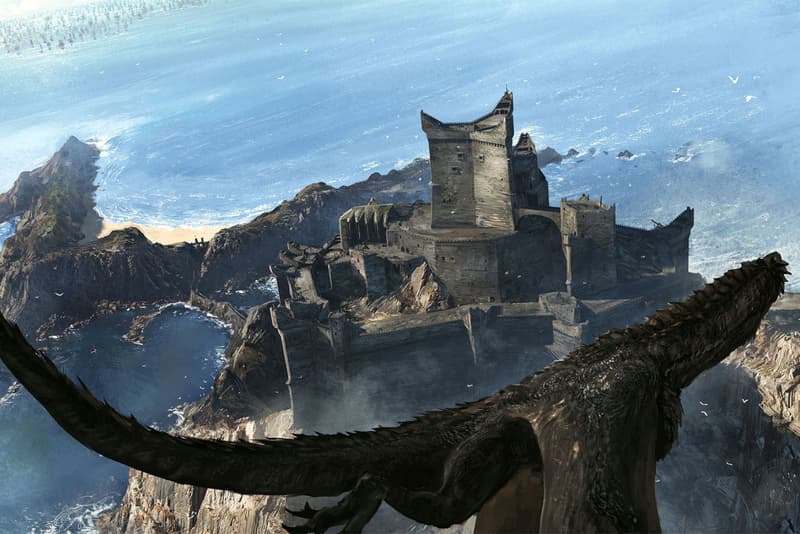 16 of 18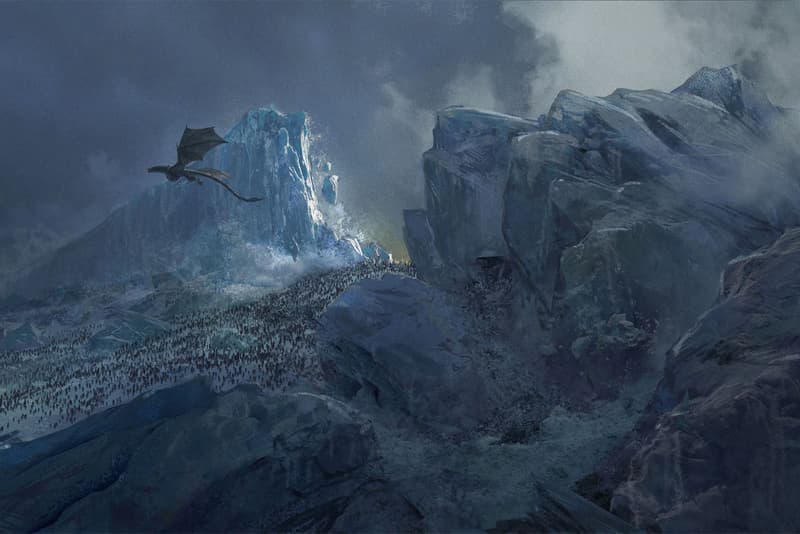 17 of 18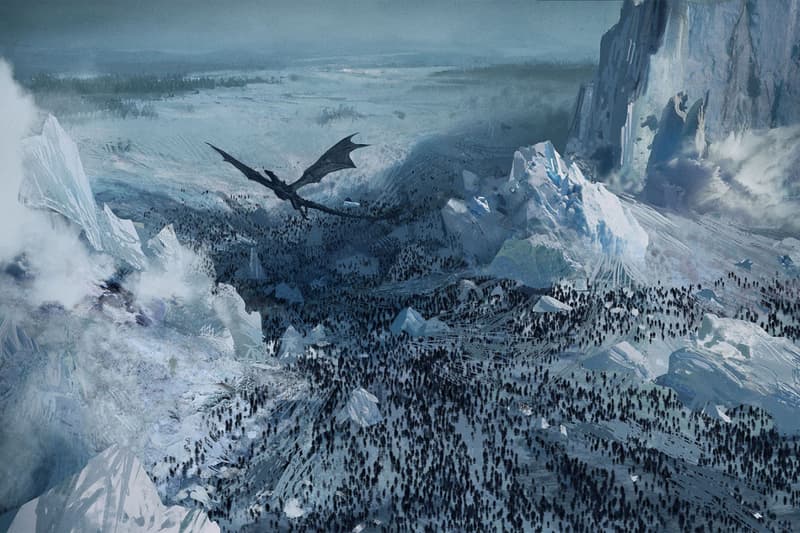 18 of 18
With Game of Thrones season seven a long way behind us and season eight not coming until 2019, its the perfect time to look at some of the best moments from the most recent episodes. As it has with previous installments, HBO tapped Karakter — a German studio — to work on the visuals for the 7th season. The studio's brief included everything from VFX to general concepts and even the design of certain locations.
Some of Karakter's work from season seven included moments such as Daenerys and her dragons' battle with the Lannister army and the White Walkers breaking through the Wall. Other work included the design of Dragonstone and the Greyjoys' naval fleet.
Take a look at some examples of Karakter's images for Game of Thrones most recent season below. With 2019 set to be the end of the franchise, HBO recently stated that any spin-offs wouldn't arrive until at least 2020.