21 Savage Jumps on 550's "Radar" Single
The two have been "riding in the same lane for years."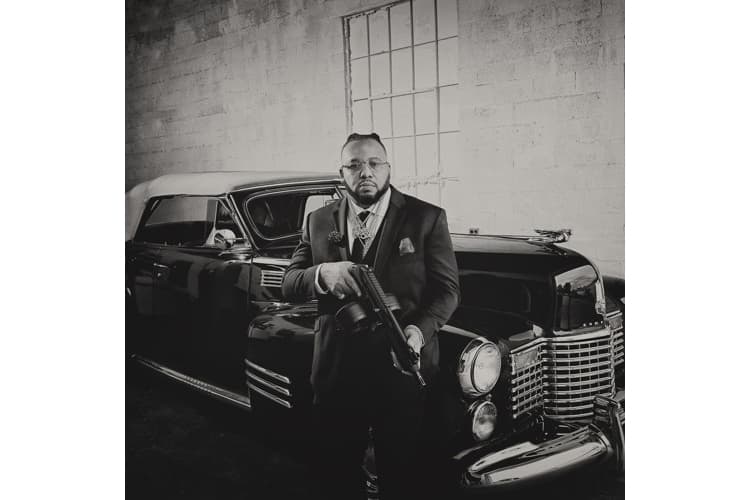 After revealing his long awaited collaboration with Metro Boomin earlier this month, 21 Savage has now offered his talents to 550 for the rapper's track "Radar." The track — which is taken from 550's Hoodlum mixtape – sees the two Atlanta rappers trade verses over a trap beat produced by Yung Lan.
Speaking to XXL about "Radar," 550 explained the inspiration behind the song, describing it as being about "staying in your own line. Don't try to be something that you're not. If you're not about that life, then stay off the radar." The rapper then went on to discuss his reasons for working with 21 Savage on this single: "I put Savage on the track 'cause we been riding in the same lane for years, even before it was a lane."
Stream "Radar" below. In other music news, Migos' Culture II is finally out.