This Electric Dirt Bike Can Travel 50 Miles on a Single Charge
The Model S of dirt bikes.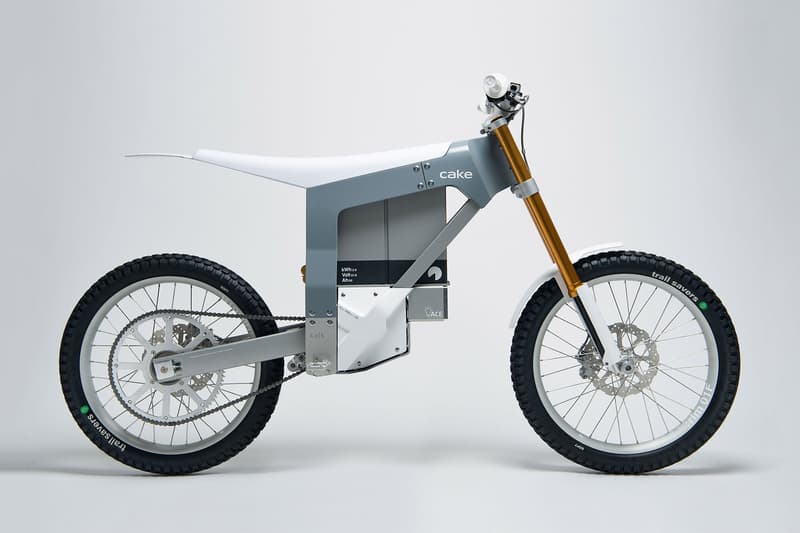 1 of 3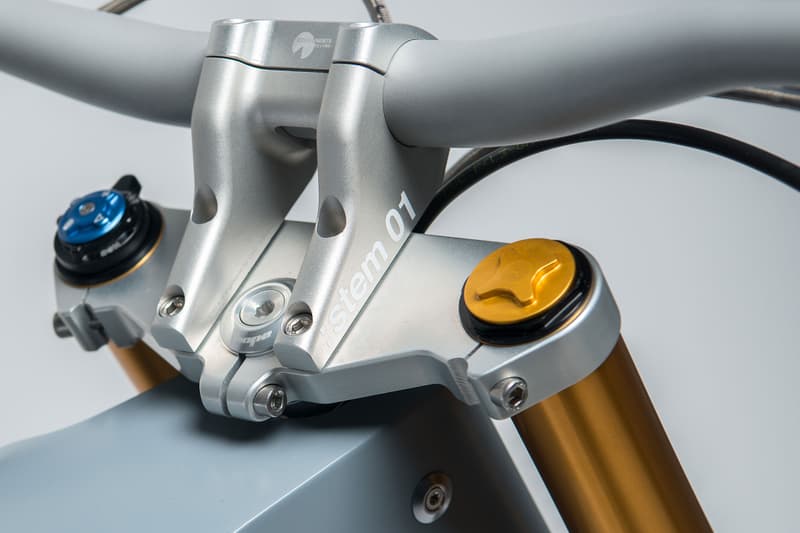 2 of 3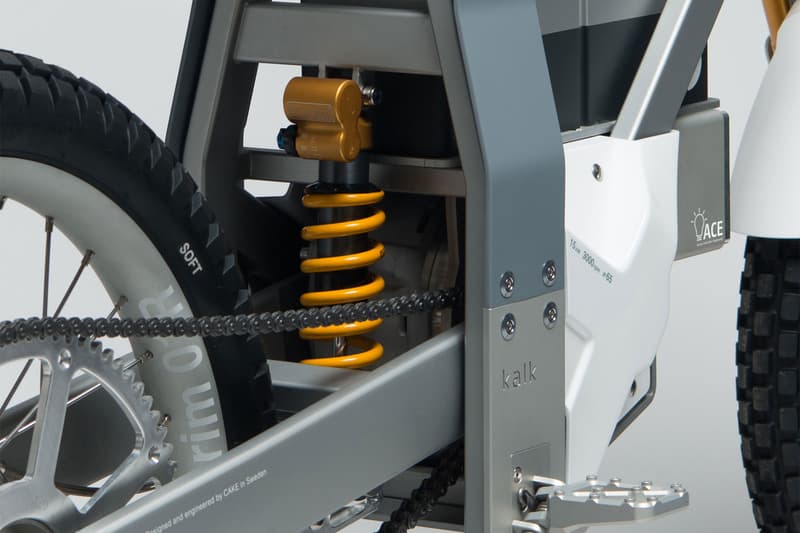 3 of 3
Specializing in zero-emission off-road motorcycles, Swedish company CAKE has just listed for pre-order its first all-electric model — The KALK. Limited to 50 units, the KALK weighs in at just over 150 lbs and features a 15 kW IPM mid motor that's powered by a 51.8 Volt, 50Ah battery.
As the bike was an entirely new concept, the design team started from scratch in fabricating each carbon-fiber component incorporated to the bike's 6061 aluminium frame. The KALK is just the first bike of many proposed by CAKE, and you can expect future bikes to be based around the company's idea of building durable, all-electric vehicles that have quick-change replacement parts.
Head on over to CAKE's preorder site for more information and to reserve a KALK for approximately $14,000 USD. For those more interested in petrol-fueled motorcycles, FMW motorcycles has just introduced its Harley Davidson Hurakàn custom café racer.