Drake Is Working on New Music With Latin Artist Bad Bunny
Champagnepapi stays in the studio.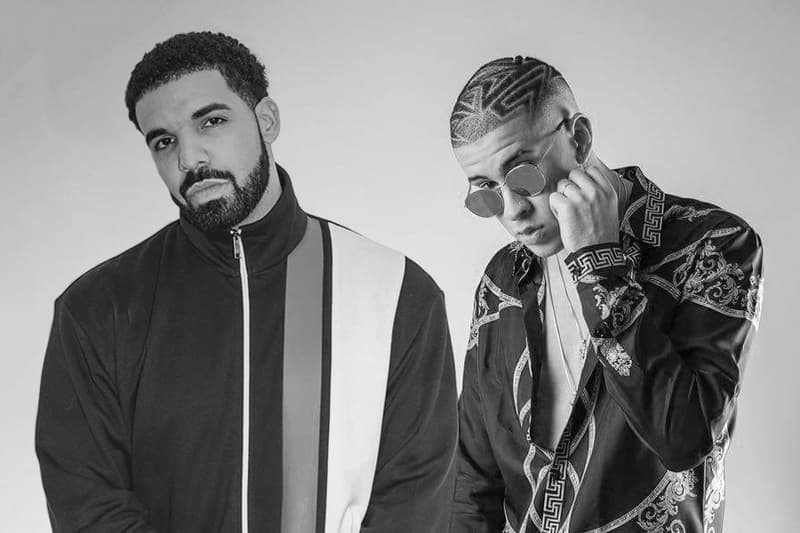 Aside from working on his own solo work, Drake apparently has been hitting the studio with Puerto Rican rap artist, Bad Bunny.
The upcoming collaboration between the Canadian and Latin artists was revealed when Bad Bunny posted series of clips to his Instagram. In one of the clips, the two are seen listening to the verses they just laid down on a bass heavy track as Drizzy tries to keep up with the Spanish lyrics found on the track. In another clip, the "God's Plan" rapper shows off his Spanish skills, which are met with Bunny's approval.
Check out the teaser clips of Drake and Bad Bunny working in the studio below and let us know if you're excited about the upcoming collaboration.
For more Drake news, the Canadian artist's new "God's Plan" track recently broke Spotify's single day streaming record.