HBO Makes It Official: No 'Game of Thrones' Until 2019
Fans won't be returning to Westeros for at least a year.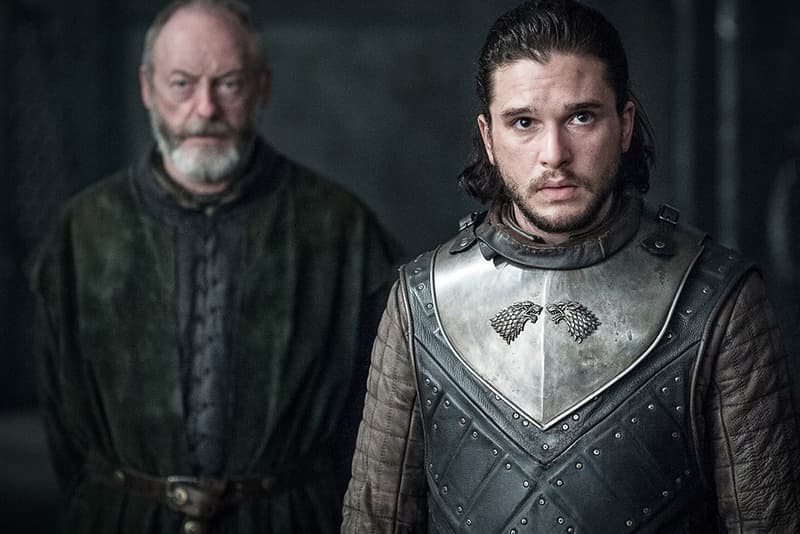 As if Sophie Turner's confirmation wasn't enough, HBO has now made it officially official: Game of Thrones won't be returning until 2019. The premium cable network confirmed the long- and widely-held suspicion on Twitter this afternoon, tweeting that GoT would be skipping the 2018 calendar year entirely before returning for its eighth and final season — one that will span just six episodes — sometime in 2019.
While it remains unclear when exactly GoT will return in 2019, fans should be in for a treat: David Nutter and Miguel Sapochnick — who helmed the acclaimed "The Rains of Castamere" and "Battle of the Bastards" episodes, respectively — will be directing the majority of the eighth season while series creators David Benioff and D. B. Weiss will take the reigns for the sixth and final episode. Jon Snow himself has even said that the final season will be "bigger than it's ever been" while each episode will reportedly cost HBO over $15 million USD.
Stay tuned for a concrete season 8 premiere date and get ready for what's sure to be must-see TV.