Instagram Teases the Ability to Connect Stories to WhatsApp
Facebook wants to streamline your experiences.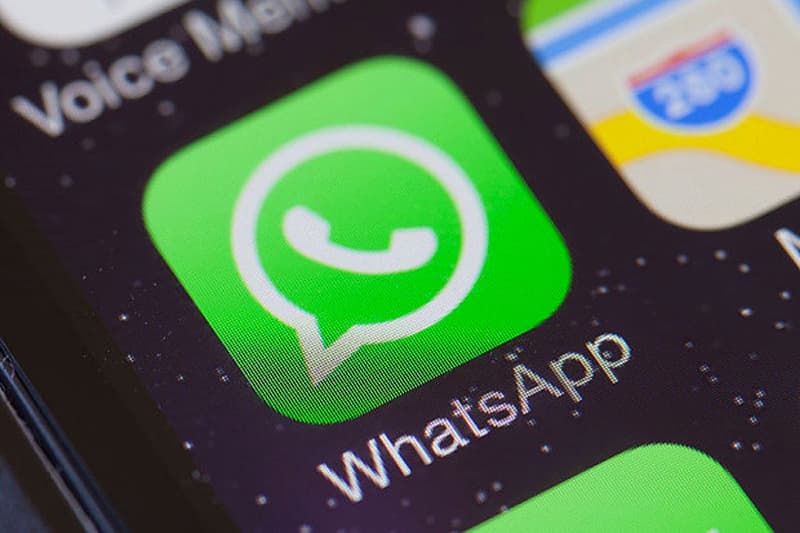 Brazillian users of the Facebook-owned subsidiary, WhatsApp, have experienced the ability to crosspost their Instagram stories. The implication of the new feature potentially strikes another blow to the declining user base of Snapchat.
Building an application that was agnostically platform-based and allowed for global user interconnectivity contributed in spades to the rise of WhatsApp's use. Zuckerberg wanted to further the interaction with the tech service by introducing a Snapchat-esque feature in July 2016 — along with Facebook and Instagram a month prior.
Snapchat has 178 million daily visitors while WhatsApp and Instagram have 50 and 250 million, respectively. If the streamlining capability becomes widely available, it's probable that WhatsApp's 56% hold of the chat app market would increase and those prospective daily consumers could swing to Facebook's properties for media sharing, too. Though, in the same breath, cross-posting could see those shy away who might tire from seeing the same content.
In other tech news, AT&T plans to roll out 5G later this year.