PARTYNEXTDOOR Joins Reese for "They Don't" Track
Produced by London On Da Track.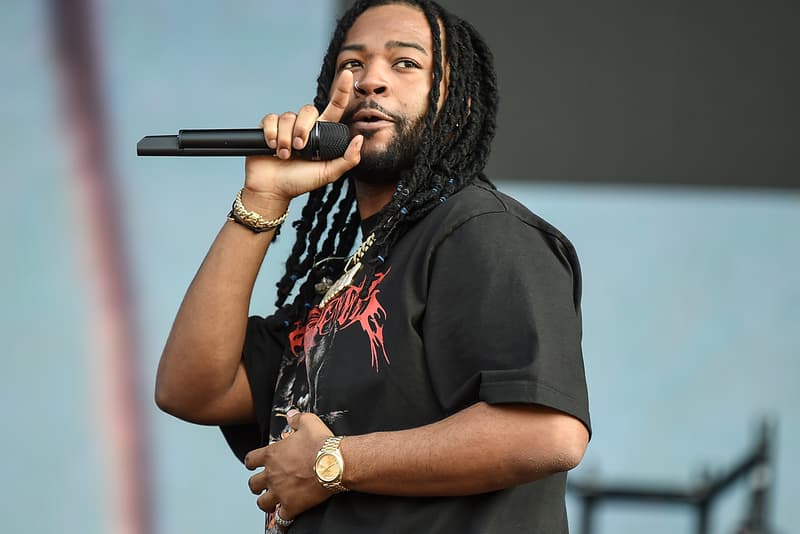 Fresh off the release of his Maybe Later project, Reese begins 2018 with a high-profile new collaborative cut known as "They Don't."
Featuring PARTYNEXTDOOR and production by London On Da Track, "They Don't" originally surfaced as an unauthorized leak; taking the power away from leakers, Reese decided to upload the studio-quality version in full. Last year, Reese teamed up with close collaborator and fellow Atlanta artist Key! for the slept-on Been Had Boyz tape.
You can stream Reese and PARTYNEXTDOOR's "They Don't" below. At present time, PND is currently busying putting the finishing touches on his next album, which he describes as "straight party and unapologetic."