03 Greedo and Maxo Kream Are "With The Plug" for New Song
Maxo Kream's new album 'Punken' drops January 12.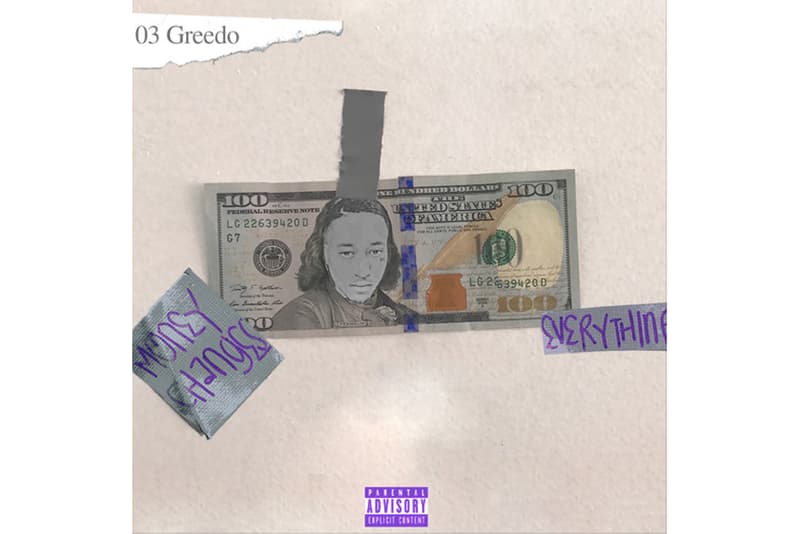 West Coast rapper 03 Greedo links with Texas's Maxo Kream for a new track titled "With The Plug." Greedo and Maxo make an excellent combination, rapping over angelic production about if they should serve their customers or hit a lick.
Maxo Kream recently dropped his music video for "Bussdown" over the weekend and announced the details for his next album, Punken. The upcoming LP drops January 12 and features guest appearances from Trippie Redd and 03 Greedo with production from Sonny Digital, Beat Boy, Wlderness, $uicide Christ, and more.
Bump "With The Plug" and peep the tracklist for Punken below.
Punken Tracklist:
1. "Work"
2. "Grannies"
3. "Capeesh" feat. Trippie Redd
4. "Bussdown"
5. "Hobbies"
6. "Go" featuring D. Flowers
7. "Beyonce (Interlude)"
8. "Astrodome, Pt. 2"
9. "Love Drugs"
10. "Pop Another"
11. "Janky"
12. "Atw" feat. 03 Greedo
13. "Roaches
14. "5200"