Fisker Reveals First Look at Upcoming EMotion EV
A week in advance from its official debut.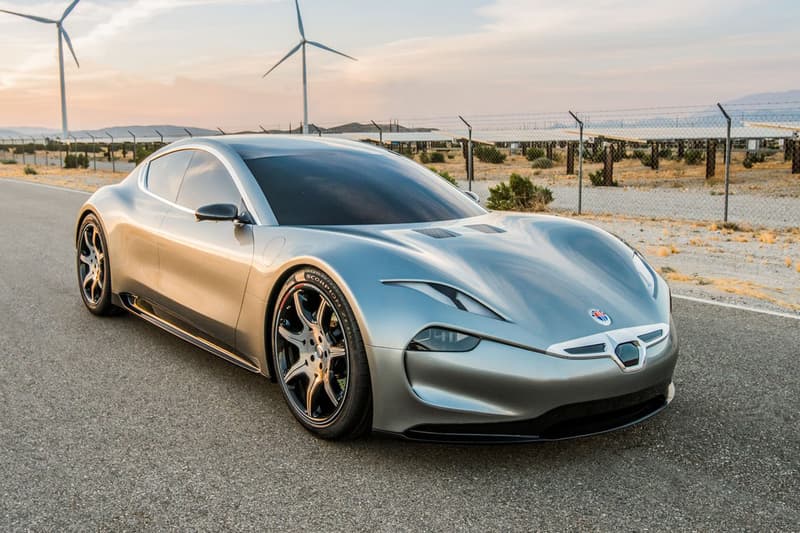 A week ahead of its official introduction at CES 2018, automotive company Fisker has revealed the first look of its upcoming EMotion EV. While offering concept images of what the revolutionary EV would look like, the carmakers have suffered development issues, losing its graphene battery supplier and being forced to use standard lithium-ion to run the automobile.
However, Fisker boasts its all-new electric vehicle can run over 400 miles of range on a single charge from its electric powertrain, as well as receive 125 miles of charge in just nine minutes. The carmakers are in talks to install Ultra chargers at gas stations around the US to ensure a quick charge on the go. The image below highlights its fitted butterfly front doors and reverse-butterfly doors at the rear, a previously unknown feature. Fisker will launch the car in 2020 at a price of $129,900 USD (approx. £96,071 EUR.)