AT&T to Roll Out True 5G Network By Year's End
Coming to a dozen different markets in the U.S.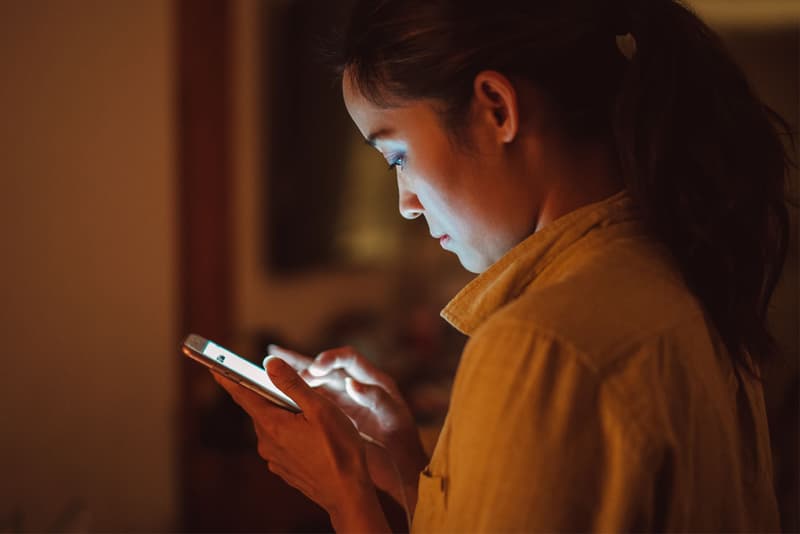 5G may soon be coming to a city near you: hot on the heels of last month's official completion of the new network specification, AT&T has announced plans to roll out the very first true 5G network by year's end. The latest evolution in mobile connectivity, 5G promises faster speeds and lower latency in comparison to 4G, which first launched way back in 2009. And while it remains unclear just who will be the first to get the new network, AT&T is promising to roll it out in a dozen markets by year's end.
"5G will change the way we live, work and enjoy entertainment," said Melissa Arnoldi, president, AT&T Technology and Operations. "We're moving quickly to begin deploying mobile 5G this year and start unlocking the future of connectivity for consumers and businesses. With faster speeds and ultra-low latency, 5G will ultimately deliver and enhance experiences like virtual reality, future driverless cars, immersive 4K video and more."
Ahead of the consumer launch, AT&T will trial 5G "with businesses of all sizes across industries to help them to transform business operations and create more engaging experiences for their customers" in the months ahead.