The 5G Network Specification Is Completed and Coming Soon
Faster speeds, greater data transfer, and better connectivity between devices.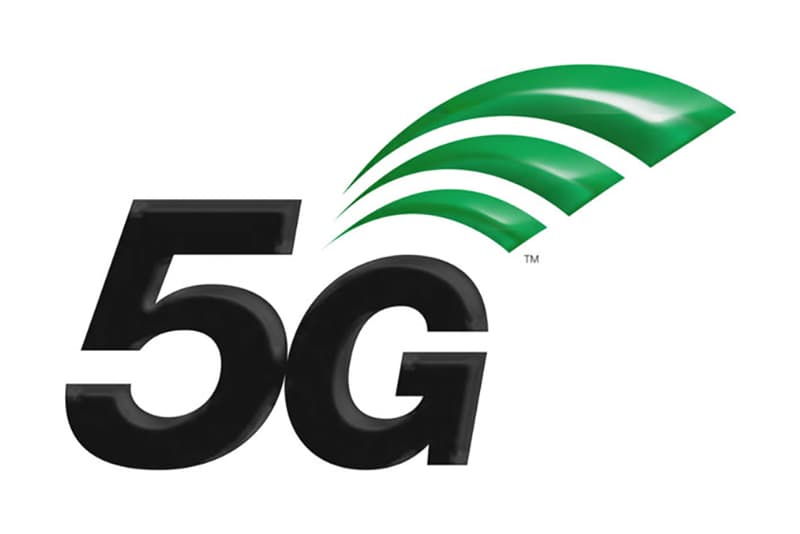 The future for wireless networks has been confirmed as specifications for 5G have been declared. The telecommunications board that decides the benchmark, 3GPP, have based the industry standard off 5G NR, a technology produced by Qualcomm. The expectant coverage ranges in the realm of "600 and 700 MHz bands to the millimeter wave portion of the spectrum at 50 GHz." The increase in the operating frequency range will allow greater connectivity amongst the Internet of Things and the types of data that can be transferred.
Although the pipedream of a fifth-generation network has actualized, the reality is that most cellular devices technically don't operate at true 4G, as the proxy of LTE legally allows for 3G-enabled devices to be considered such. What is most likely to happen is that companies will continue to work towards true 4G and possibly an LTE variant of 5G NR as well. Nonetheless, a precedent is set for data and the network-enabled devices that transfer it.
In other tech news, Magic Leap has finally unveiled its augmented reality goggles.