Porsche Takes on Tesla With Three Mission E Electric Cars in 2019
The manufacturer takes on Tesla.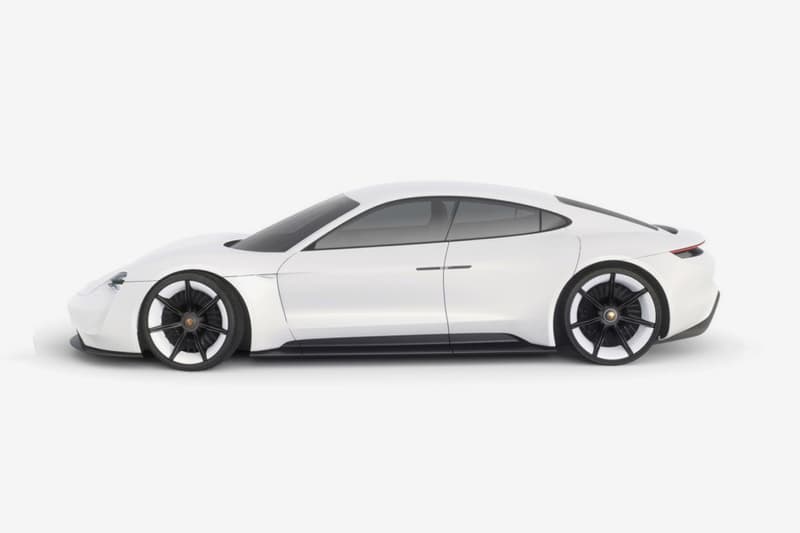 1 of 3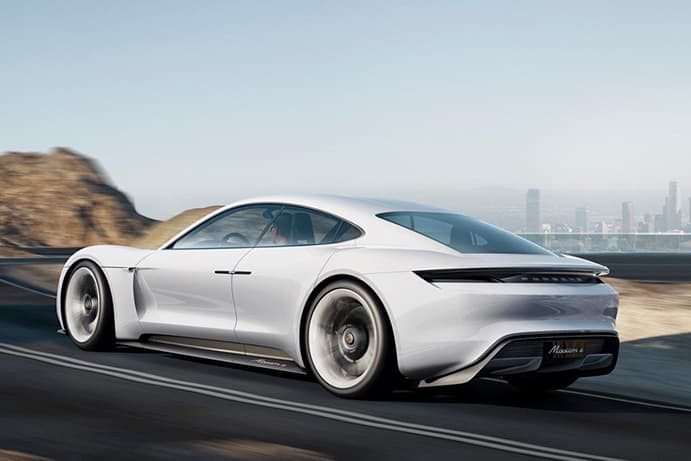 2 of 3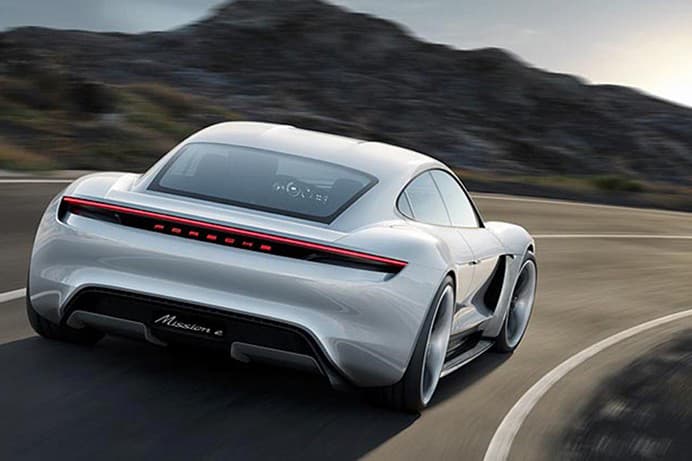 3 of 3
Porsche's Mission E has been around for a while — the car first emerging as a concept back in 2015 – before more details of the electric car were released in 2017. The latest news about the Mission E, however, points to three different versions of the car arriving next year: the trio of cars will have different horsepowers, with the smallest Mission E having 402hp while the top-end version will offer up 670hp.
Billed as Porsche's attempt to take on Tesla, the Mission E cars will feature a two-speed transmission, as well as a maximum speed of 155 mph and the ability to go from 0 to 60 in just 3.5 seconds — a full second slower than the fastest Tesla Model S. Other details about the car are scarce, although it is reported to have a range of 483 km, as well as rapid wireless charging that could see it reach 80 percent battery in around 20 minutes.
Keep a lookout for more details on the Mission E series as we approach the 2019 release. In the meantime, take a look at Porsche's classic racing-inspired Macans.