A Selection of READYMADE Spring/Summer 2018 Items Are Now up for Pre-Order
Clothing and accessories.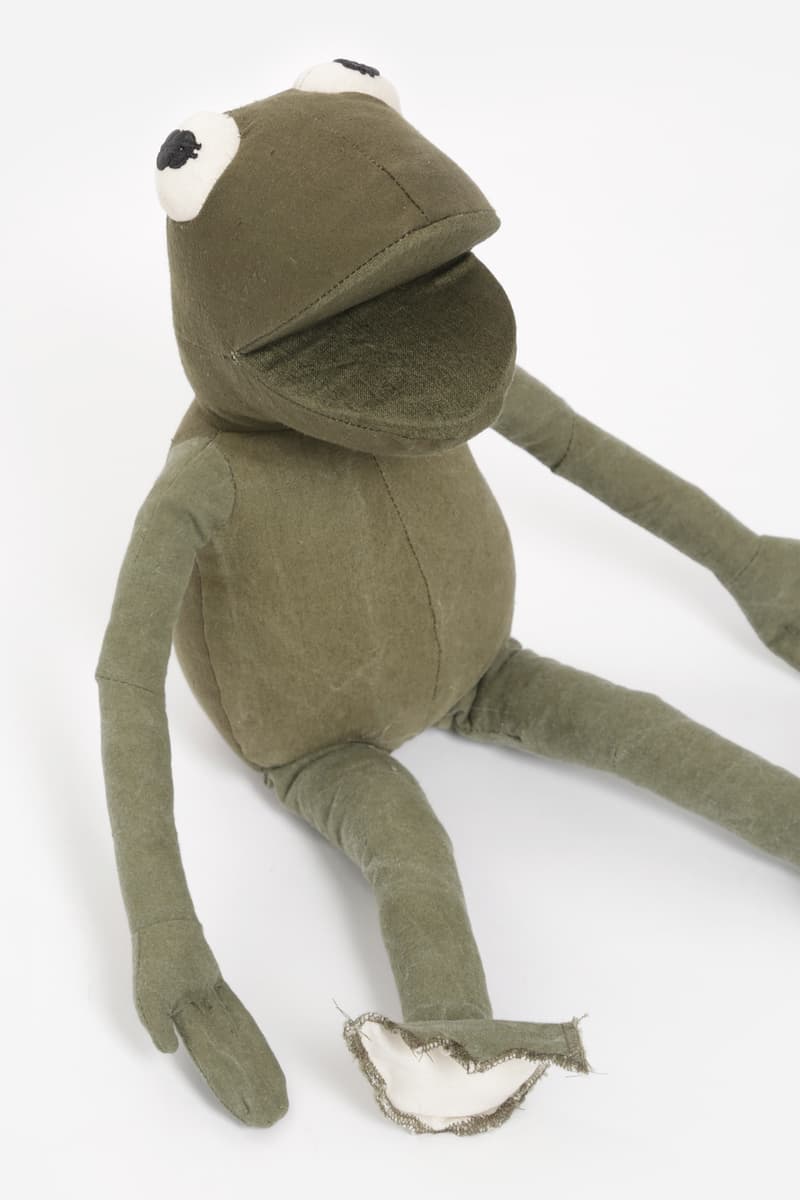 1 of 4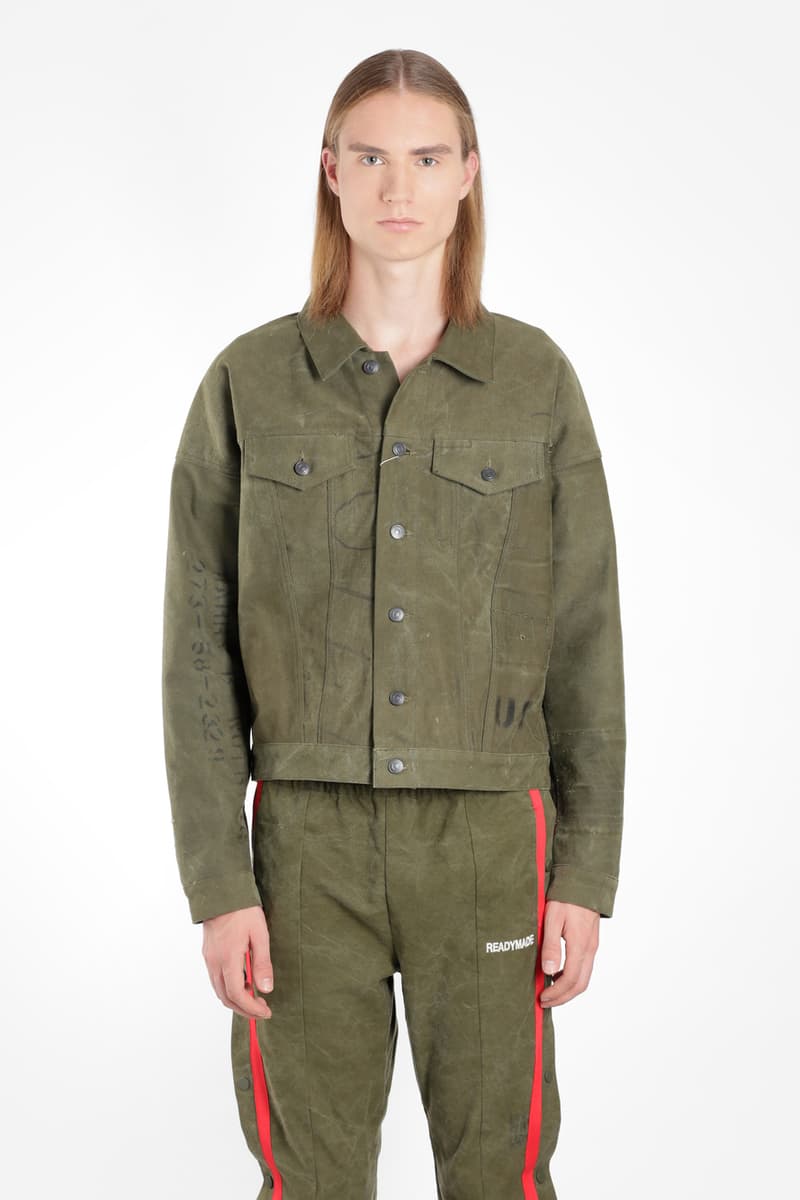 2 of 4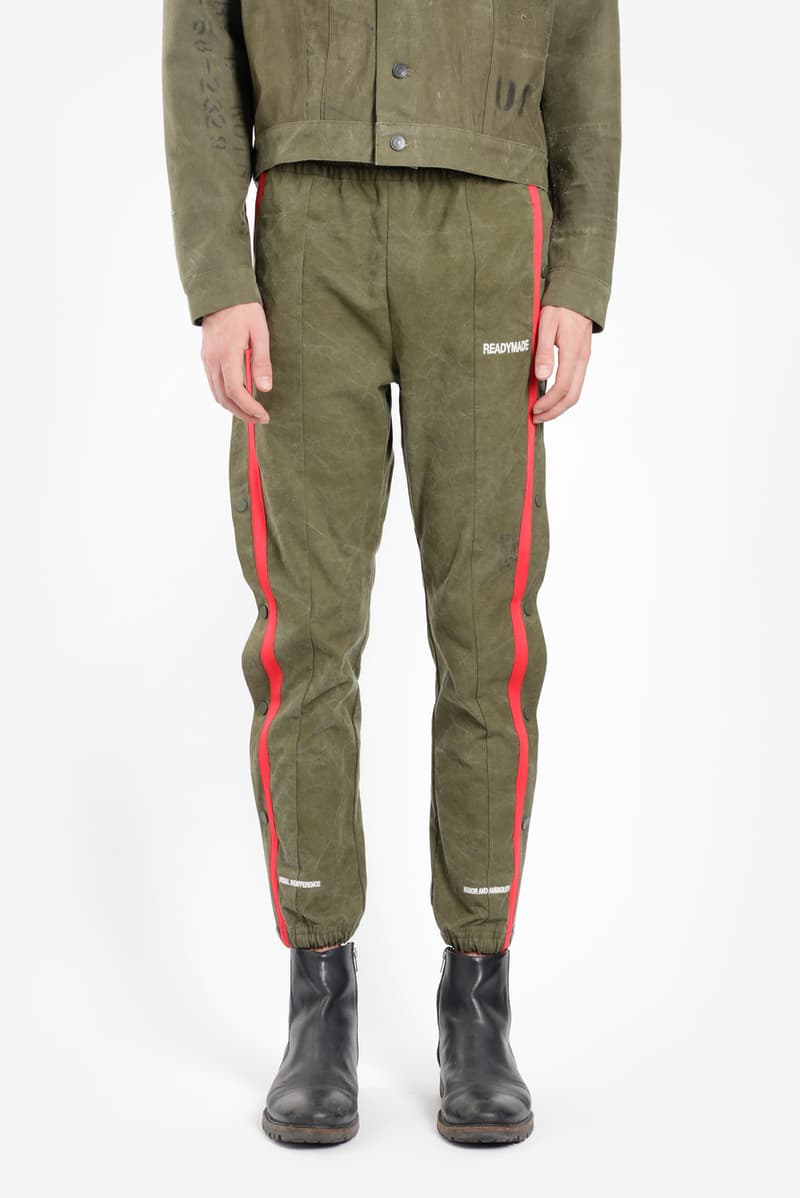 3 of 4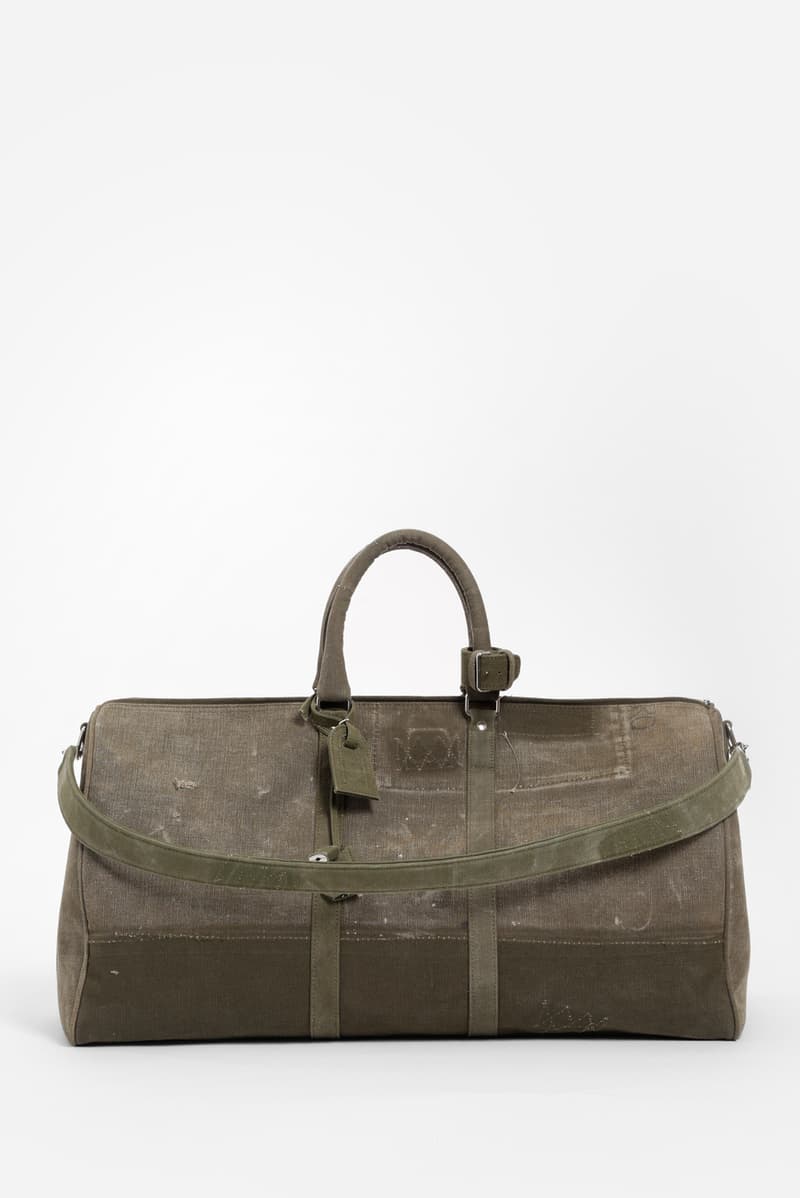 4 of 4
To say that READYMADE has enjoyed a breakout year would be an understatement, to say the least. Yuta Hosokawa has carved out a niche — repurposing quality vintage materials to create unique military-inspired gems, not only for his own label, but for other big name brands as well. Earlier this fall, READYMADE aligned itself with such names as BAPE and Fear of God to help design a wide assortment of items.
For those looking to get their hands on some of the brand's upcoming Spring 2018 offerings, a small sample of goods have recently surfaced and are now available for pre-order. Up for grabs is an olive-hued unisex work jacket, which features print details on the back, not to mention matching-toned track-style trousers — spotlighting a decorative red stripe running along the sides. Other notable items include a tote travel bag and a frogman puppet. All items can be ordered now through Antonioli's online shop.
In case you missed it, H&M launched an affordable luxury brand.