Two Processor Flaws Make Nearly Every Computer Vulnerable
The flaw is potentially catastrophic.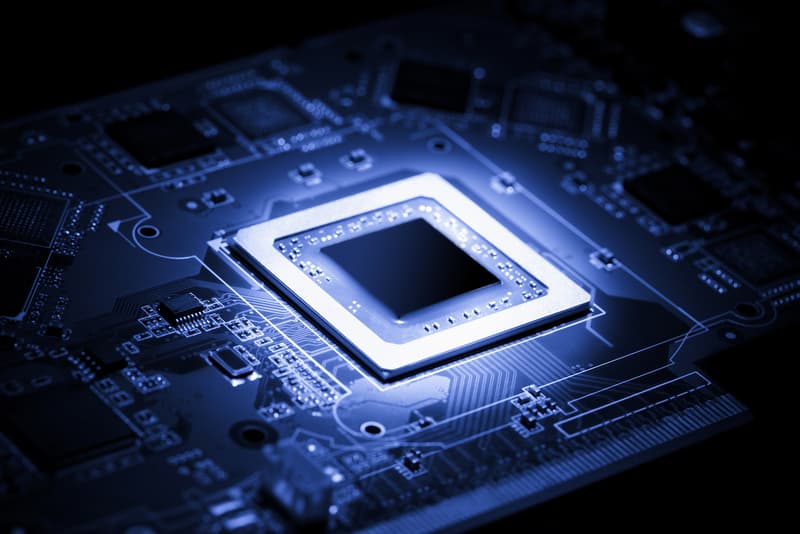 Computer researchers have found two major security issues located within two microprocessors in nearly all the world's computers. The flaws are called Meltdown and Spectre respectively and, according to The New York Times, could conceivably allow hackers to steal the entire memory of all computers — ranging from mobile devices, computers and servers that run on cloud networks.
The fixes for the two flaws are different, as Meltdown requires patches that could slow down computers by up to 30 percent while Spectre requires for the processors to be remade from the ground up. But, while Spectre is a tougher issue to fix, Meltdown affects cloud computing services that Amazon, Google and Microsoft specialize in.
The aforementioned companies released updates for their systems on January 3, while Amazon told customers that the vulnerability "has existed for more than 20 years in modern processor architectures" and that the company had already protected consumers from the potential flaw.
Researchers have launched a site detailing issues called Meltdown Attack. The FAQ notes nearly everyone is affected by the flaw, but that there are already patches for Windows, Linux and macOS. For Spectre however, it said the following: "As it is not easy to fix, it will haunt us for quite some time."
In lighter computer-based news, the iMac Pro Space Grey's accessories have been the latest thing to gain a high resell value.