"Eleanor" Mustang from 'Gone in 60 Seconds' Set to Return
Ever wanted to drive Nicolas Cage's car?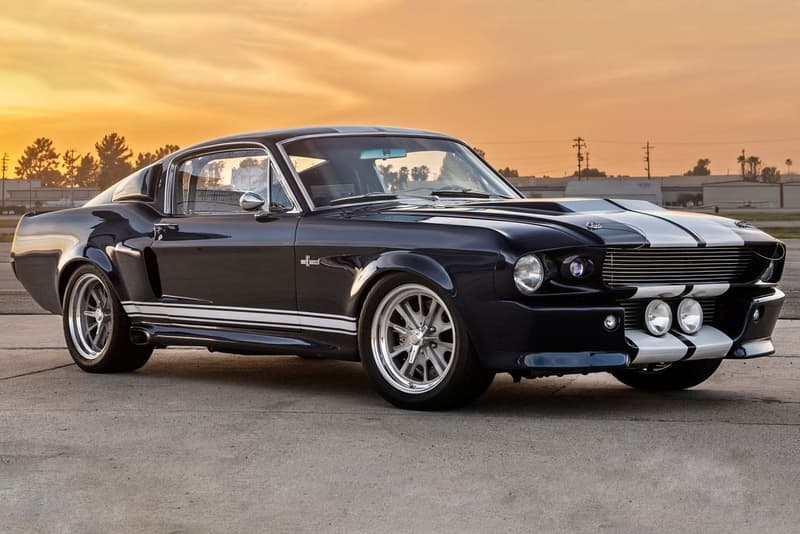 1 of 3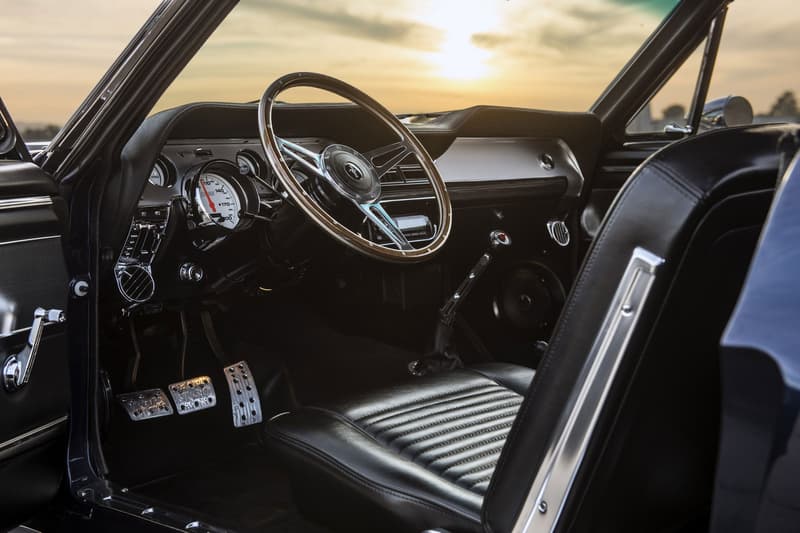 2 of 3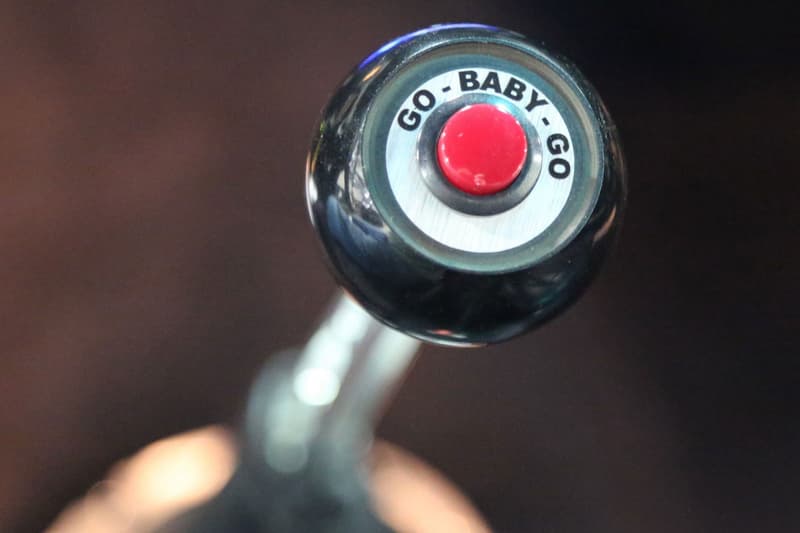 3 of 3
2000's remake of Gone in 60 Seconds saw Nicolas Cage and Angelina Jolie stealing dozens of luxury sports cars and classics, including "Eleanor," an ultra-rare 1967 Ford Shelby GT500. Thanks to the Fusion Motor Company, "Eleanor" is set to become more attainable than ever before.
Working with the film's co-producer Denise Halicki — the wife of the original 1974 film's star H.B. Halicki — Fusion Motor Company is reviving the beloved car. The new makes will refurbish 1960's Ford Mustang Fastbacks, stripping the original bodywork in favor of a Detroit Speed Aluma-Frame front IFS kit, multi-link suspension, LED lighting units, V8 engine and necessary upgrades like air conditioning and power locks. Bonus details include a Bluetooth-ready audio system, "Eleanor" detailing in the wheelwells and even a gear shift knob that reads "GO-BABY-GO," a nod to both films.
The reproductions are priced at $189,000 USD, which sounds expensive until you consider that the "Eleanor" model from 2000's remake sold at auction for an eye-popping $1 million USD. Get in touch with the Fusion Motor Company to begin the six month build process. In other Nic Cage news, a new trailer has surfaced for Mom and Dad, in which Cage attempts to murder his children.