Each Episode of 'Game of Thrones' Season 8 Will Cost $15 Million USD
Worth it.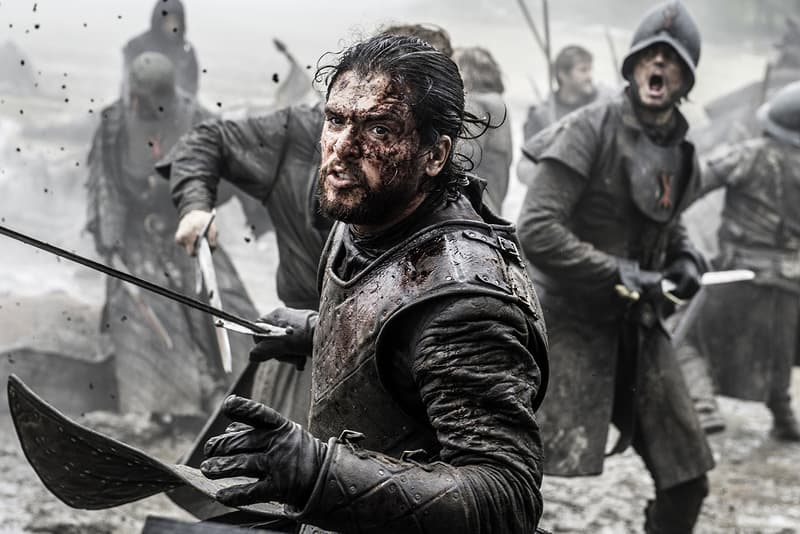 The final season of Game of Thrones has yet to start filming, however information surrounding the show's end have begun surfacing. The latest to hit the web — and confirmed by Variety — is that each episode of Season 8 will cost a whooping $15 million USD each.
For a bit of context, season 1 of the HBO hit cost $6 million USD per episode while season 2 to 5 of Game of Thrones are said to have had a budget of around $8 million USD per episode. Season 6 was then bumped up to $10 million USD per episode. In addition, it has also been confirmed that the remaining six episodes will be handled by three directors/duos; Miguel Sapochnik — who helmed key battle episodes like "Hardhome" and "Battle of the Bastards;" David Nutter — who has directed six episodes over the series including "The Rains of Castamere" which featured the Red Wedding; and finally co-creators, David Benioff and DB Weiss, will handle the finale.
Read a short excerpt and head to Variety for more details.
"And then there's Game of Thrones, the reigning king of big-budget dramas. The $15 million-plus price tag is due in part to a shooting schedule that more resembles that of a feature film than an episodic series. But Thrones is an anomaly. When it debuted, its price tag was in line with what HBO typically spends on dramas, around $6 million or so. But as the program grew into a four-continent behemoth with multiple production units shooting at once, it also began to generate dozens of healthy revenue streams for HBO. Its merchandising lines and foreign sales have brought plenty of gold to the network, and it's been an effective branding flagship as the premium cabler transitions into the nonlinear age with HBO Now."
Be sure to also read our recent editorial: "Inside Game of Thrones Cinematography and Its Final Season."