HBO Reveals the Earliest We'll See Any 'Game of Thrones' Spin-Offs
George R.R. Martin will be in the writing room.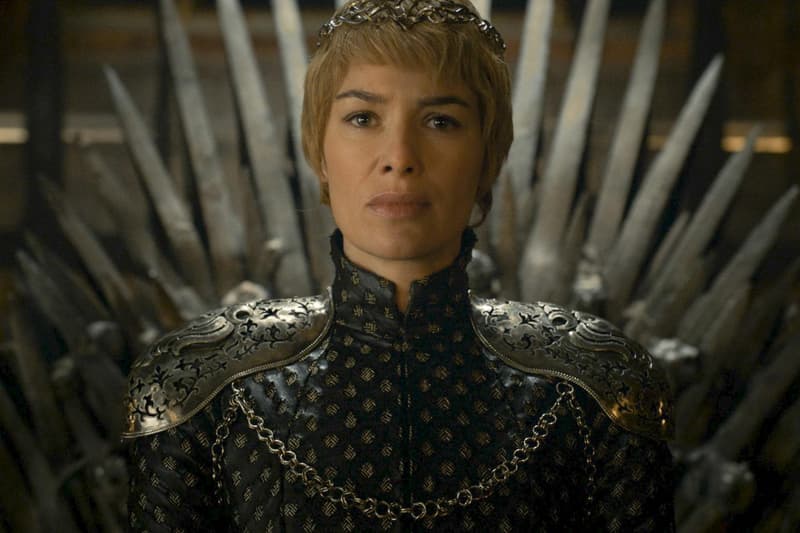 As many Game of Thrones fans lament the imminent ending of the series, enthusiasts can now rejoice as HBO's president, Casey Bloys, has given information on when the spin-offs will appear.
News surfaced awhile ago about the potential 5 new iterations in the universe, but not much was known where the franchise would go. Some would be based on the source material as adjunct features and prequels, while others would take the lore in completely different directions. However, no release date was present amongst the speculation.
Bloys also recently stated, "If we do a pilot and series, nothing is going to air on HBO until at least a year after the final season." We'll definitely have a long wait ahead of us but with George R.R. Martin and a plethora of heavy-hitting writers on board, it can be expected that admirers of the show will no doubt be captivated.
In other news, view the teaser for HBO's Fahrenheit 451.