G-BABY GVVAAN Shares New Track, "Blackboy Perpetual"
Off his upcoming 'Oi!' project due out later this year.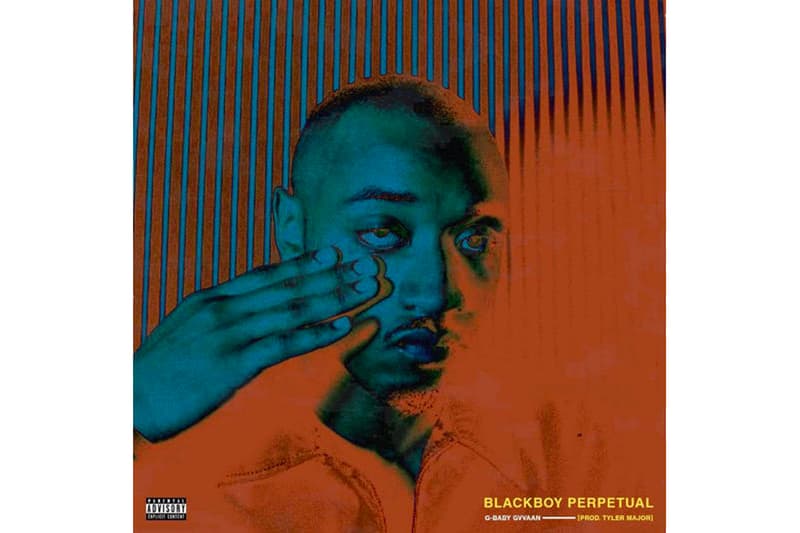 Following the release of low-key slept on Calm Down EP last October that was featured on Best New Tracks of The Week roundup, G-BABY GVVAAN is back with his first new release for 2018. Produced by Atlanta up-and-comer Tyler Major, the record sees G-Baby showcasing some of his finest vocals while reflecting on some of life's unexpected obstacles. The loose single also serves as interlude towards before the release of his new project Oi!, set to drop later this year.
Press play to listen in below and in case you missed it, be sure to check out his previous A$AP Illz assisted cut, "Oi!" streaming now on SoundCloud.