Maxo Kream Drops Debut Album, 'Punken'
Featuring friends Trippie Redd, 03 Greedo and D. Flowers.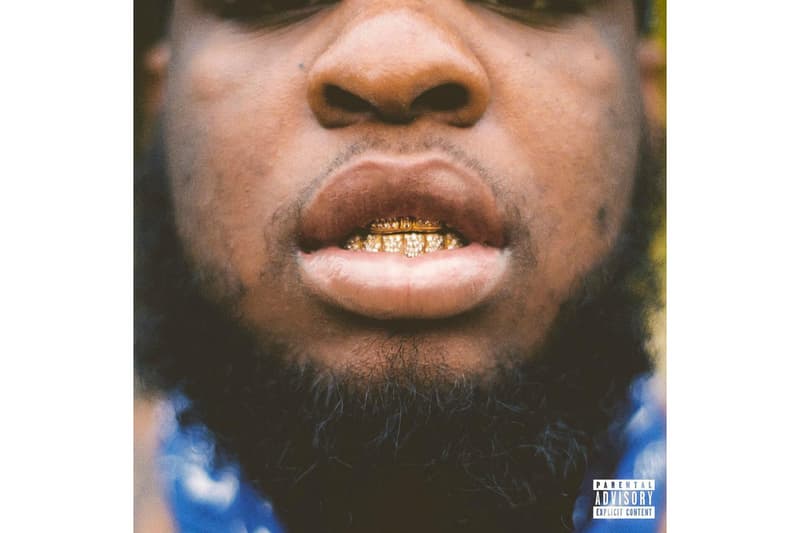 2017 saw Maxo Kream growing his notoriety, issuing a few singles of his own as he built his name on strong features and live performances. Now Kream is starting the new year off right by dropping his debut album, Punken.
The 14-track release puts Kream's rhythmic flow on full display, as the Texan regales stories of gang life and drug sales over spacey, bouncy production. Previously released singles "Grannies," "Bussdown" and "5200" return — videos for the first two tracks were released last year. Kream's contemporaries, including Trippie Redd, 03 Greedo and D. Flowers, contribute guest spots throughout the album, adding variety to the 43-minute release.
Stream the album on Soundclud below. Meanwhile, Kream and Greedo's latest collaborative track was one of our best new tracks of last week