Maxo Kream Shares New Track, "Bussdown"
More fire from the buzzing Houston emcee.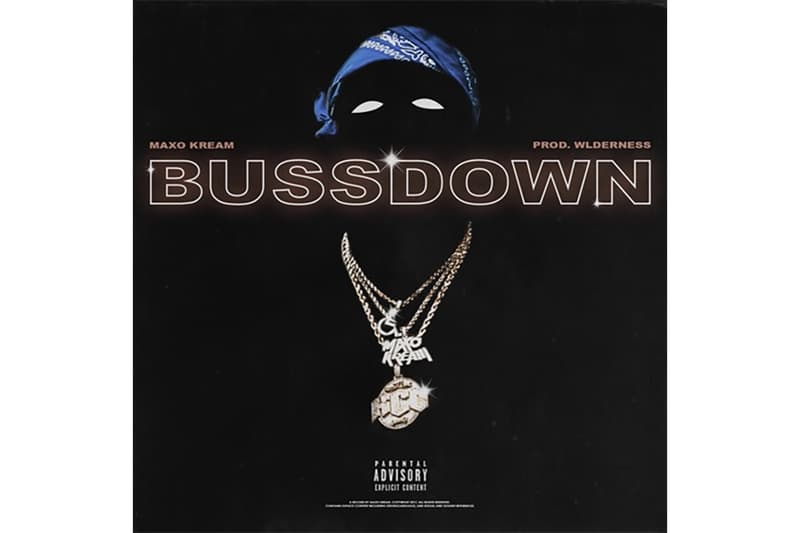 Maxo Kream continues to showcase why he's one of most talented up-and-comers in the rap game. Returning with a Wlderness-produced, bass-heavy new single, Maxo flexes on the menacing "Bussdown." Crafting his flow around the rubbery bassline, "Bussdown" is an impressive lyrical exercise, with the Houston rapper having a blast finding new ways to describe his life: "Neck wet like I'm baptized/MJ with the 4-5 (fadeaway)/Trap house strapped, no bungee/Wrappin' up a pack like a mummy."
Meanwhile, "Bussdown" is Maxo's first single since "Mars," his collaboration with Lil Uzi Vert, premiered on OVO Sound Radio. "Mars" followed "5200," which spent a few weeks on Spotify's 'Most Necessary' playlist, and "Grannies," an intensely personal track that has been streamed over five-million times on all platforms. Listen to his latest below and stay tuned.