'1 Granary' Launches New Fashion Education Initiative
VOID connects "the industry's most promising and prominent."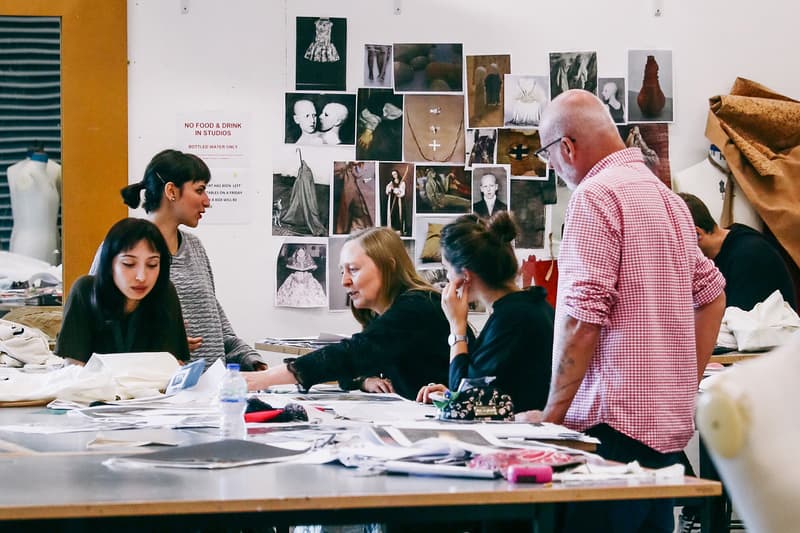 Publication 1 Granary was set up as a student publication for Central Saint Martins — its name is a reference to the fashion school's address — before expanding to cover the best young talent from London's Royal College of Art, Royal Academy of Fine Arts Antwerp and Parsons in New York. The publication also has a London showroom, which hosts more than 60 young designers and attempts to connect them with more experienced professionals.
1 Granary has now unveiled its next move, as it launches VOID, a new initiative aiming to support young fashion designers. The new project will see a range of events take place across the world, each of which will partner emerging talent with some of the most prominent names in the industry. For the first stage, 1 Granary has partnered seven young designers with seven successful stylists (including Another Man's Ellie Grace Cumming and Emma Wyman, Senior Fashion Editor of Dazed), and seven photographers.
These images will go on display — alongside unique installations by each designer — at London's Store Studios from November 23 until November 27. VOID will also include a series of events in New York, with educational workshops, talks and a special show displaying the best talent from all four of 1 Granary's associated fashion universities.
For more about Central Saint Martins, read about how the university became arguably the best fashion school in the world.