Maxo Kream Returns to Tell a Story on "Grannies"
"I made this song so people could understand me."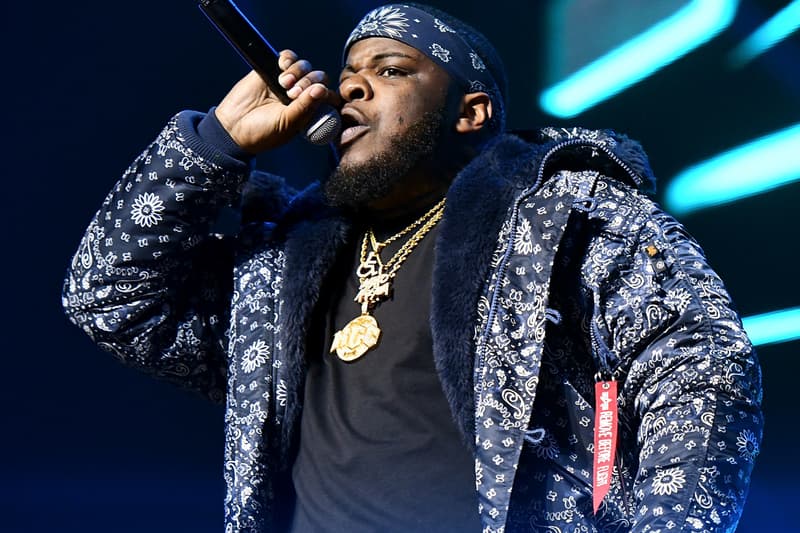 After overcoming some legal controversies and taking time to tour with Danny Brown, fast-rising Houston talent Maxo Kream has returned with "Grannies." The latest record from the Texas trapper features production from Mexikodro and serves as his first major release since last year's incredibly impressive Persona Tape. Reflecting on the narrative that inspired "Grannies," Maxo explains to Complex that his new track brings a "typical scene" at his grandmother's house to lyrical life. "I made this song so people could understand me," he tells the outlet. "A lot of my fans are in the white hipster internet crowd — they like my music, but they don't know why I say certain sh*t. They can't relate to it. 'Grannies' describes a typical scene at my Grandma's place which is where I lived after mom and dad kicked me out when I was 14 or 15 years old. Everything I said in that song, n*ggas know. Ain't no secret, it's real."
You can stream Maxo Kream's "Grannies" below.