Linkin Park's Mike Shinoda Releases New 'Post Traumatic' EP
Accompanied with three music videos.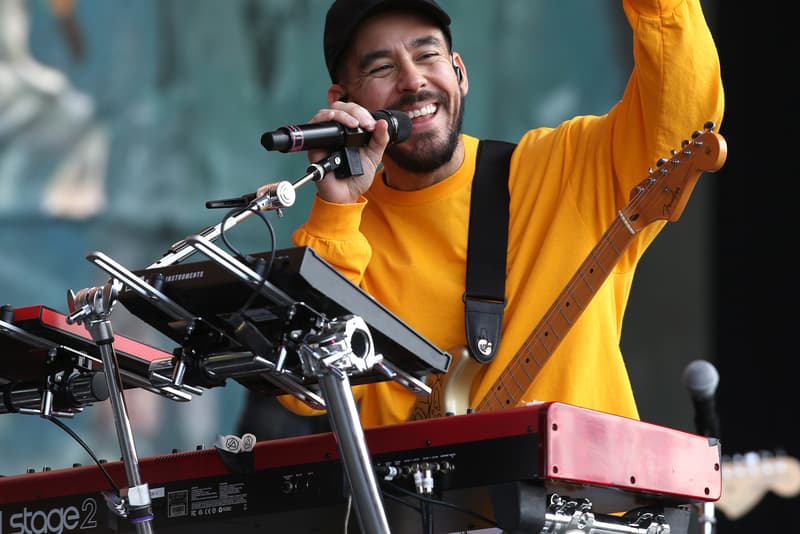 Linkin Park founder Mike Shinoda has just released a new EP, Post Traumatic, featuring three powerful new songs. The project is the first piece of music from Shinoda following the debut of "Looking For An Answer" back in October at the Chester Bennington memorial concert. In addition to the EP, the Linkin Park guitarist also shared three visually-striking videos to accompany the release along with a heartfelt message to fans.
"The past six months have been a rollercoaster. Amidst the chaos, I've started to feel an intense gratitude—for your tributes + messages of support, for the career you have allowed me to have, and for the simple opportunity to create. Today, I'm sharing three songs I wrote + produced, with visuals I filmed, painted and edited myself. At its core, grief is a personal, intimate experience. As such, this is not Linkin Park nor Fort Minor, it's just me. Art has always been the place I go when I need to sort through the complexity and confusion of the road ahead. I don't know where this path goes, but I'm grateful I get to share it with you."
https://t.co/H25dDJZsaJ pic.twitter.com/VnPEhD3E0q

— Mike Shinoda (@mikeshinoda) January 25, 2018
Check it out below and revisit Chester Bennington's bittersweet appearance on Carpool Karaoke last year prior to his untimely passing.