KA WA KEY Continues To Experiment With Textures for Fall/Winter 2018
The range is called "Trashy Boy."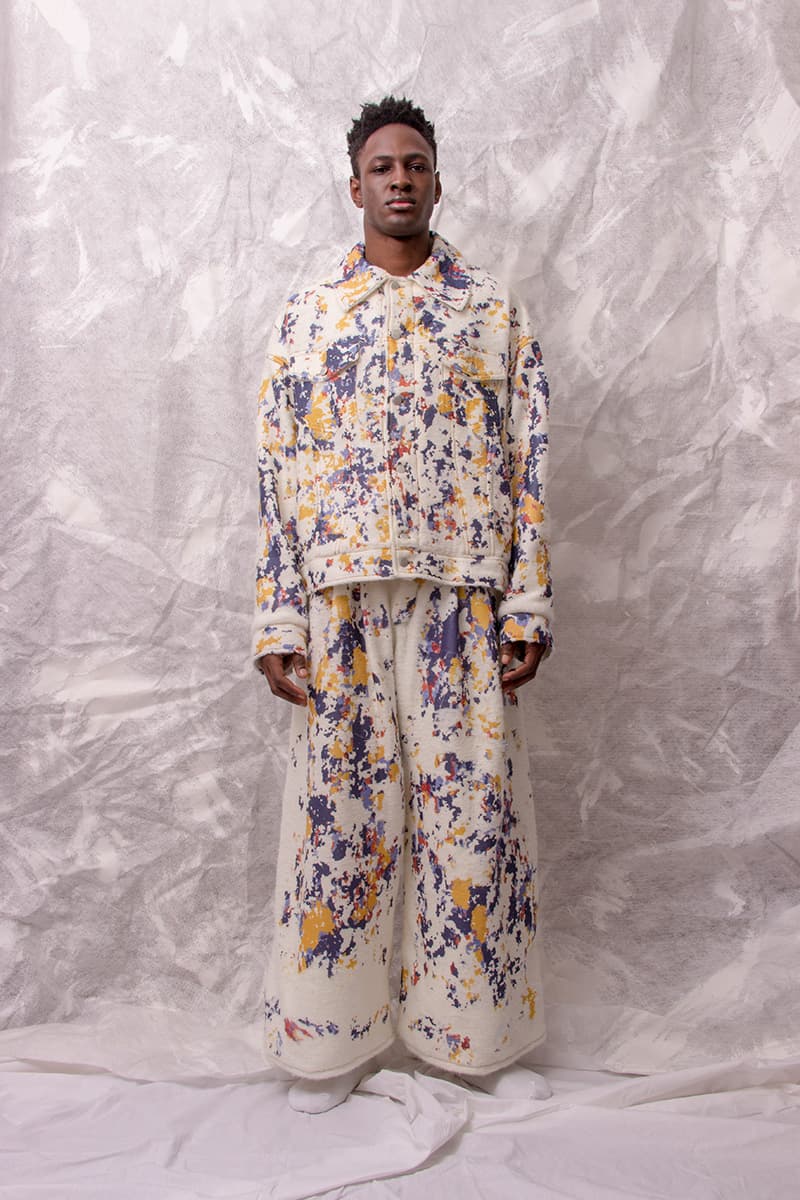 1 of 14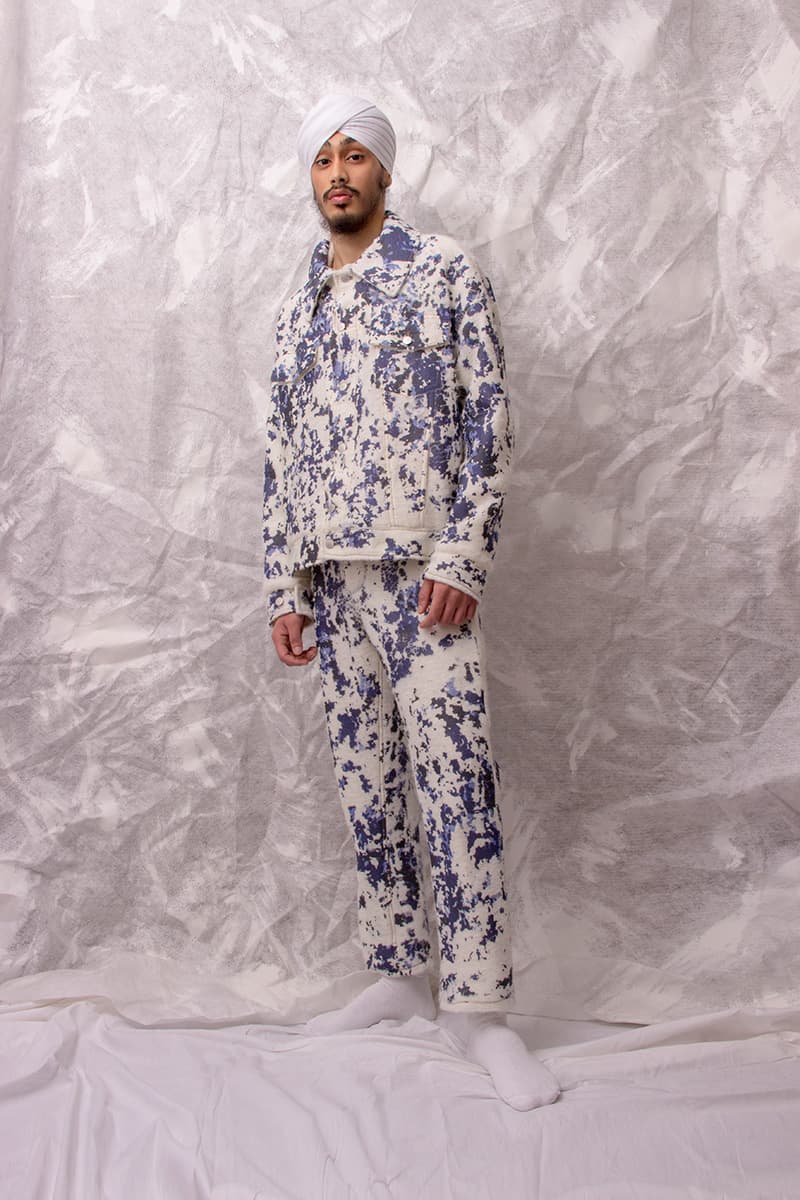 2 of 14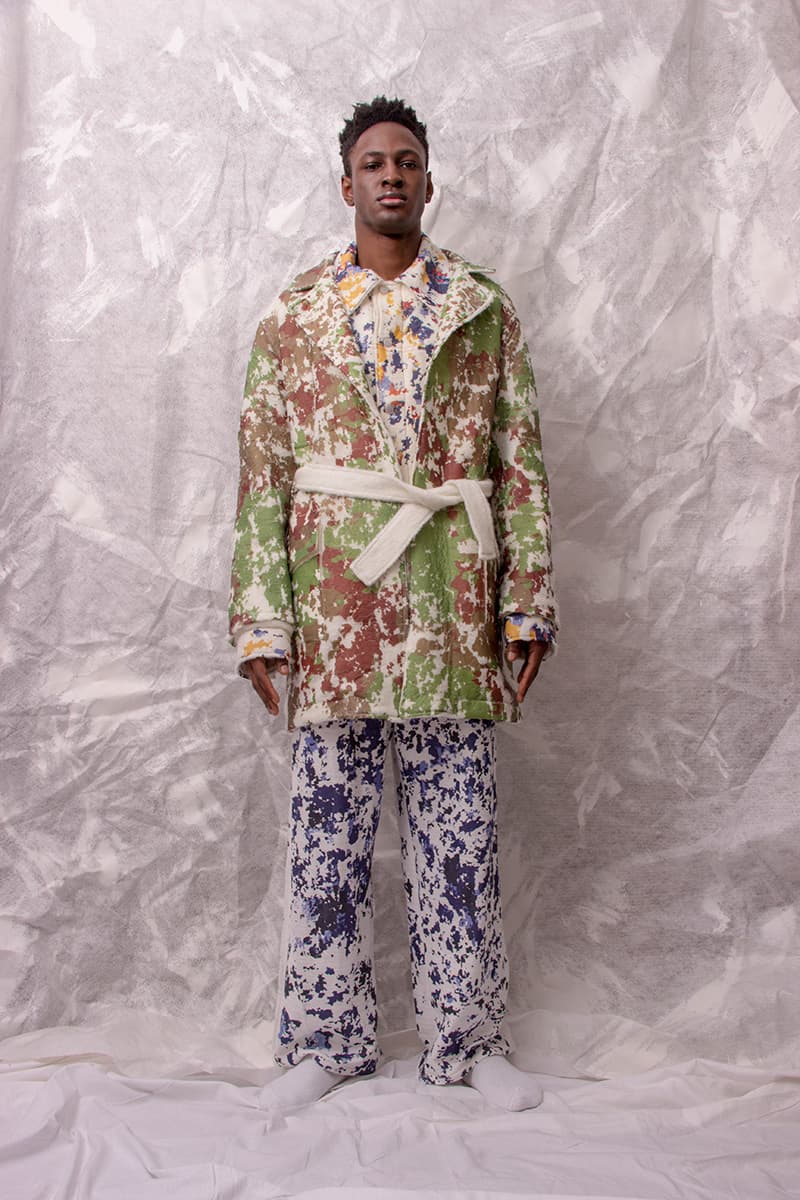 3 of 14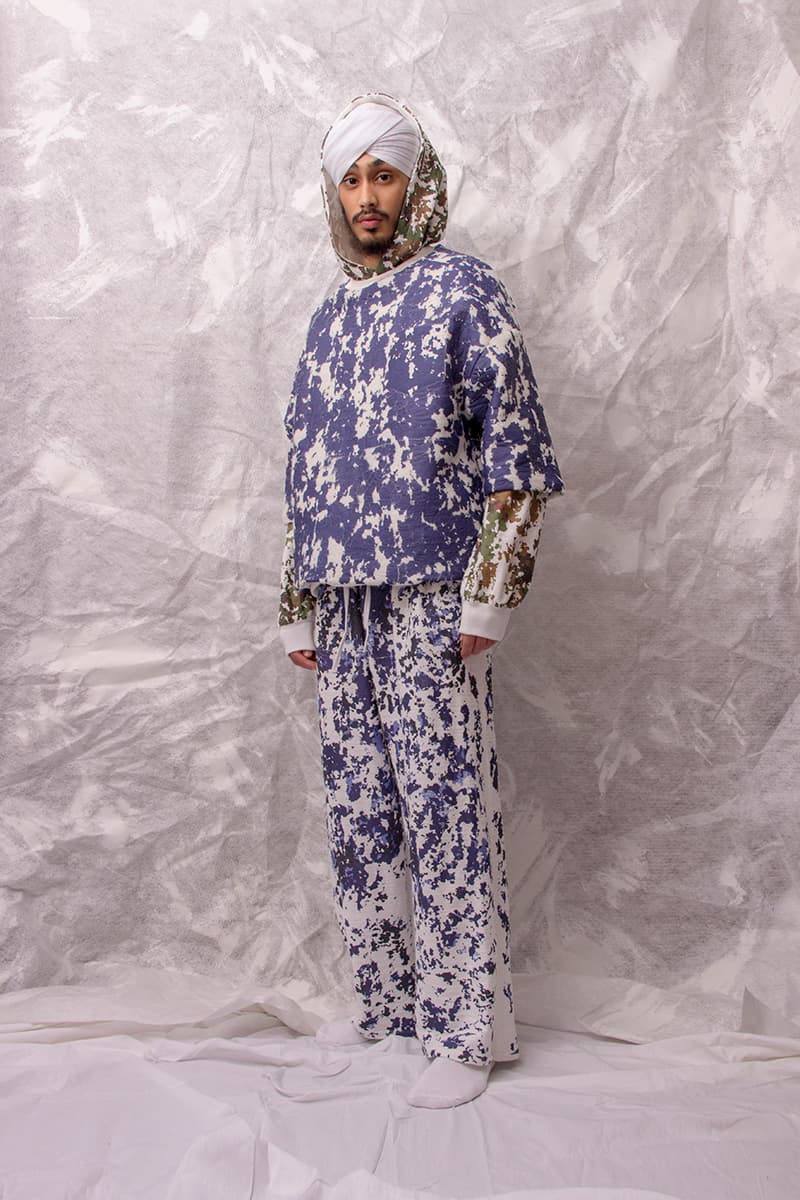 4 of 14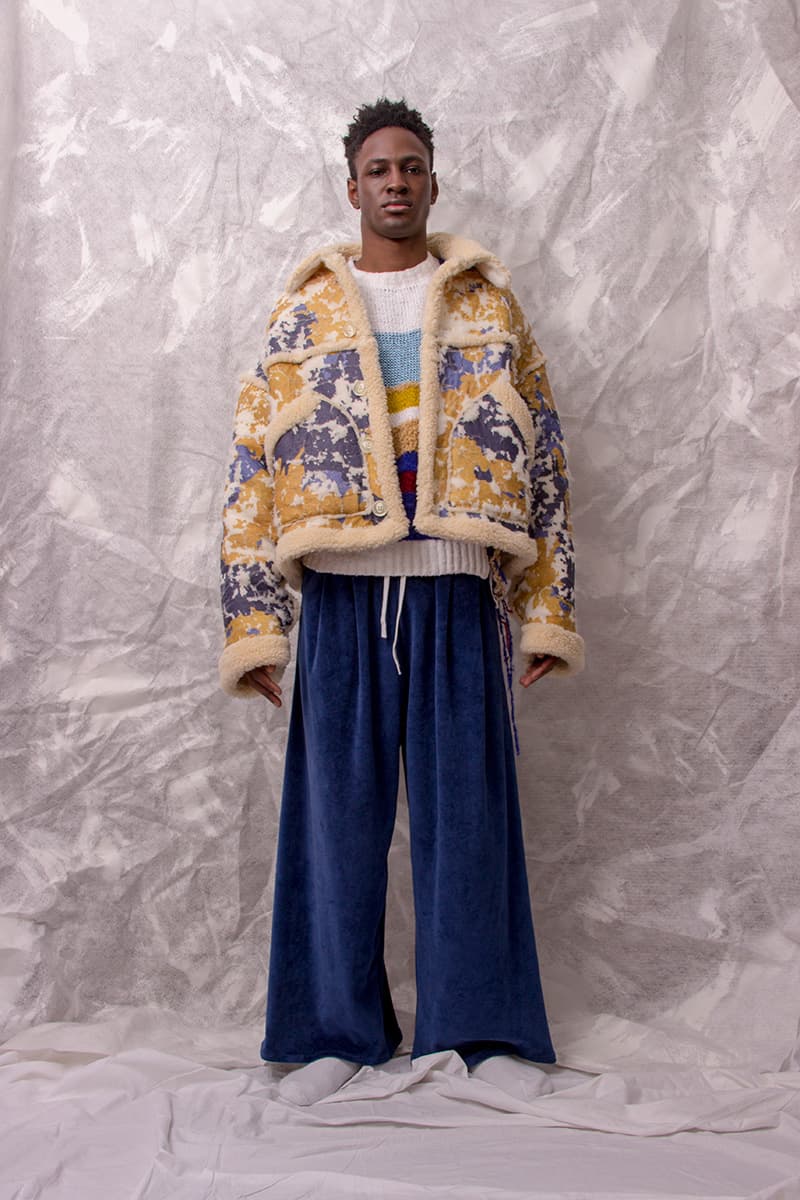 5 of 14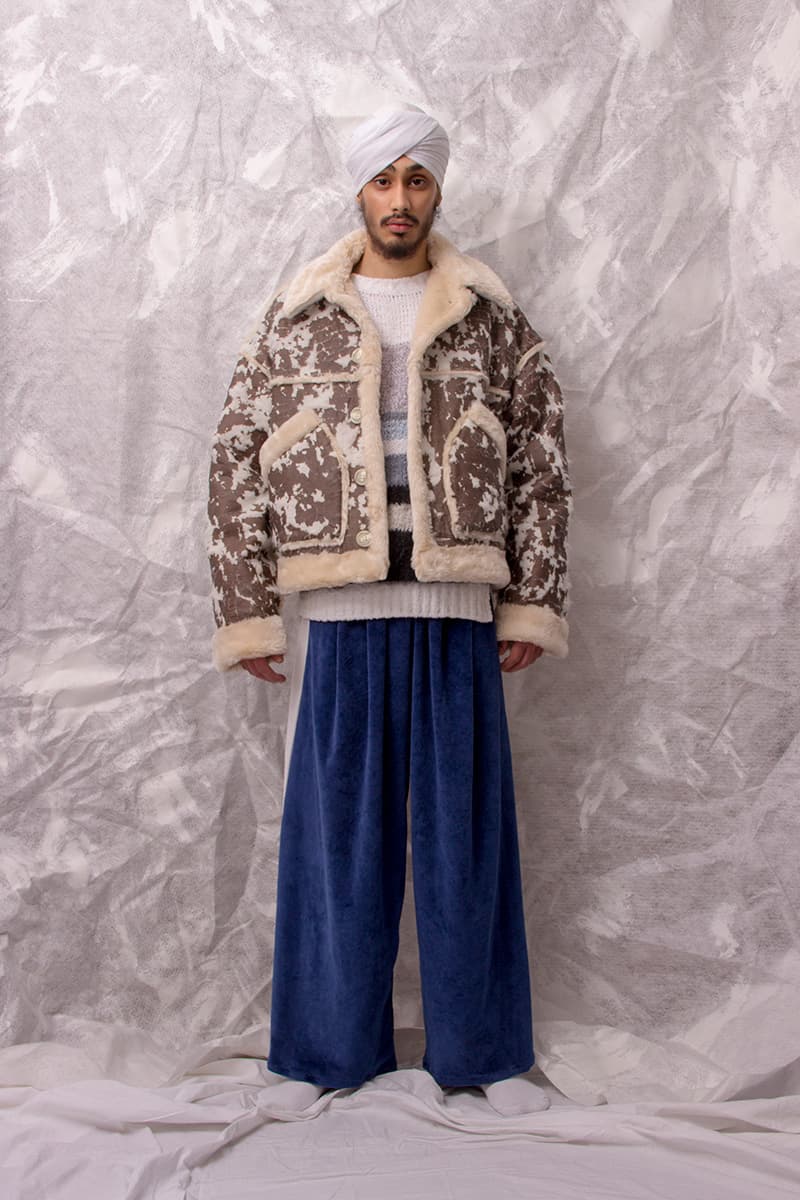 6 of 14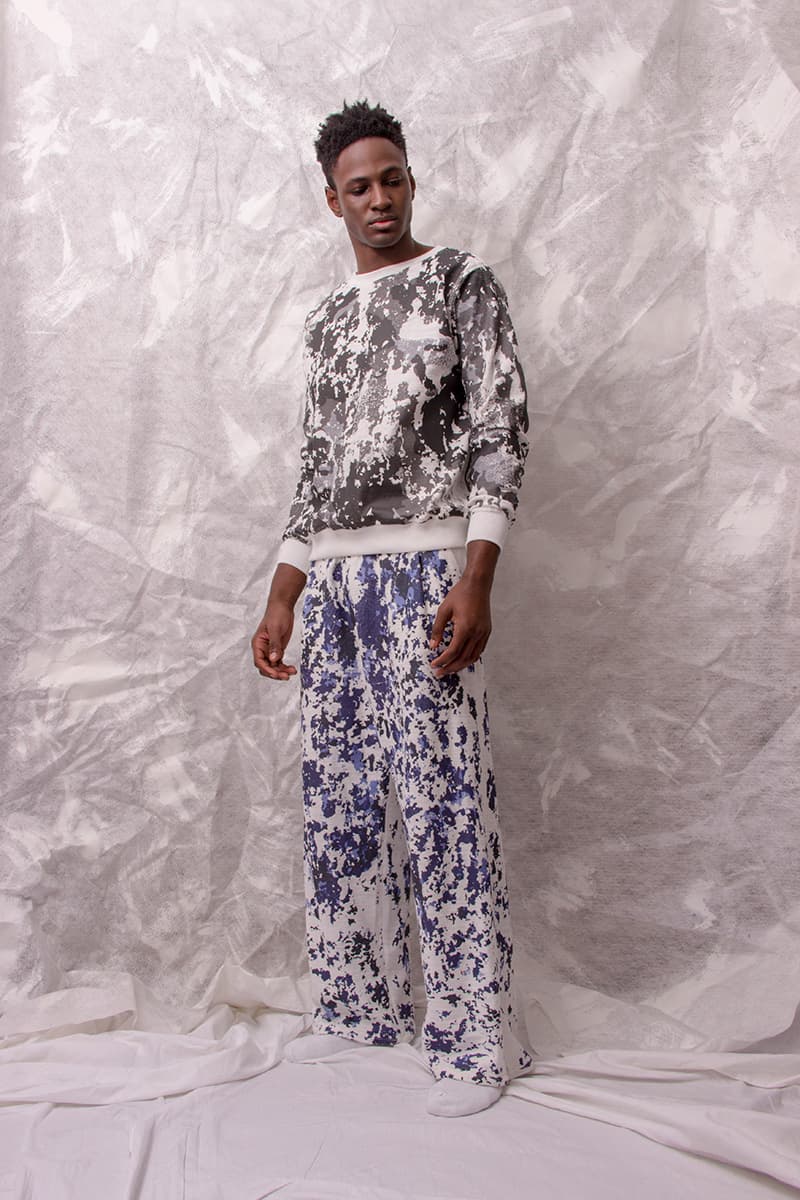 7 of 14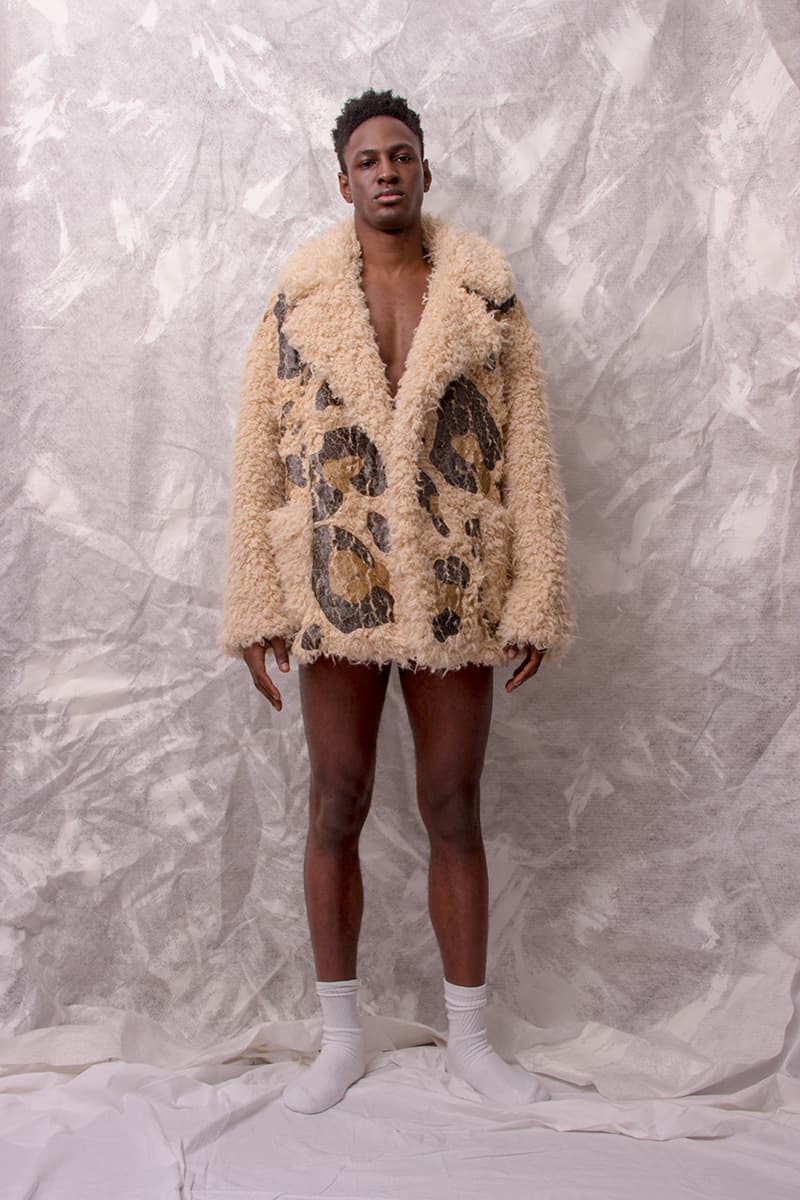 8 of 14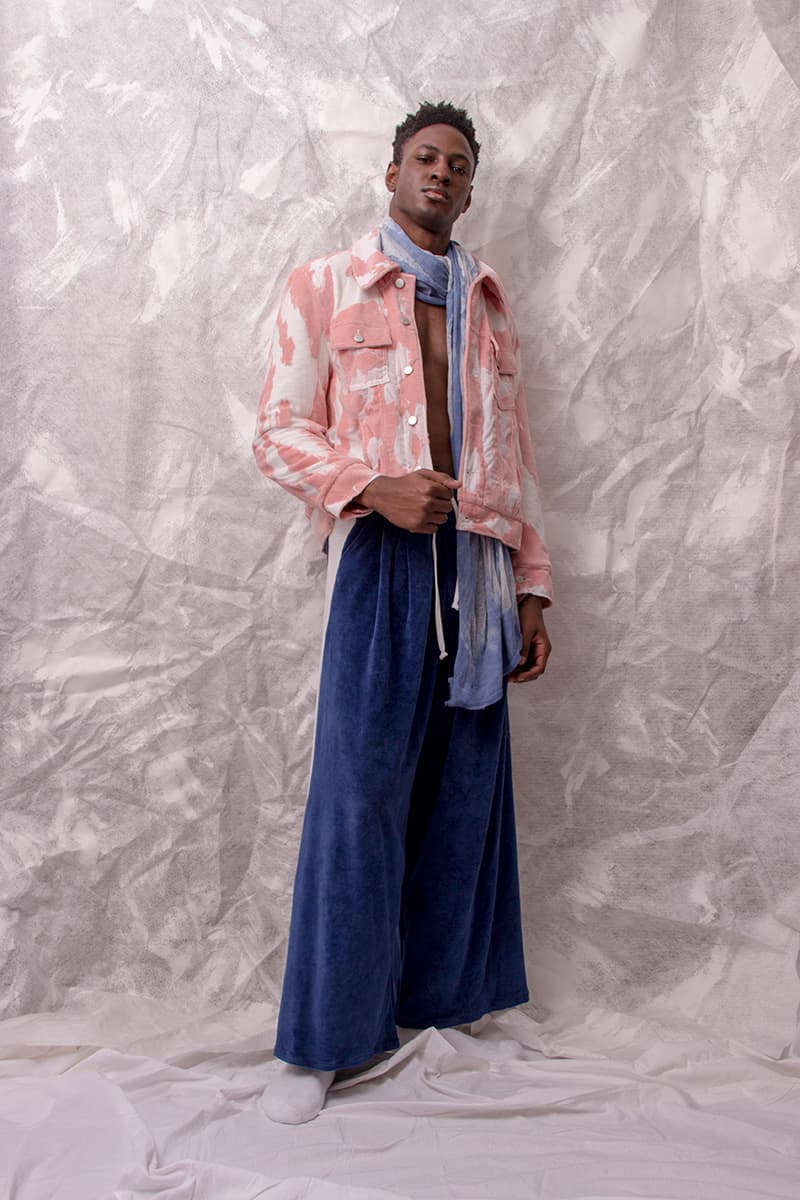 9 of 14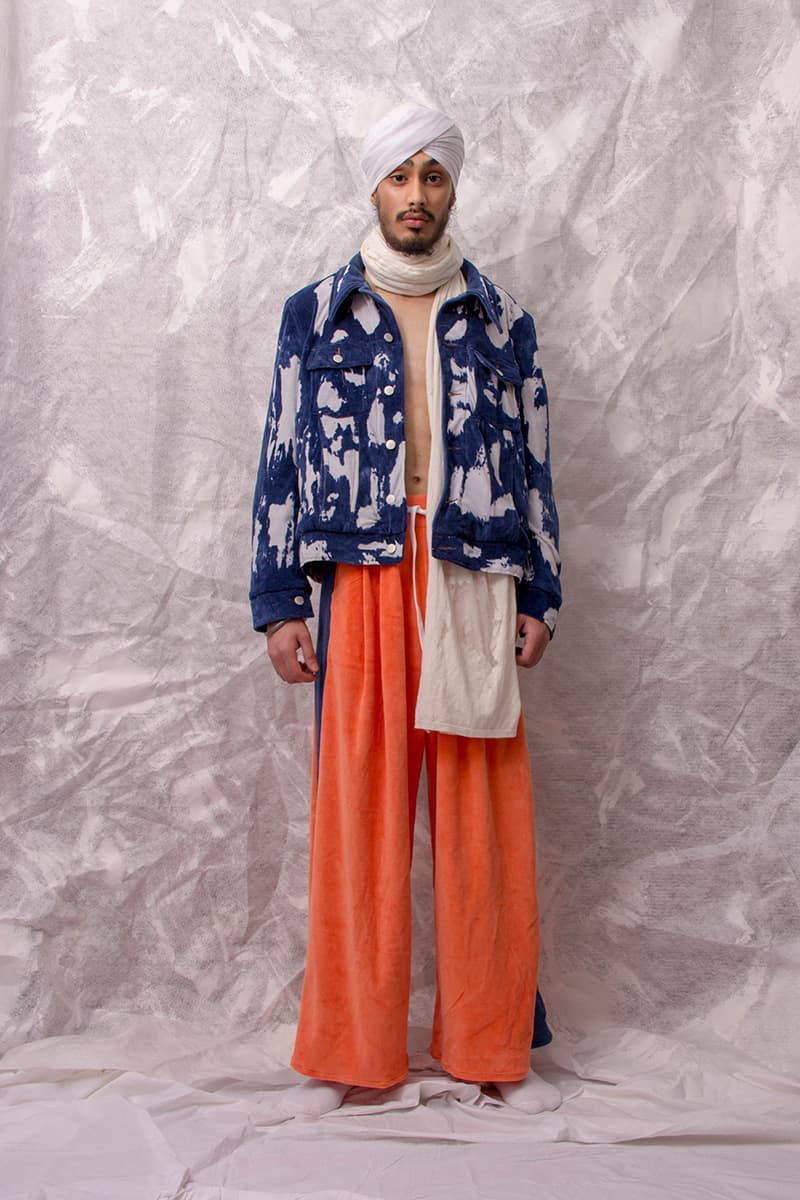 10 of 14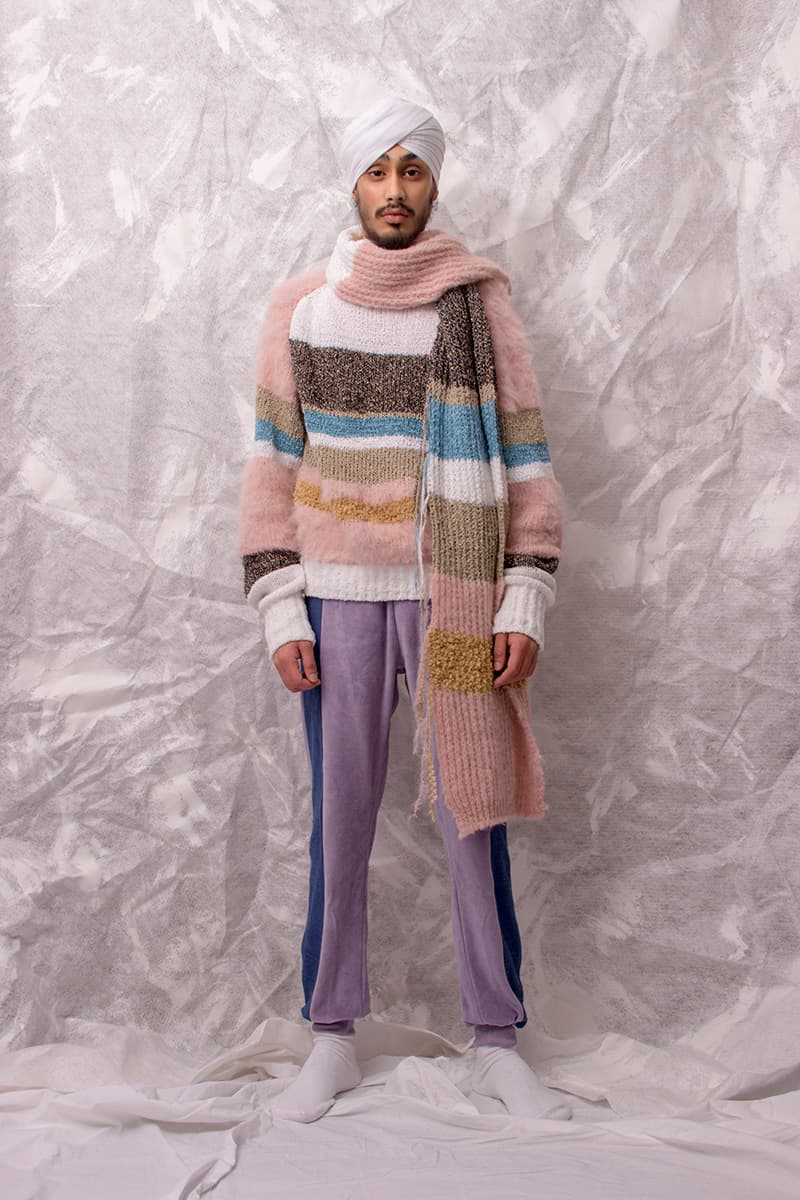 11 of 14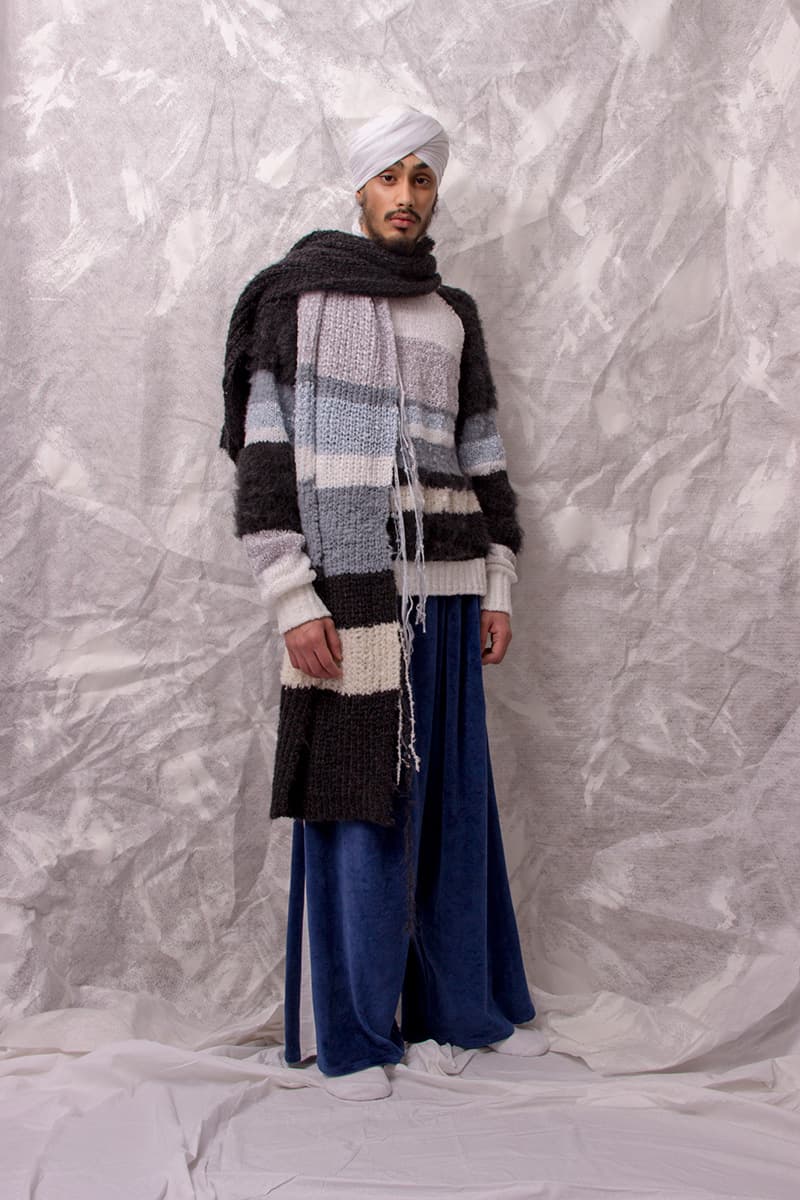 12 of 14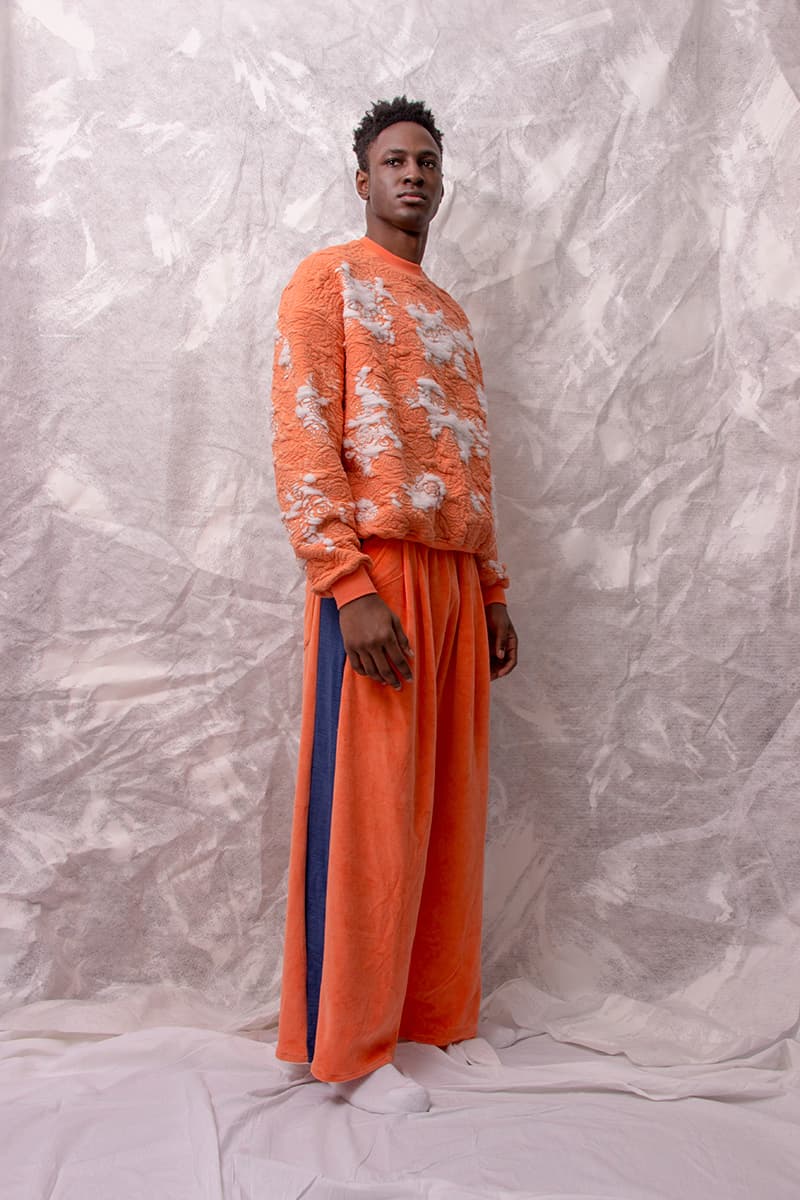 13 of 14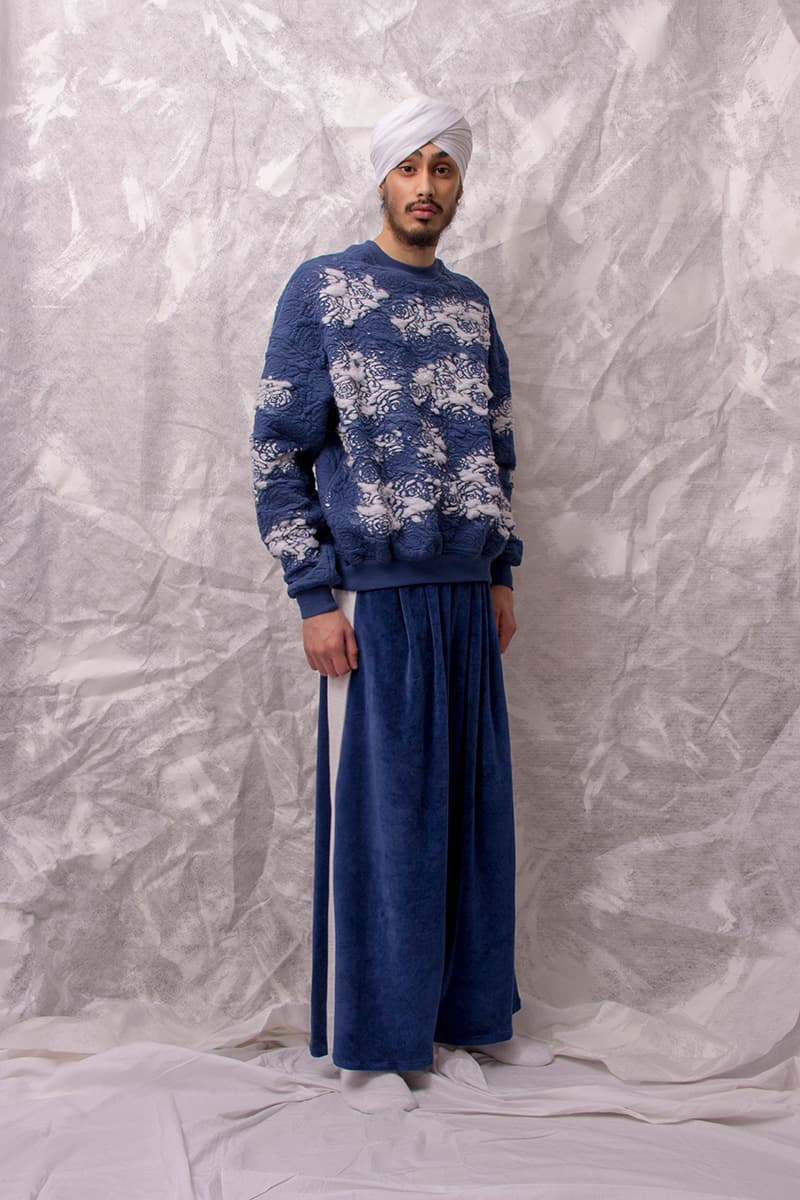 14 of 14
London label KA WA KEY has issued progressive, innovative designs since its inception, which included Fall/Winter 2017's stunning painted denim and wool designs. For Fall/Winter 2018, the brand continues dabbling in forward-thinking textiles, retaining its colorful output.
Fall/Winter 2018, dubbed "Trashy Boy," may be the label's most conventional release yet — the bold colors and loose fits return from past collections, but the knits, pullovers and shearling jackets are realized in more conventional fits, and the wide trousers are offered with comfortable drawstrings. This season's key pattern is color-flecked and spotty, seen on a hoodie, trousers, shearling jacket and several pullovers, recalling fabric that have been worn away to reveal the internal layers. Complemented by a trucker jacket and scarf, off-kilter takes on recognizable anoraks and down jackets are layered over raw, organic looking knits, followed by tree bark-like texture on fur-lined jackets and patch-bearing denim jackets.
Expect KA WA KEY's newest range to hit stockists like WUT Berlin's web store in the coming months. For more adventurous young labels, BLACKMERLE's heavily-layered techwear was recently showcased in a forward-looking editorial.