'Fucking Young!' Showcases BLACKMERLE for the 'Unmelodious' Editorial
A striking lookbook focused on eye-catching outerwear.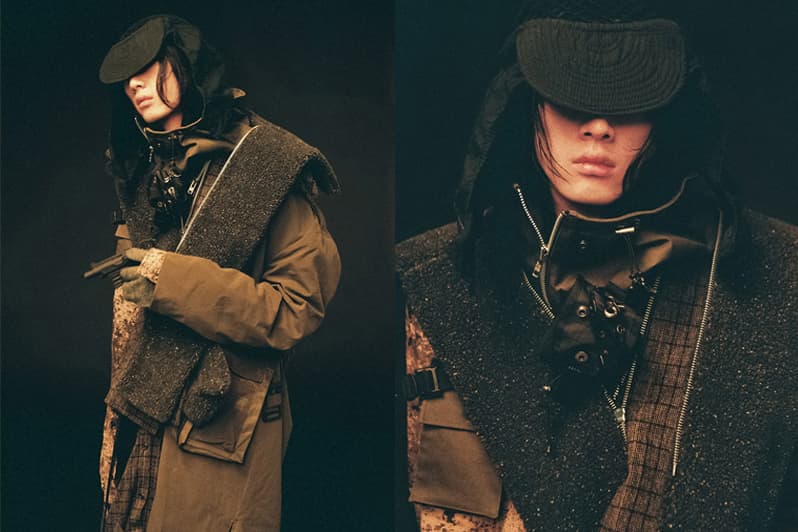 1 of 6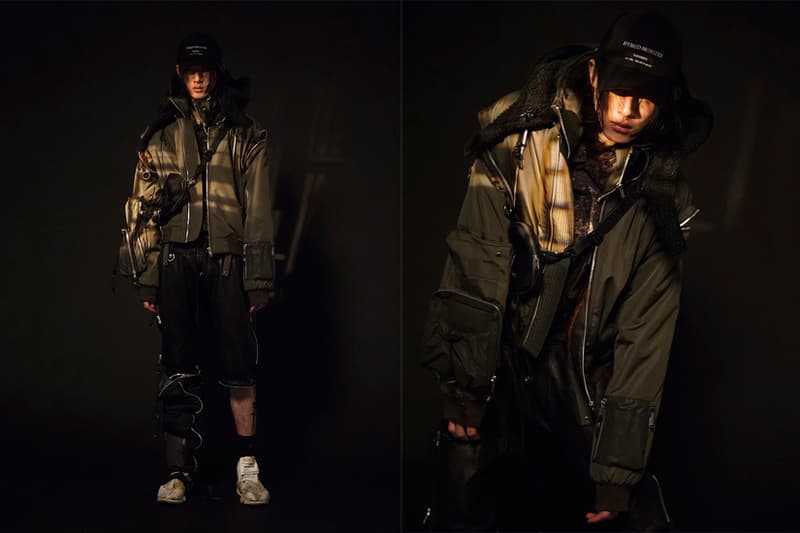 2 of 6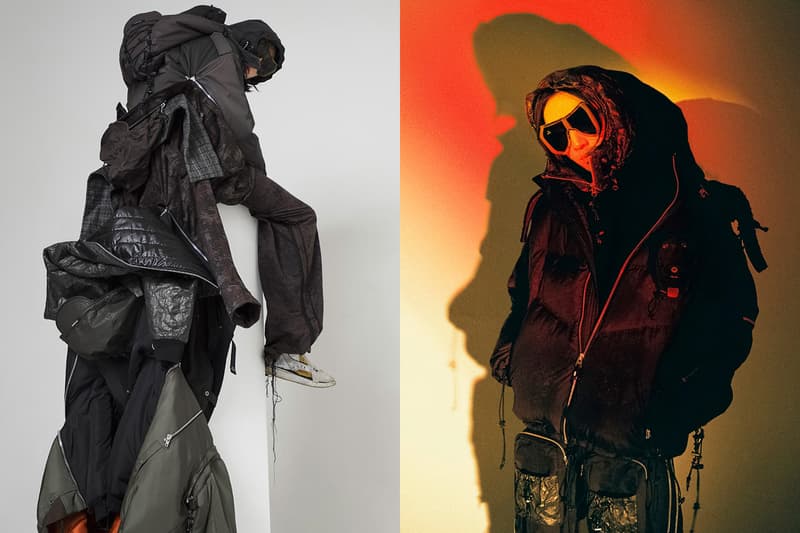 3 of 6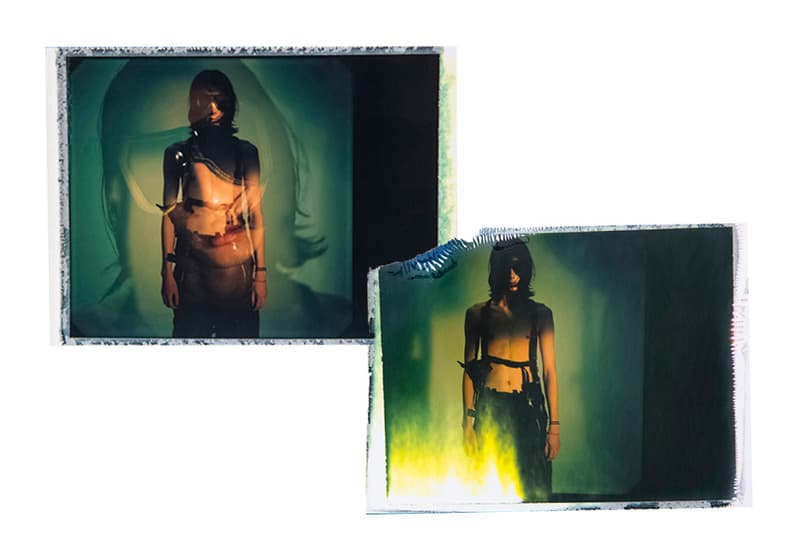 4 of 6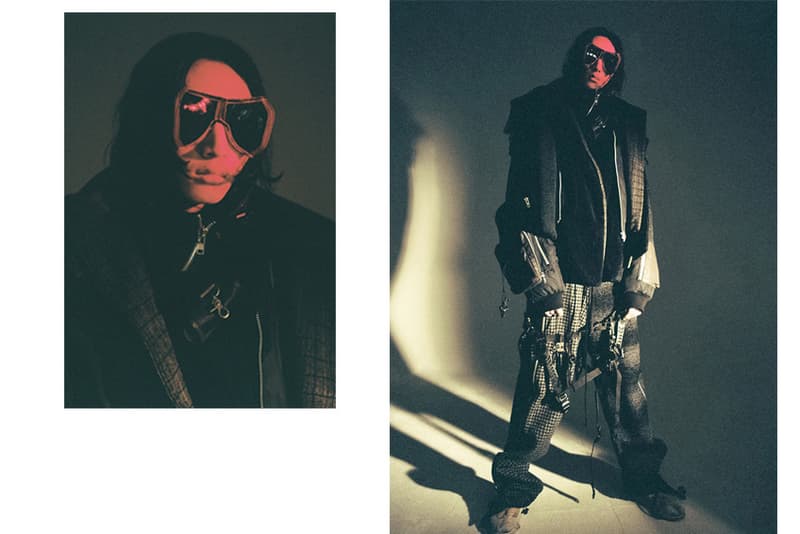 5 of 6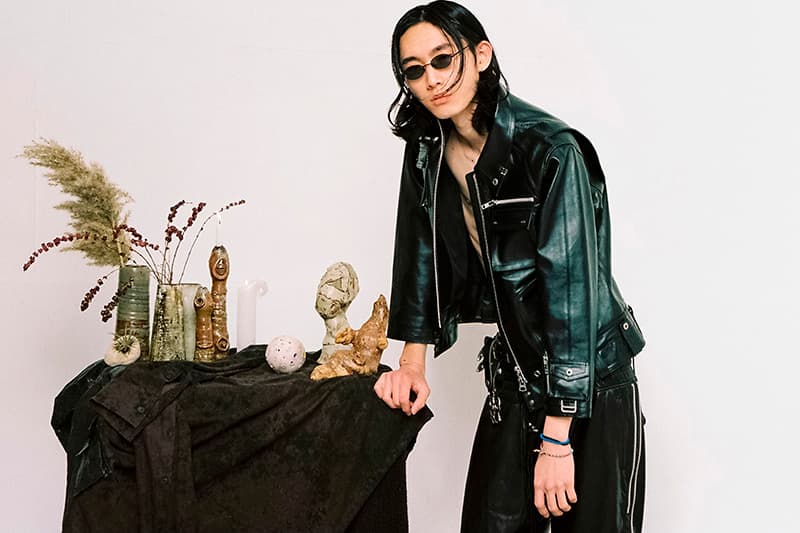 6 of 6
In recent months, popular online fashion media outlet Fucking Young! has been on a hot streak. For one of the website's new magazines, the outfit explored the theme of modern royalty — defined as "the type of royalty that comes from what you do rather than the bygone kind that's determined by birthright" — for the appropriately-titled Royal release, paying homage to legendary designers and artists such as Dries Van Noten, Alexandra Moura, Victor Barragan and tattoo talent Maxime Plescia-Buchi and spotlighting brands such as Alexander McQueen and Louie Vuitton. To follow that up, Fucking Young! focused on delivering its exclusive editorials, putting together a special presentation with Dior Homme. Now, along with the Balenciaga-featuring "Boys Don't Cry For More" lookbook, the publication serves up another attention-stealing editorial.
For its latest showcase, Fucking Young! sets its sights on forward-thinking looks and well-constructed outerwear for the "Unmelodious" editorial. With model Jiwoong Han as its subject, Haru Kim and stylist Terry Shin partner with Jukyung Lee, Selina Jang and Sia Kim to create an editorial revolving around unique pieces from BLACKMERLE.
You can take a look at Fucking Young!'s "Unmelodious" editorial above.