Balenciaga Enters Games of Poetic Terrorism In Our Latest Editorial
Featured in HYPEBEAST Magazine Issue 20.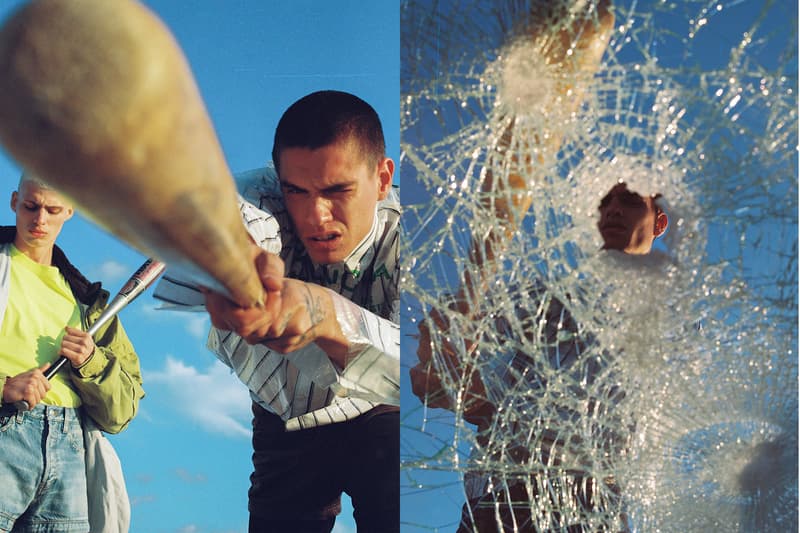 1 of 10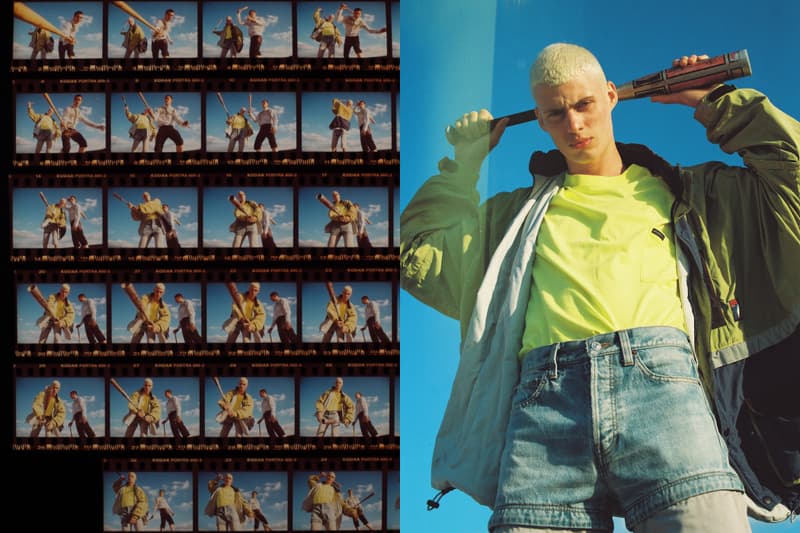 2 of 10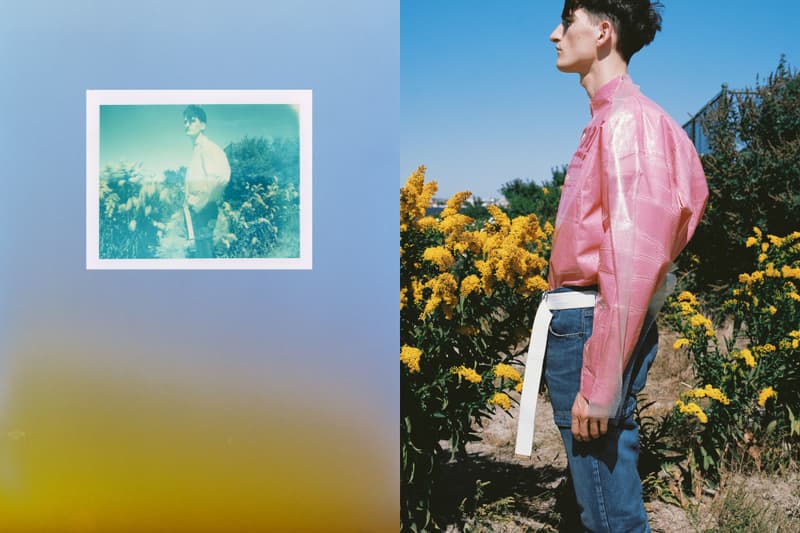 3 of 10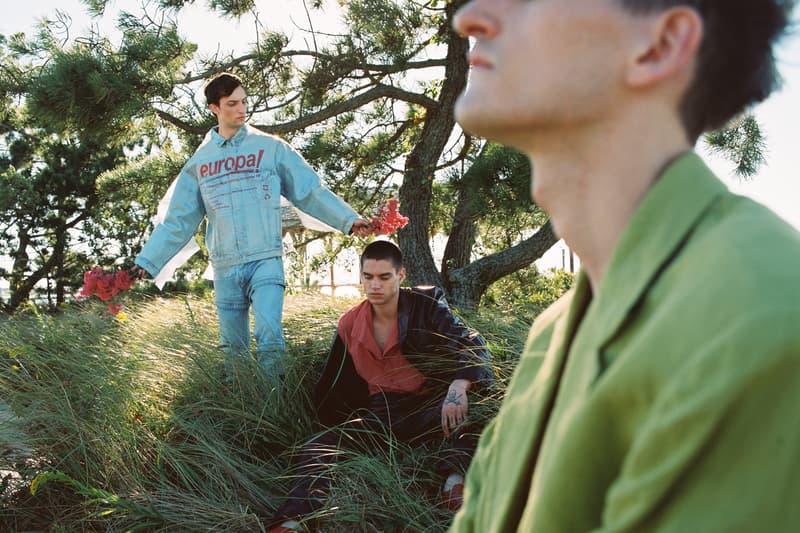 4 of 10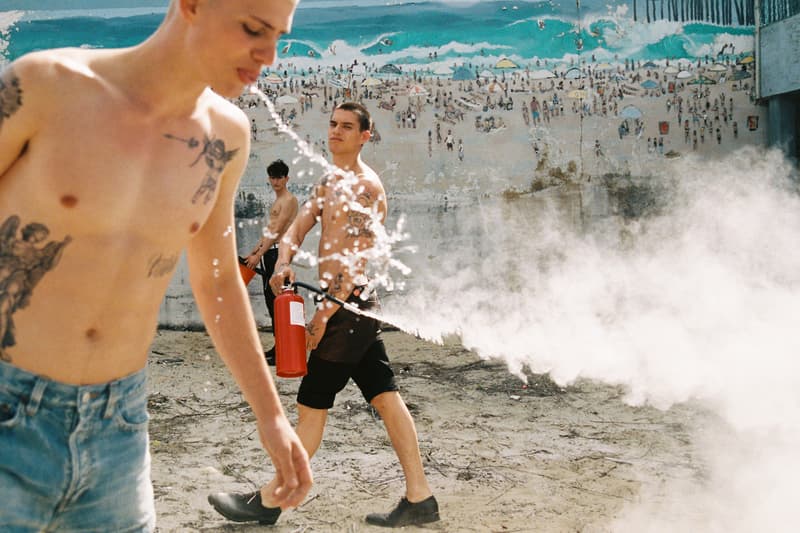 5 of 10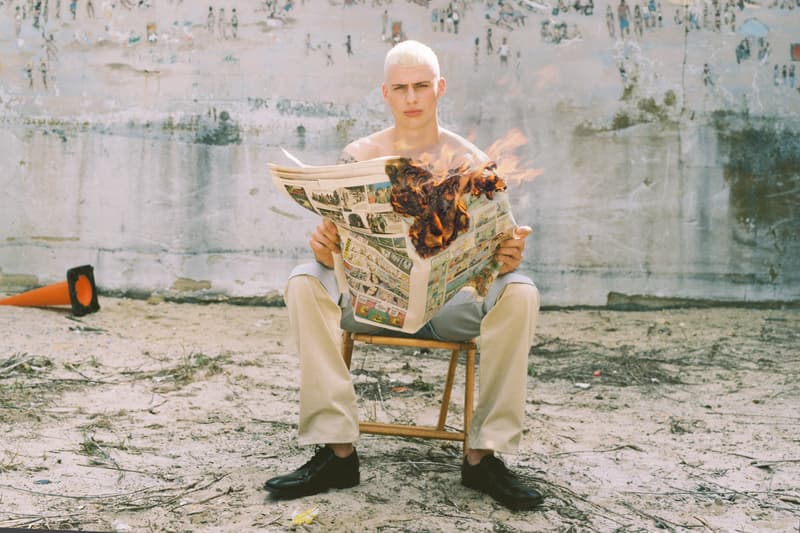 6 of 10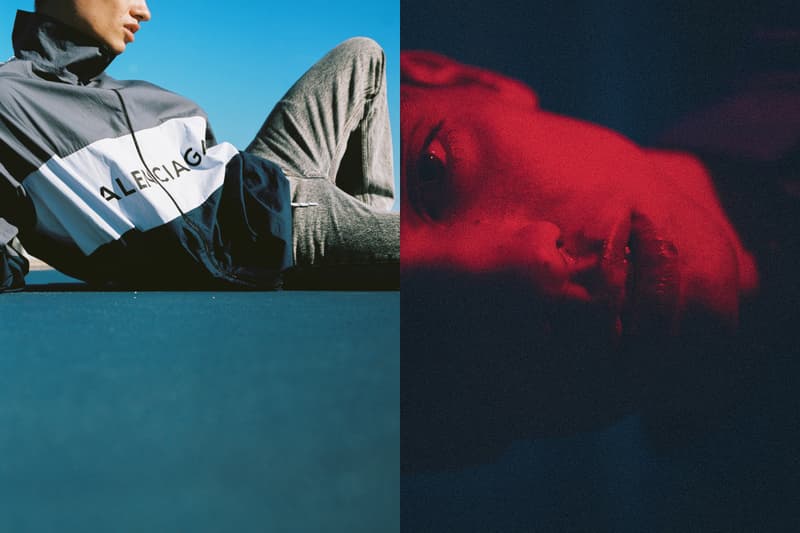 7 of 10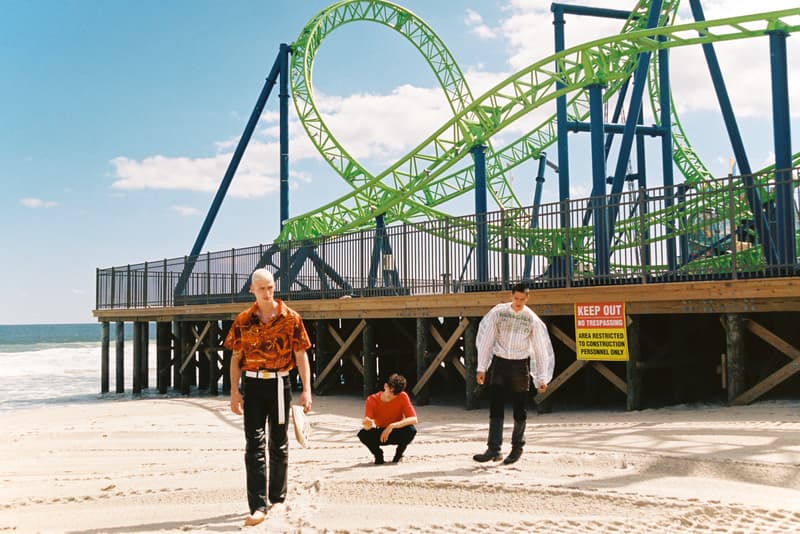 8 of 10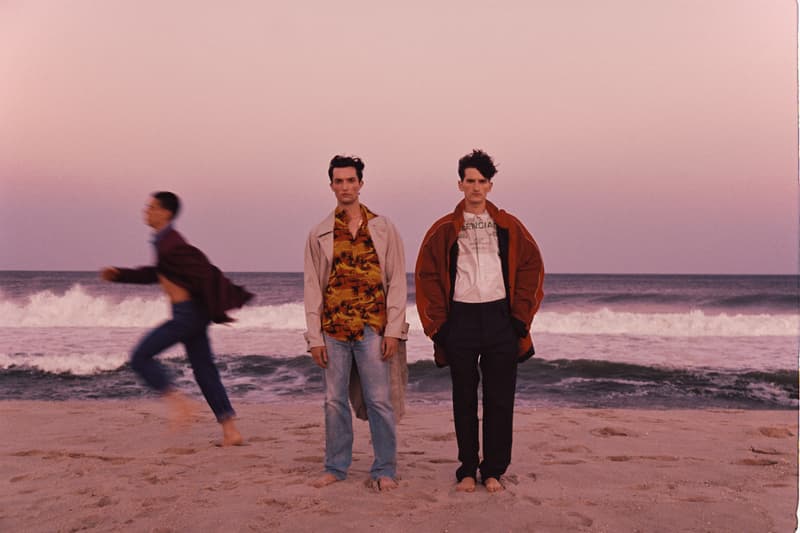 9 of 10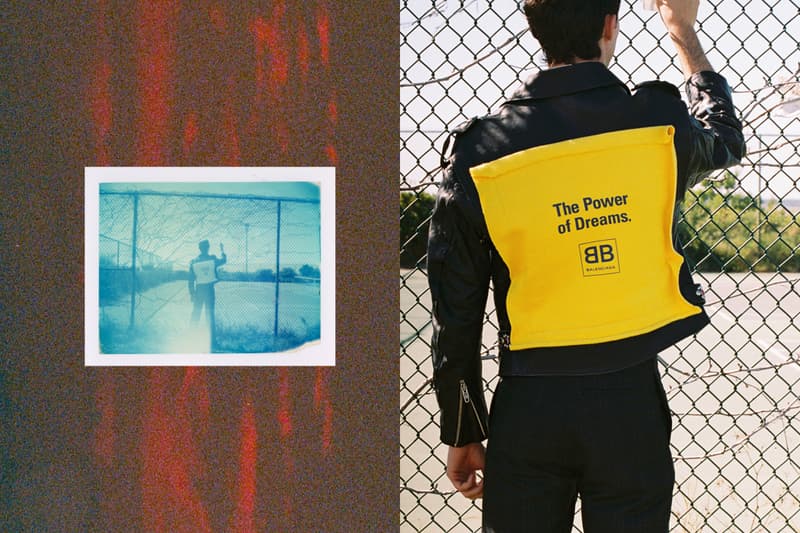 10 of 10
As featured in HYPEBEAST Magazine's 20th issue, aka the "X" issue, we present our in-house editorial featuring Balenciaga's Spring/Summer 2018 collection.
Dubbed "Poetic Terrorism," the spread is a visual representation of Hakim Bey's 1985 essay of the same name. Photographer Driely S. captured models donning select pieces from the Demna Gvasalia-helmed label's post-normcore range while engaging in various acts of leisure and violence throughout a sleepy New Jersey beach town.
The audience reaction or aesthetic-shock produced by [Poetic Terrorism] ought to be at least as strong as the emotion of terror — powerful disgust, sexual arousal, superstitious awe, sudden intuitive breakthrough, dada-esque angst — no matter whether the [Poetic Terrorism] is aimed at one person or many, no matter whether it is 'signed' or anonymous, if it does not change someone's life (aside from the artist) it fails.
Scroll through the gallery above and cop the issue over at HBX.