Dutch Police to Stop & Question Kids in Designer Clothes
Keep your heat under wraps.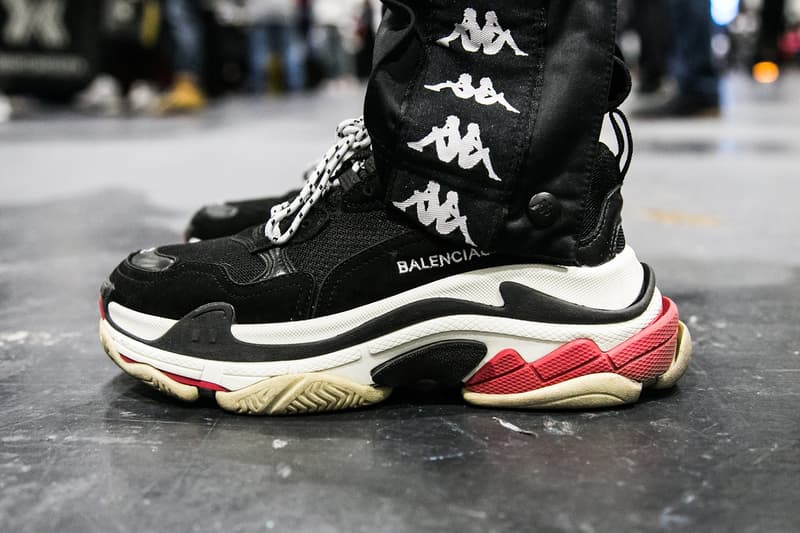 According to reports, a new measure by police in the Dutch city of Rotterdam will see young men in expensive brands such as Gucci and Saint Laurent stopped and questioned. The idea behind this new system is to work out whether or not the individual was able to purchase the pieces, or whether they got them through some illegal means.
Speaking to Dutch newspaper De Telegraaf, Rotterdam police chief Frank Paauw explained the decision: "They are often young men who consider themselves untouchable. We're going to undress them on the street. We regularly take a Rolex from a suspect. Clothes rarely. And that is especially a status symbol for young people. Some young people now walk with jackets of €1800. They do not have any income, so the question is how they get there."
The programme has attracted criticism for how enforceable it is practically – how do the police know if your Balenciaga is real or fake? How will they tell how expensive something is? Are they expected to have a detailed understanding of the Supreme resale market? — as well as the worry that it will lead to an increase in racial profiling.
Let us know your thoughts on the controversial move in the comments below. In other fashion news, Off-White™ and Byredo are set to release a joint fragrance and skincare capsule.