Schemata Architects Reimagines Japanese Capsule Hotels
An ideal blend of old and new.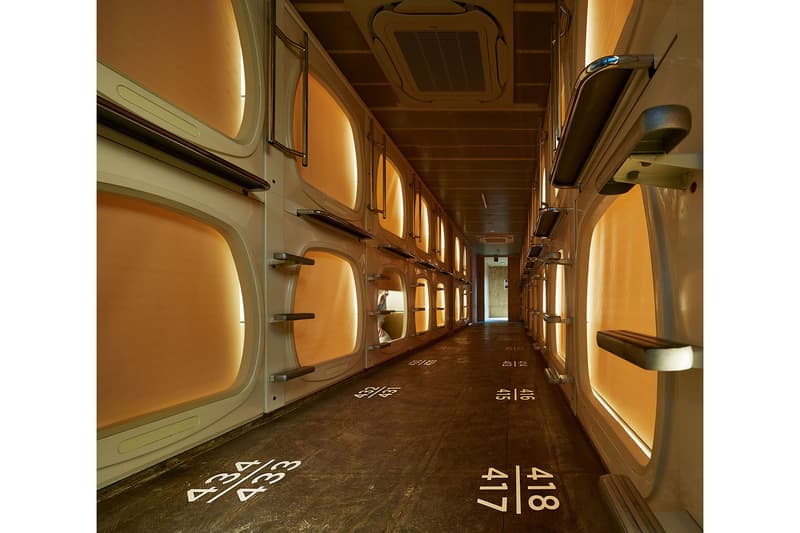 1 of 14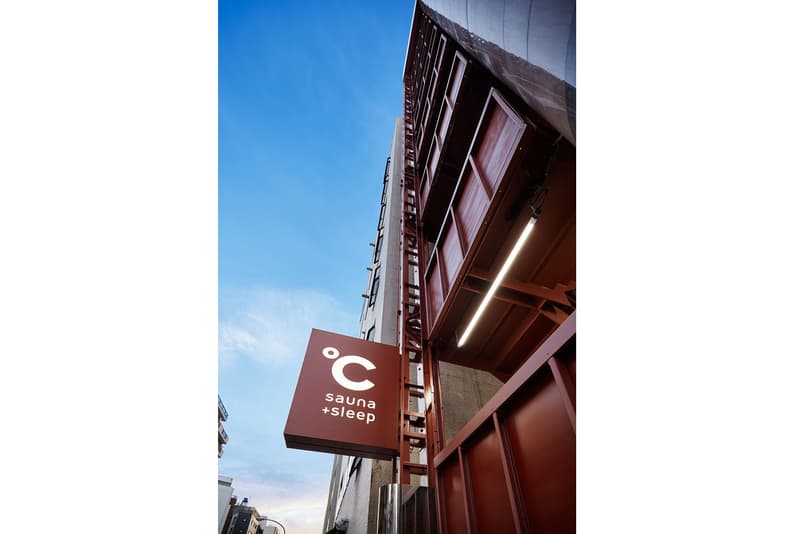 2 of 14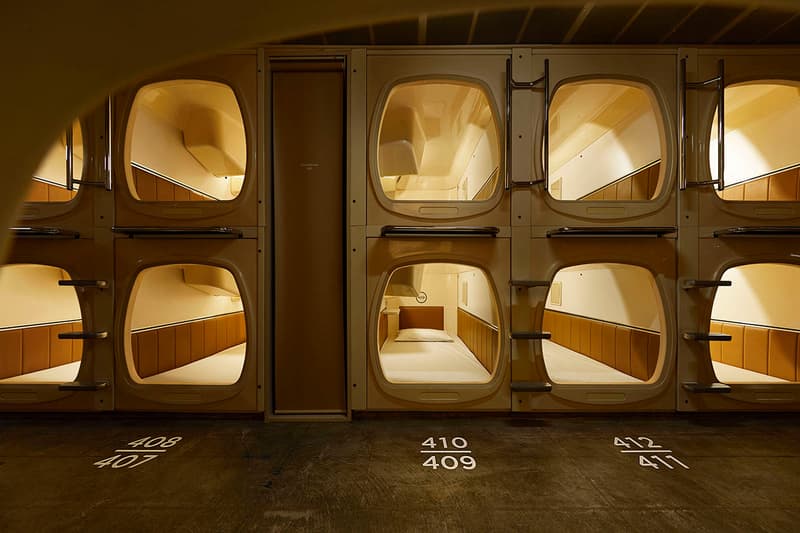 3 of 14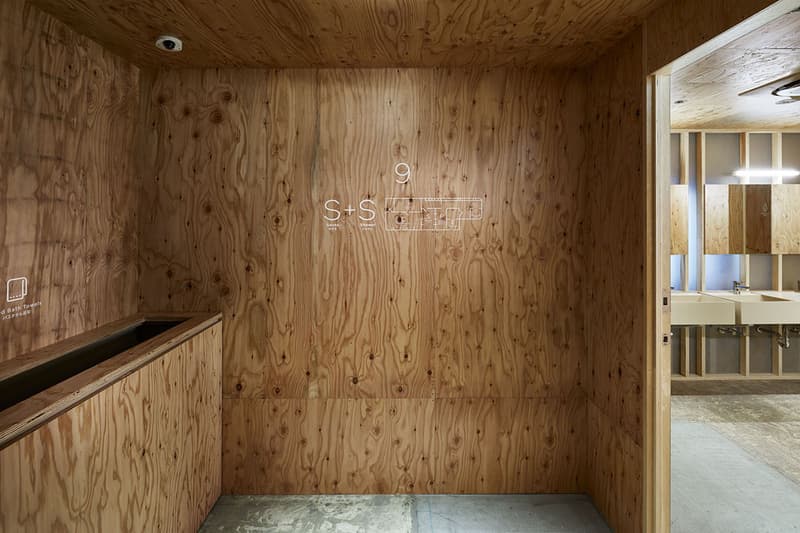 4 of 14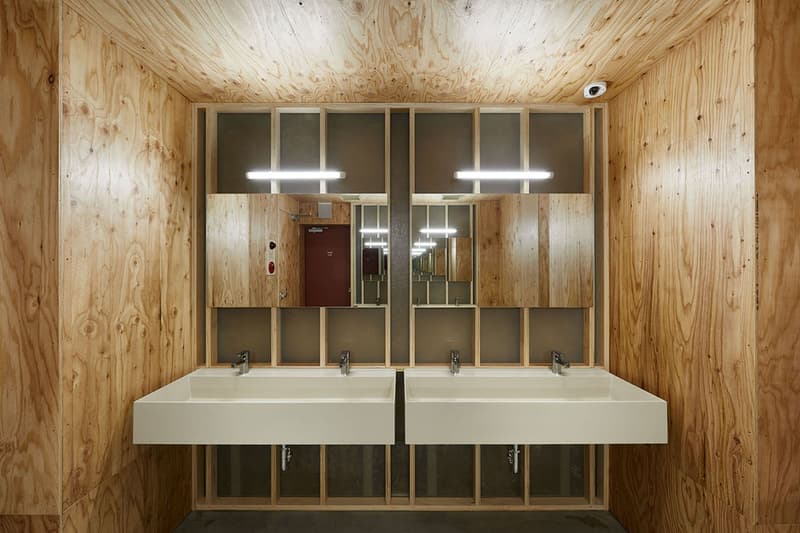 5 of 14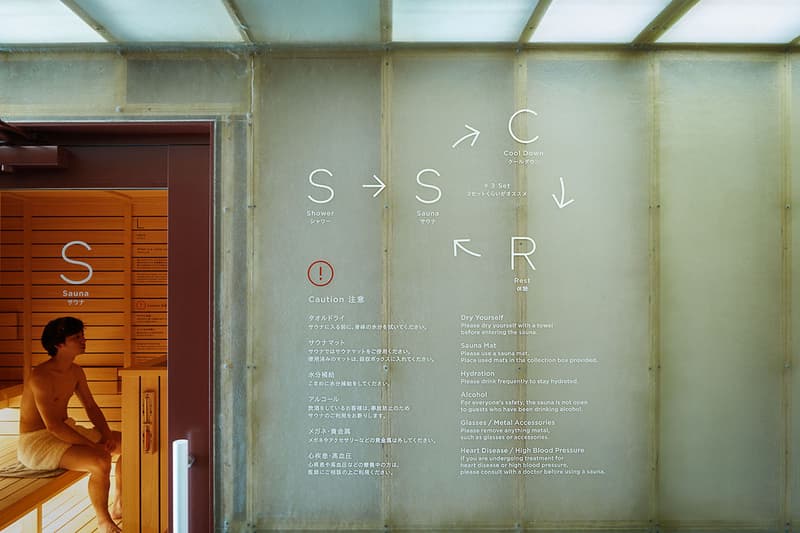 6 of 14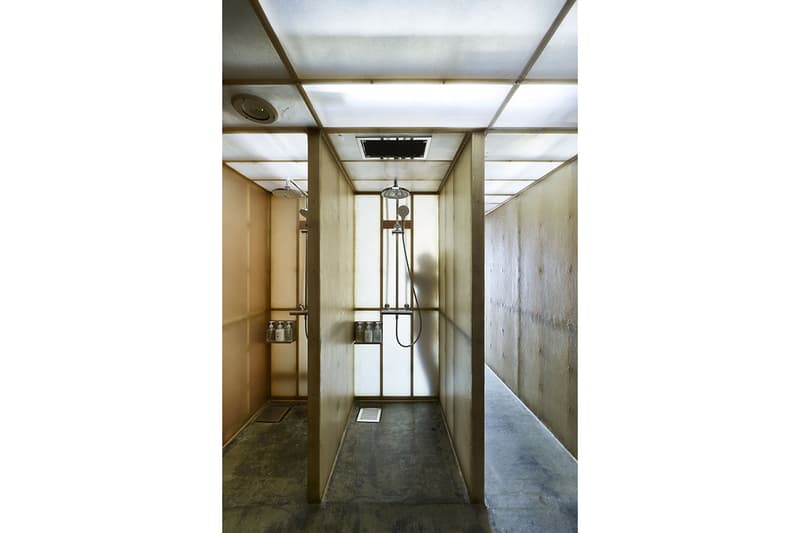 7 of 14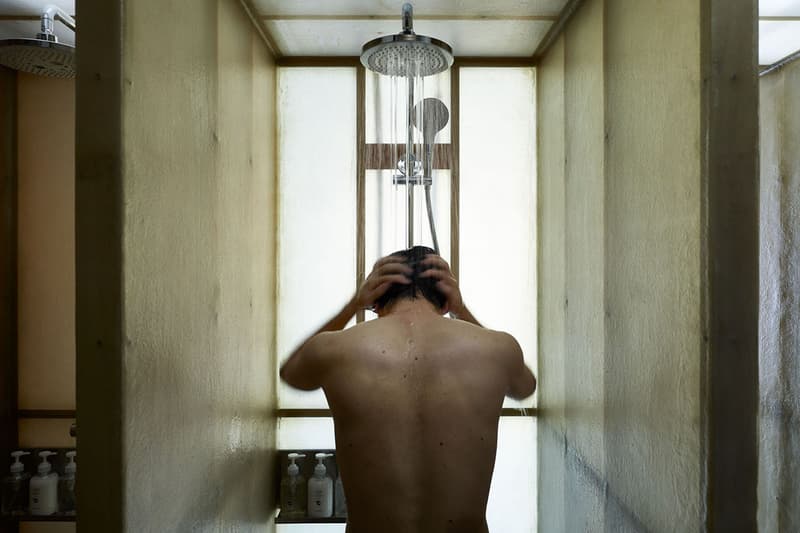 8 of 14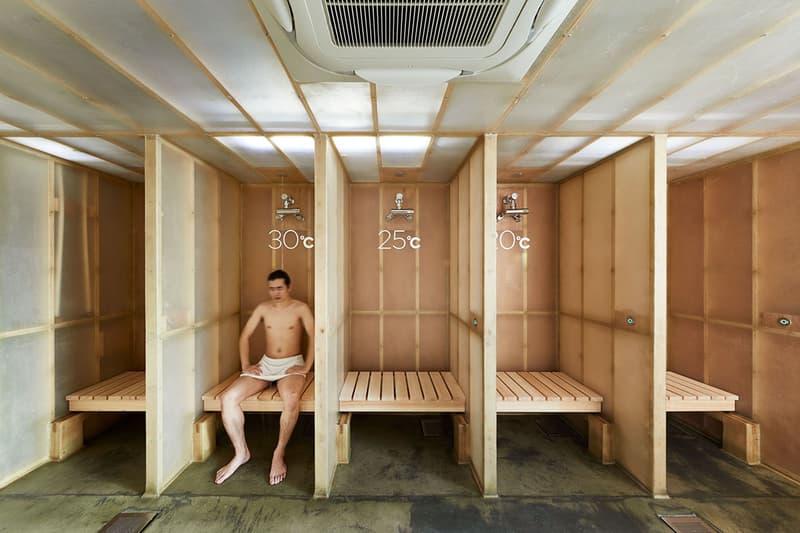 9 of 14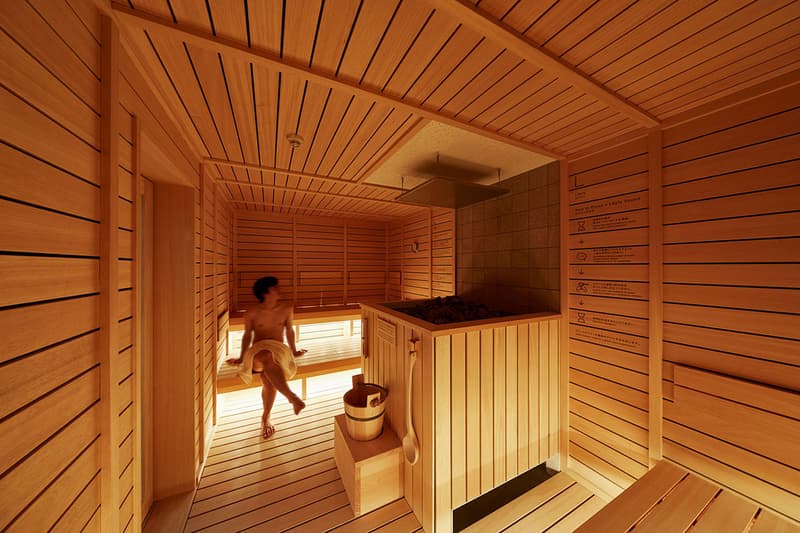 10 of 14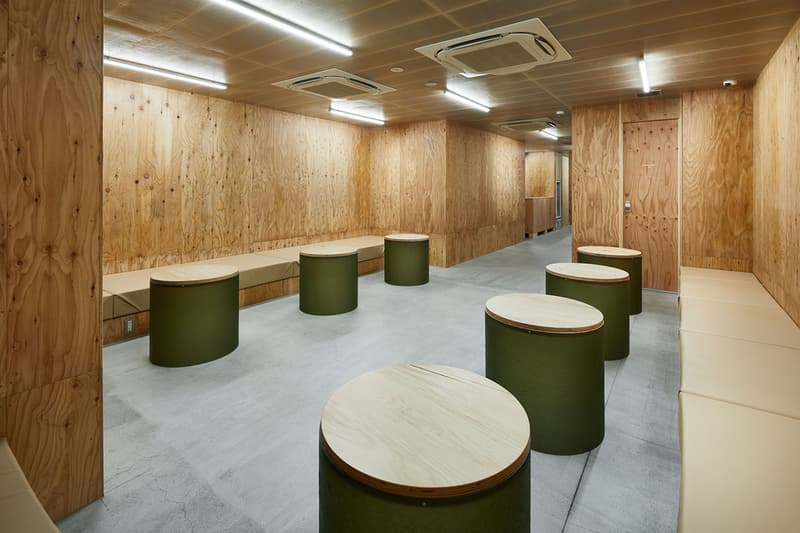 11 of 14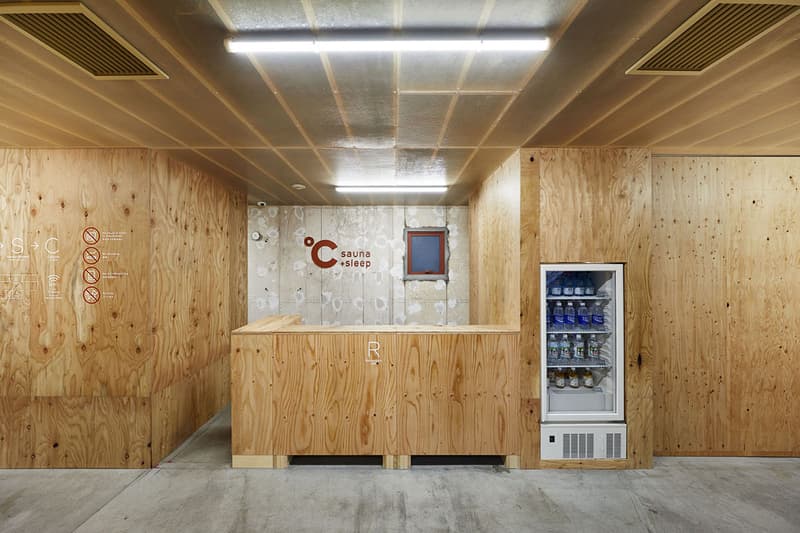 12 of 14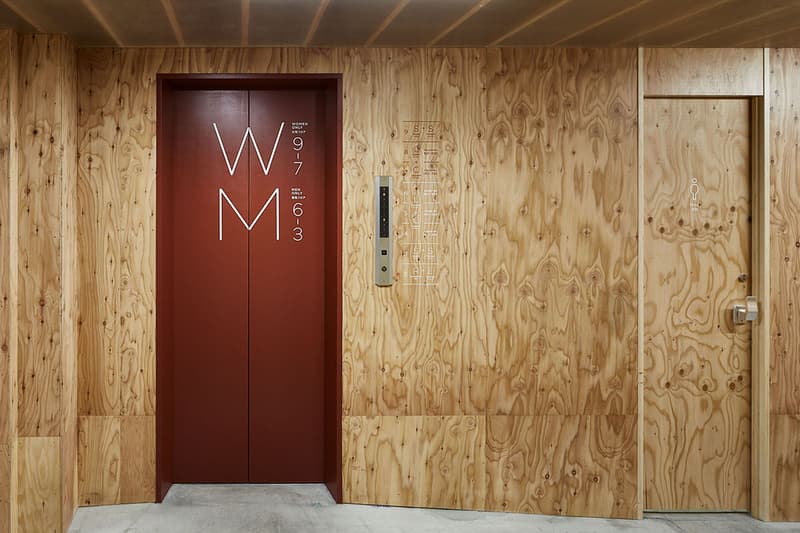 13 of 14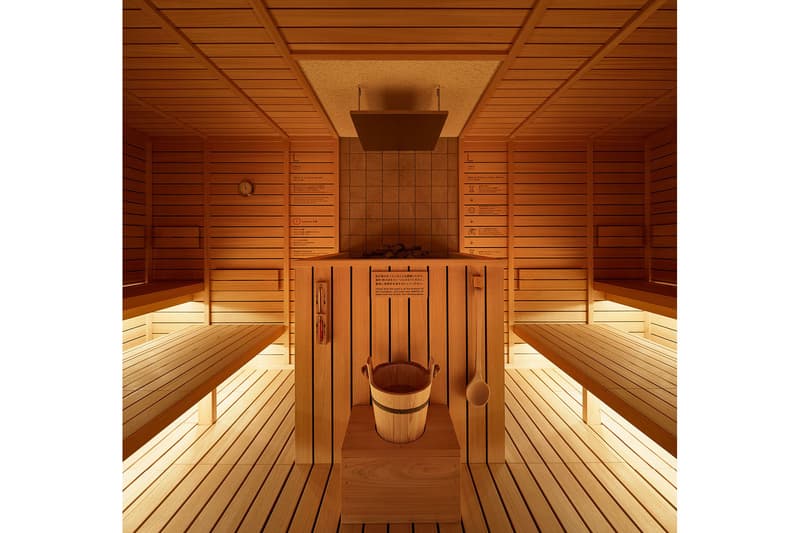 14 of 14
Schemata Architects bring to life a new concept to the Japanese capsule hotel. Newly opened in the bustling district of Ebisu, Tokyo, the eight-floor hotel named "℃ (Do-C)" is part of the capsule hotel chain "9h (nine hours)," but aside from being based off a pre-existing capsule hotel, ℃ Hotel remains in a league of its own.
In an attempt to rid the stereotype of being a no-frills lodge for businessmen who have missed the last train, Schemata Architects has completely remodeled the interior and exterior, but have opted to keep the traditional bed-pods intact to maintain its authenticity as a "real" capsule hotel. The hotel incorporates modern materials such as fiber-reinforced plastic in the shower and sauna area, anti-corrosive paint, and TOTO "Warm Pillar" shower faucets. As the emphasis is relaxation, the Finnish löyly sauna method was imported to ℃ along with multi-stage cold baths. For a closer look, be sure to visit the architecture firm's official site.
Those looking to try out this modern take on the capsule hotel can do so at approximately $50 USD a night. In other hotel news, MUJI has just opened its newest location ins Shenzhen, China.
℃ (Do-C) Ebisu
1-8-1 Ebisu
Shibuya-ku, Tokyo