Toys "R" Us Closing U.S. Stores After Filing for Bankruptcy
Goodbye to your childhood?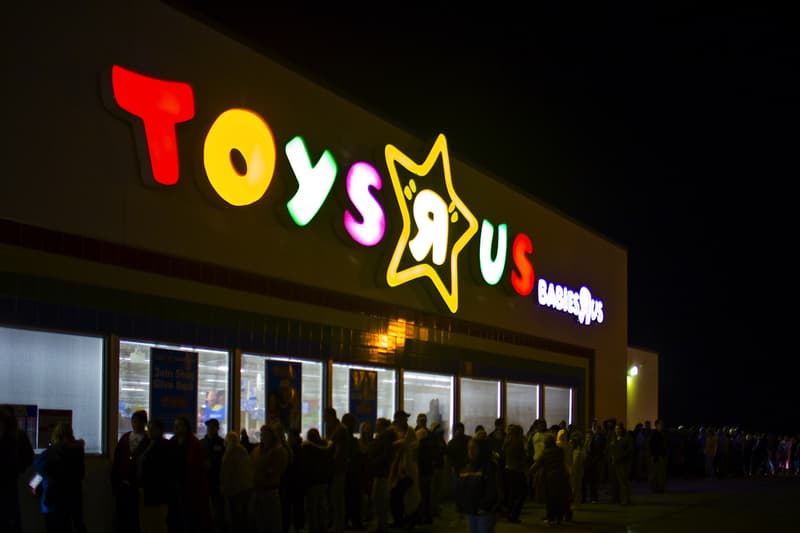 American toy retailer Toys "R" Us is closing 180 U.S. stores after filing for bankruptcy back in September 2017, according to Fortune. The plan is the company's attempt to recover from years of substandard sales and a sizable $5 billion USD debt.
The shutdown plan will cut off 20 percent of its U.S. locations, at least half of which will be Babies "R" Us stores, reports Bloomberg News. Notable closures include the Toys "R" Us store in Wayne, New Jersey (where the company's headquarters are), and the Babies "R" Us store in Union Square, Manhattan — both of which accounted for an aggregate $925 million USD in sales in 2017.
CEO Dave Brandon detailed efforts to salvage the company in a letter to employees, which was obtained by Bloomberg, indicating plans to revamp existing store locations, combine Babies "R" Us and Toys "R" Us, improve in-store experiences and reduce inventory to "simplify the company's store operations and supply chain."
It's unclear whether or not non-U.S. Toys "R" Us stores will be affected, but the overall hit is a negative for the toy industry in general, as toy suppliers and makers rely on chains such as Toys "R" Us to introduce and promote products. Let us know your thoughts in the comments below and for more industry news, check out the most overlooked detail in the Starbucks logo.