This Is the Most Overlooked Detail in the Starbucks Logo
It's only a few pixels, but it made all the difference.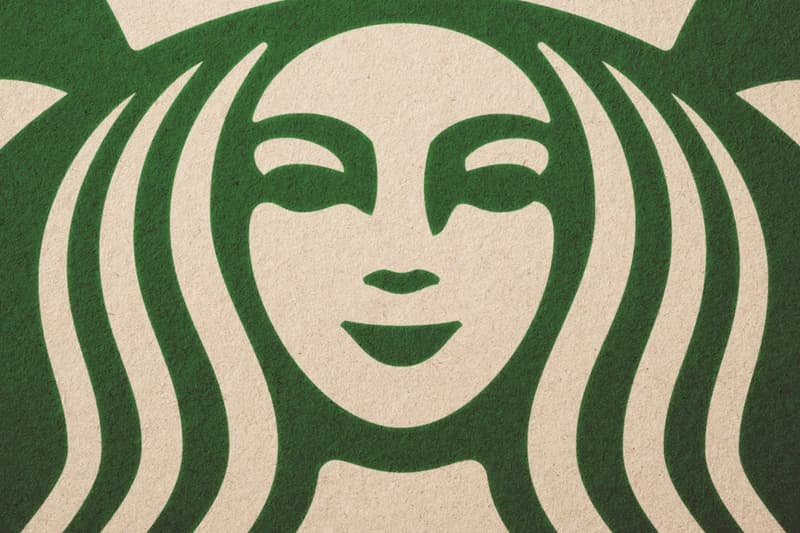 With such a prevalent, and mass-circulated thing such as coffee, sometimes details can be overlooked. Whether or not you drink Starbucks Coffee, it is hard not to easily recognize the brand's iconic Siren logo — the double-tailed mermaid has been the brand's leading character since 1971.
Looking to go after other markets aside from just coffee, the brand went through a series of logo changes, with its most recent happening in 2011. In the quest to make the Siren more personable, a team from Lippincott cleaned up the old logo to near perfection, but had difficulties signing off on it, and this is where the hidden detail comes in. To make the the Siren more human-like, the team from Lippincott needed to break the symmetry in her face. There you have it, the left side of her nose dips a few pixels lower than her right side. You may not notice it in the new logo at first, but upon closer inspection, it is something you cannot unsee.
For another hidden in plain sight design story, check out these Japanese notepads that reveal 3D buildings after use.