Lil Yachty Gifts Fans $10,000 USD Sailing Team Chains
"Because y'all are my two most favorite fans."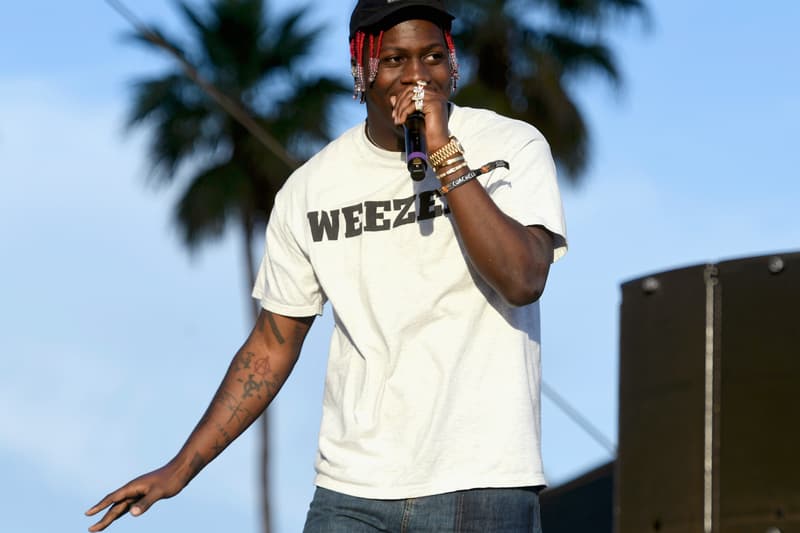 During the Christmas season, Lil Yachty gave his entire Sailing Team new Rolexes. His generosity didn't stop there. Now, the redheaded rapper hooked up two fans, one named Danielle Combs with an assortment of pricey gifts, including 18-carat gold necklaces from Icebox Diamonds & Watches. The piece contains 184 diamonds and has Comb's name engraved in the back.
I am mailing them they will come right after Christmas but it's for Christmas.

— king of the youth (@lilyachty) December 24, 2017
TMZ estimated that the necklace has a retail value of $10,000 USD. Yachty has commissioned Icebox for 25 Sailing Team necklaces for recipients in the past.
Combs has previously shared her own drawings of Yachty via Instagram. You can check her artwork and Yachty's gifts below.