Twitter Is Being Sued by TWiT for Trademark Infringement
Over the social media platform's AV content.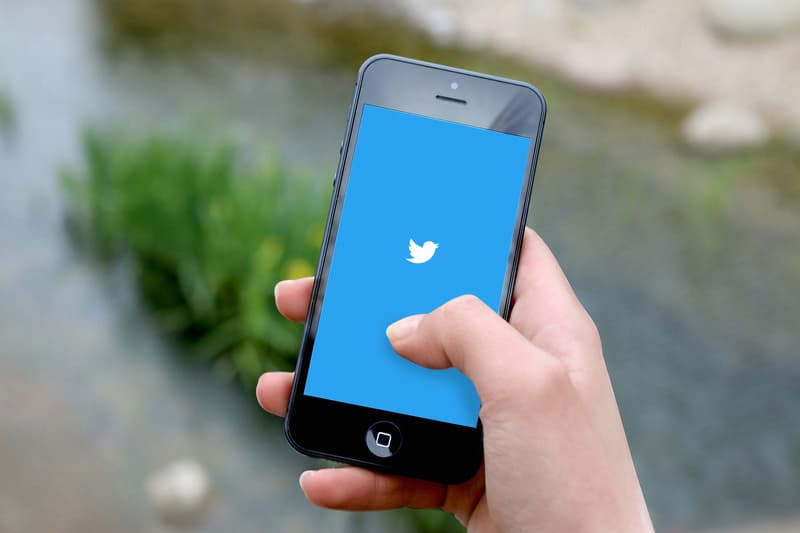 Podcast network, This Week in Tech, put forth a trademark infringement lawsuit against popular social media platform, Twitter. Started around the same, time TWiT and Twitter at some point informally agreed that despite their similarity in names, the two companies could co-exist. But with Twitter expanding its operations, a new premium video content initiative that recently launched on the platform has shaken up the once happy coexistence.
Over the last few month's TWiT's attorneys have ordered Twitter to stop its expansions into the audiovisual field. After engaging in failed communications with the intention to informally solve the dispute, TWiT has been forced to sue for trademark infringement.
Stay tuned for more information regarding TWiT suing Twitter for trademark infringement.
For more tech news, Apple is set to slow down its production of the iPhone X.