Here's What Attendees Wore to Paris Fashion Week Fall/Winter 2018
Layered streetwear and strappy accessories.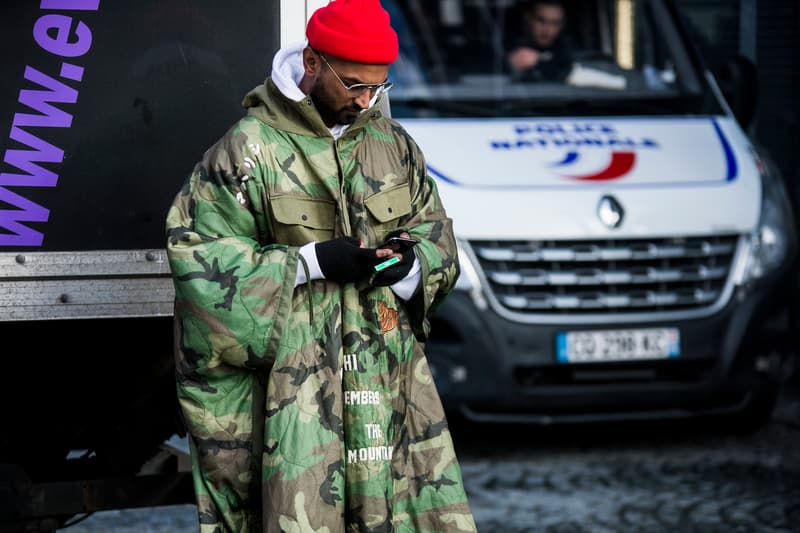 1 of 20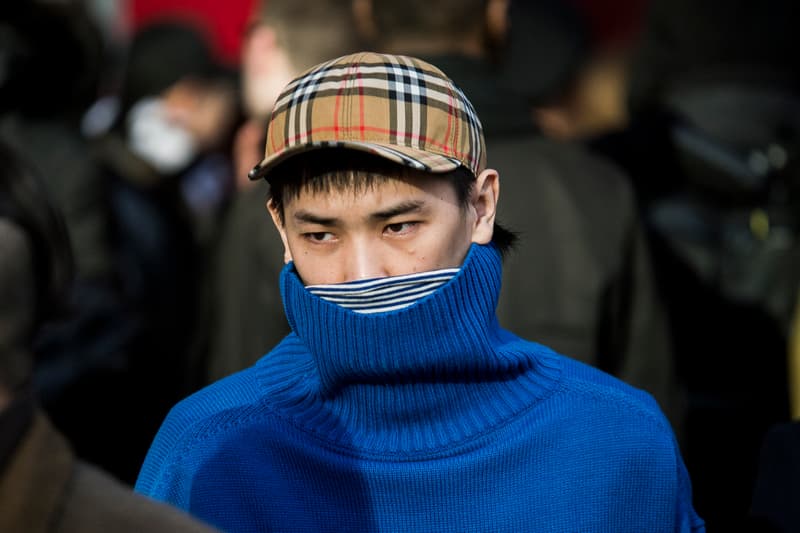 2 of 20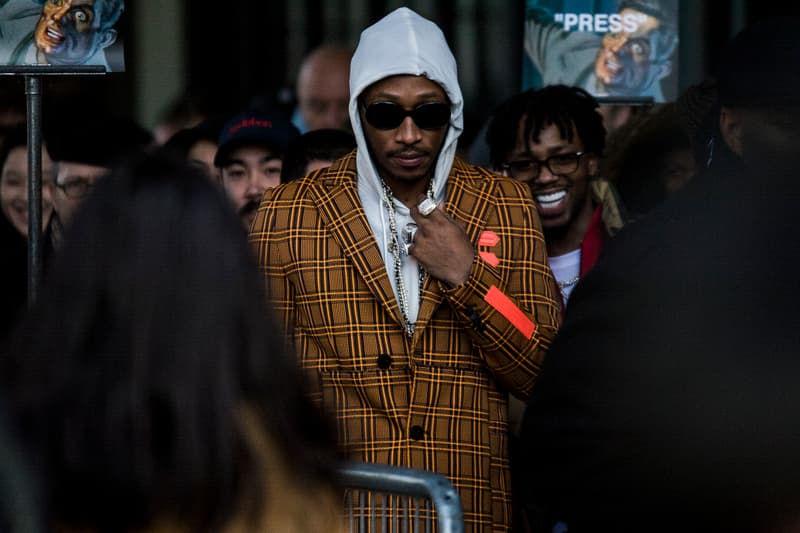 3 of 20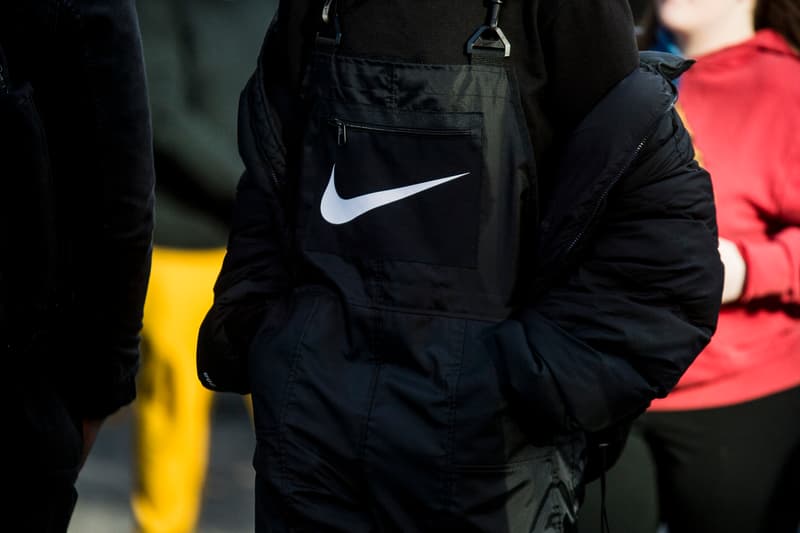 4 of 20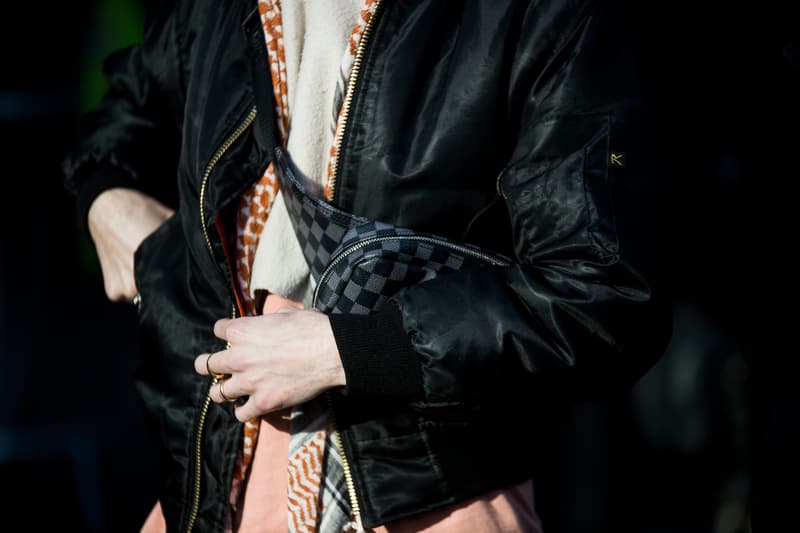 5 of 20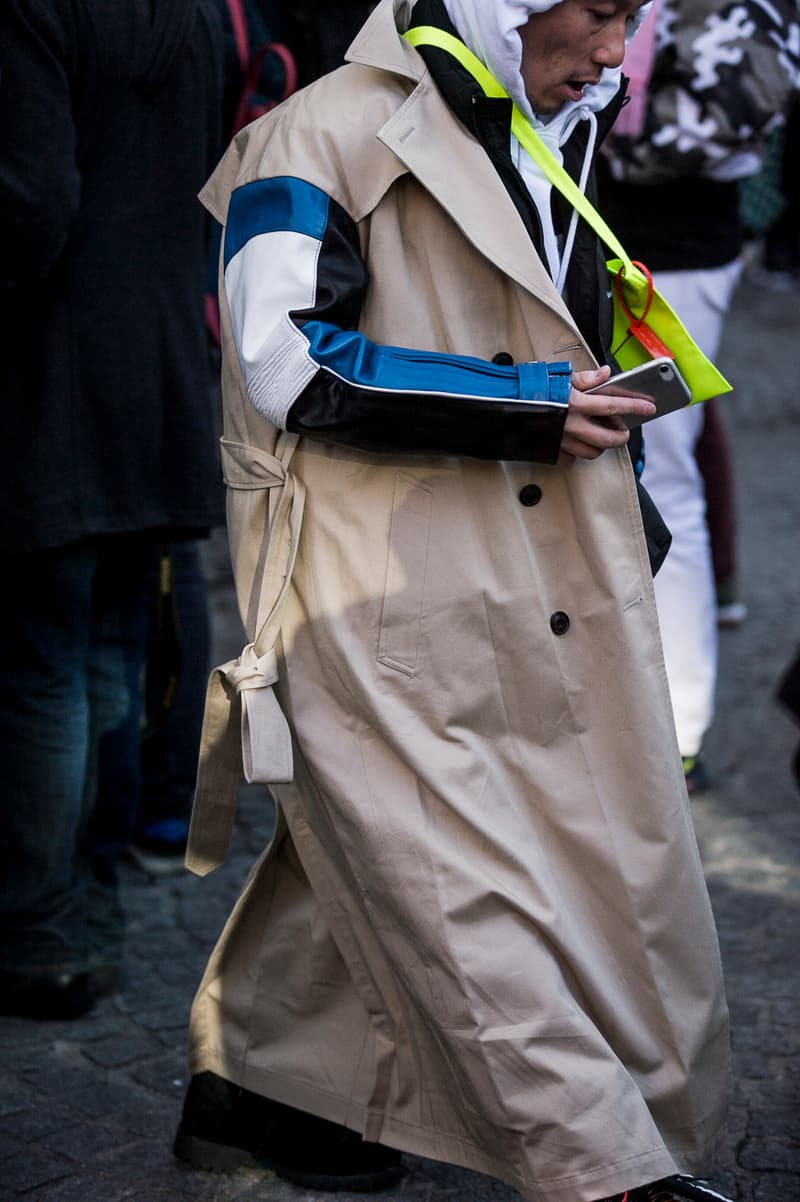 6 of 20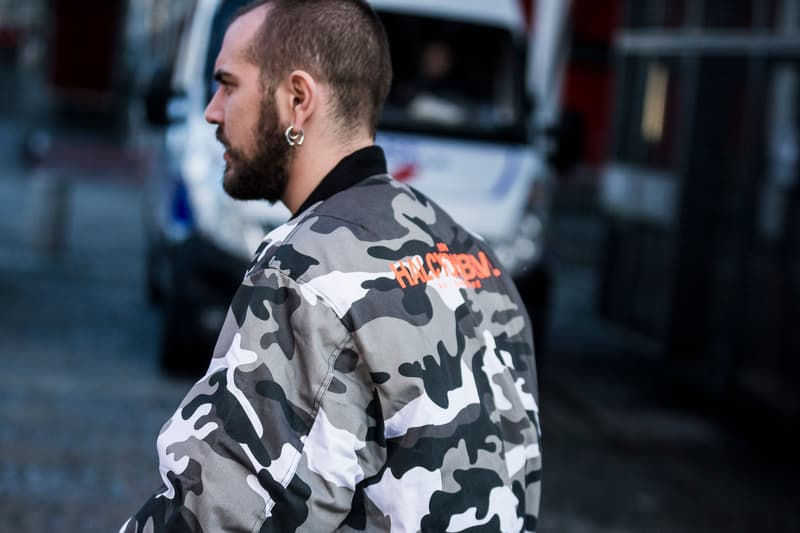 7 of 20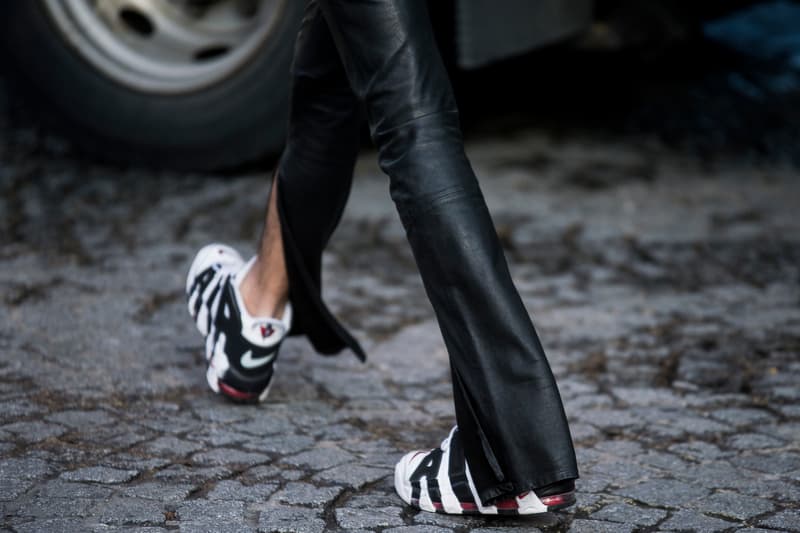 8 of 20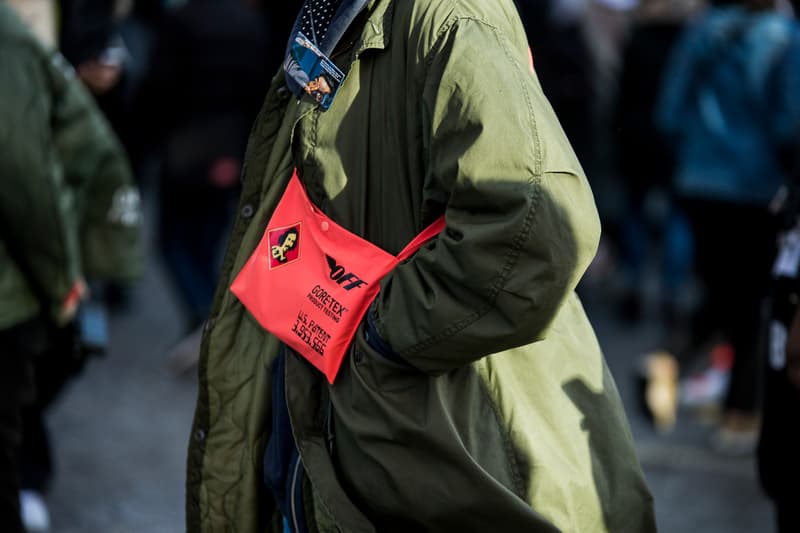 9 of 20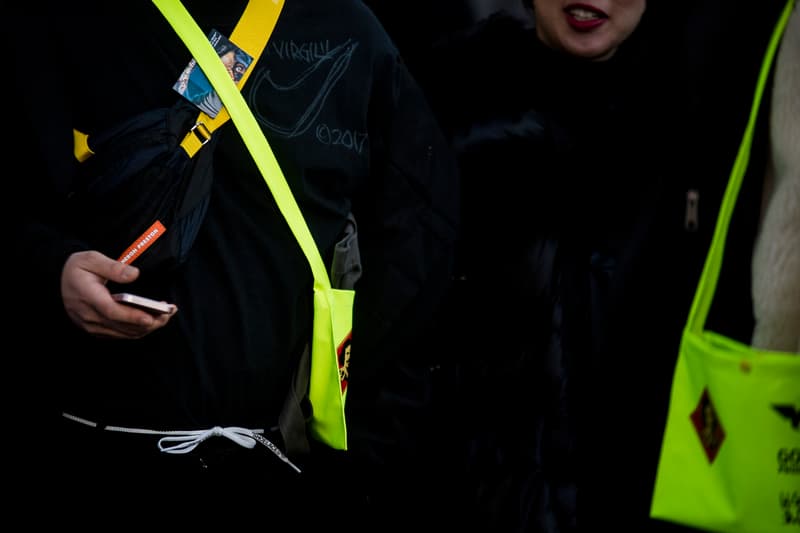 10 of 20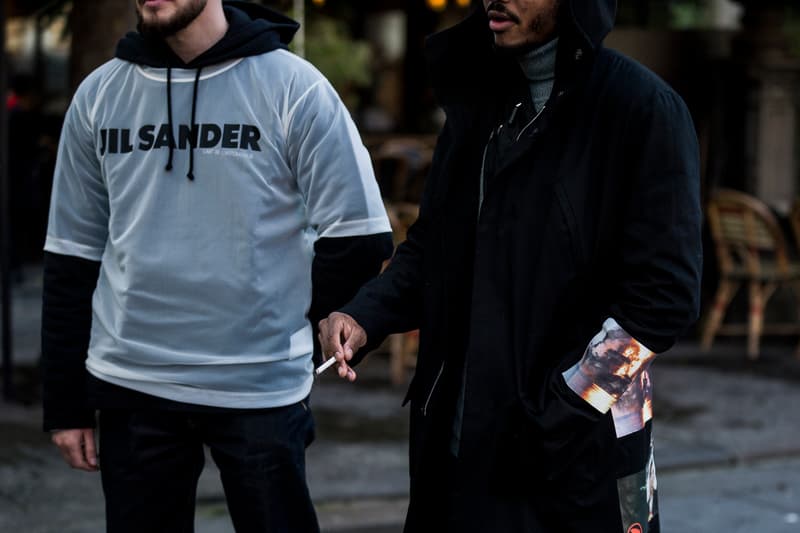 11 of 20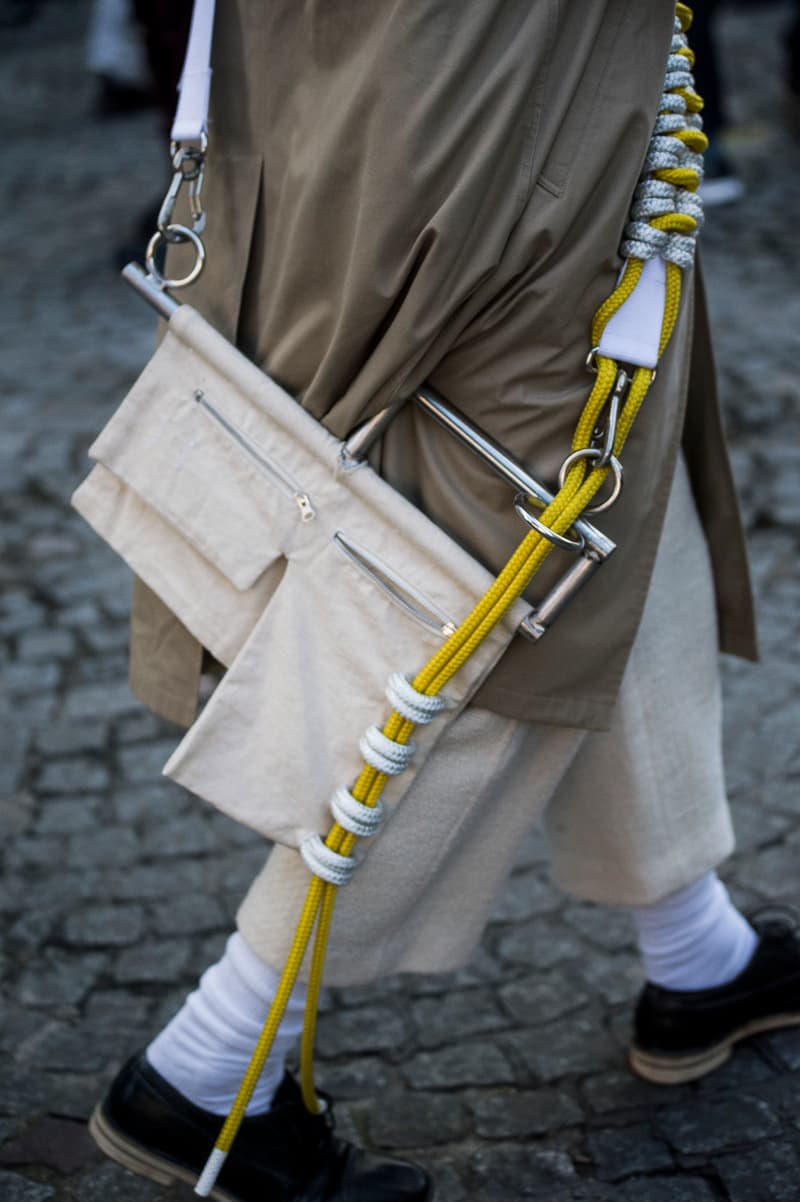 12 of 20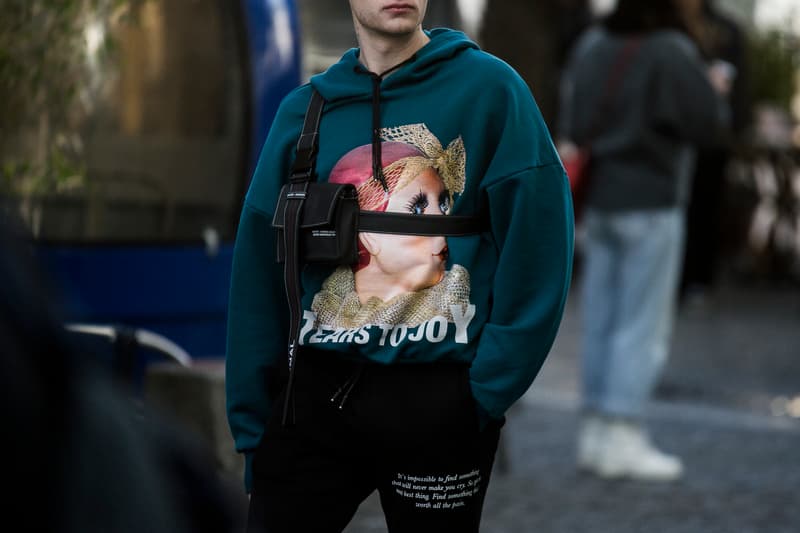 13 of 20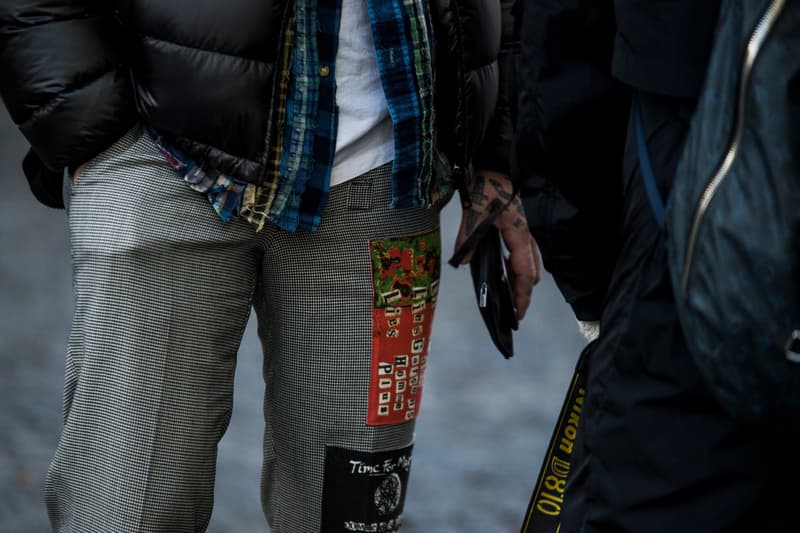 14 of 20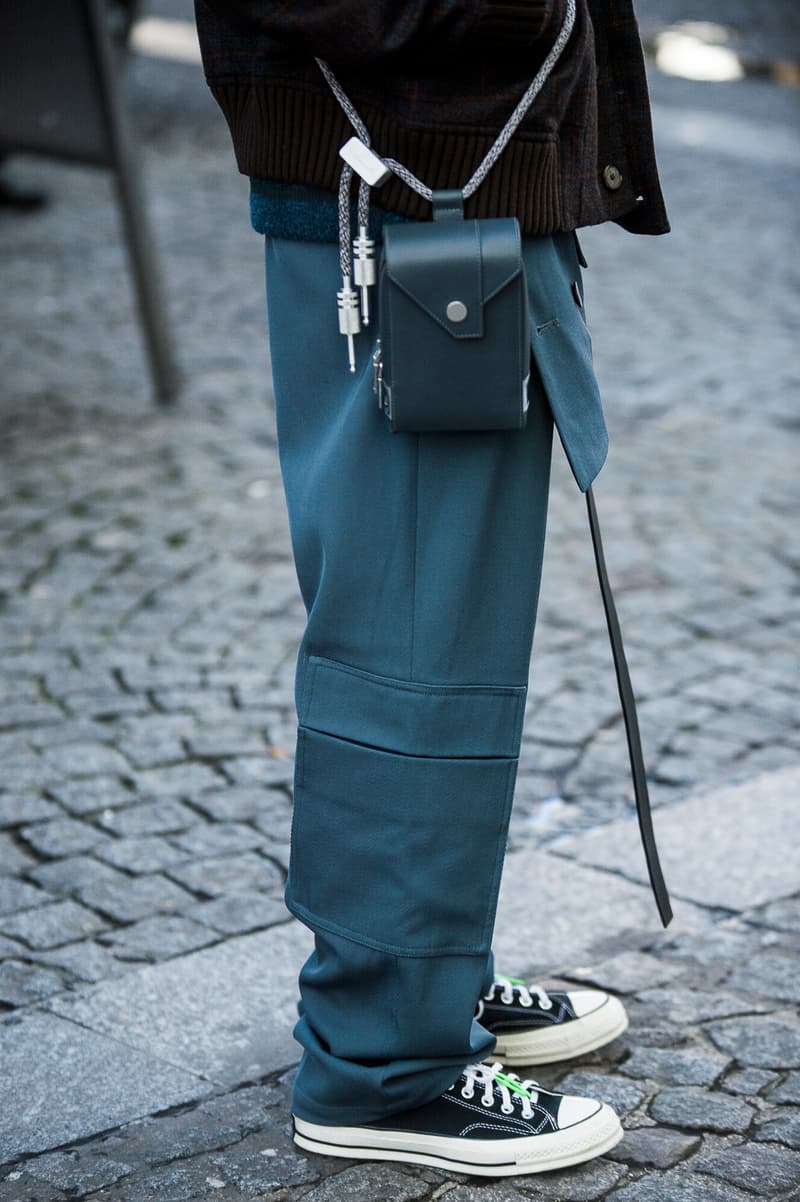 15 of 20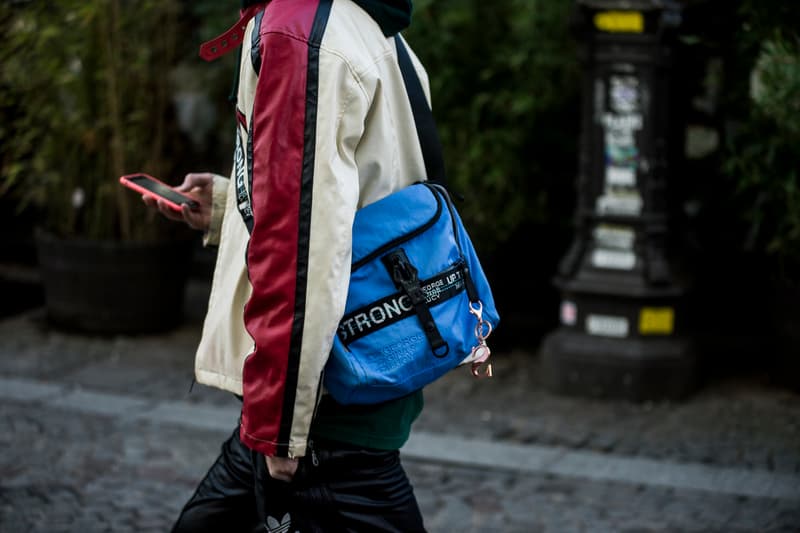 16 of 20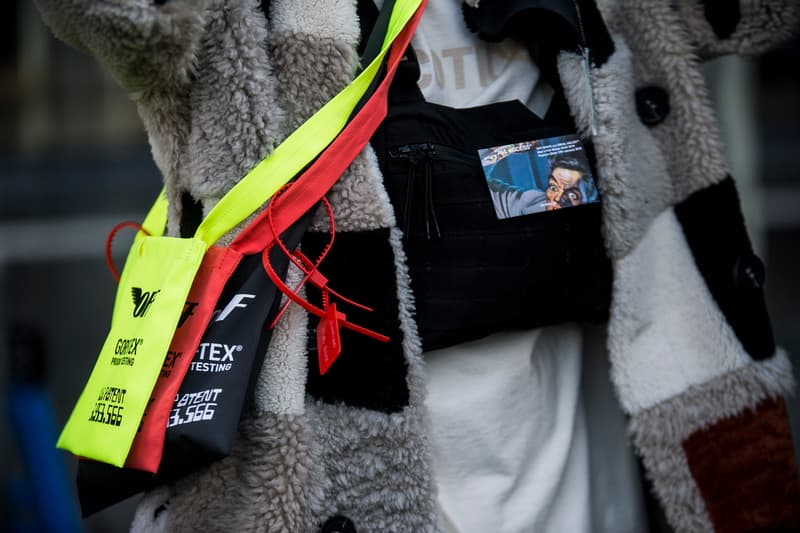 17 of 20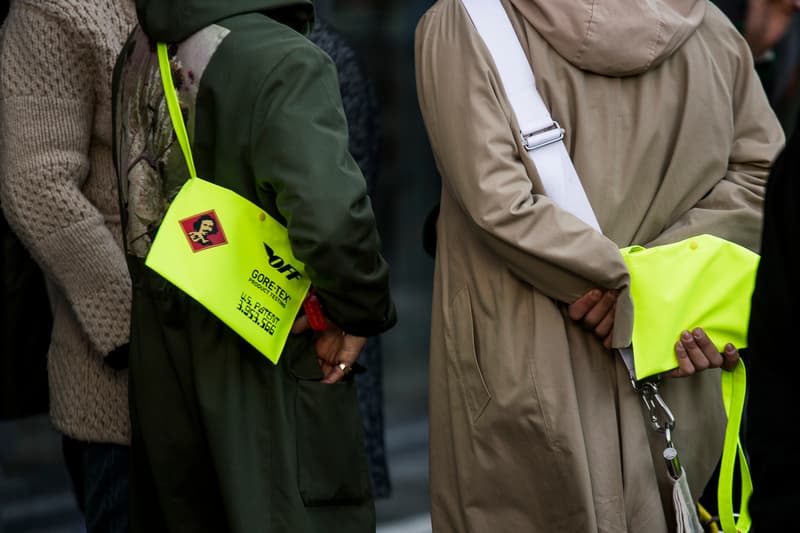 18 of 20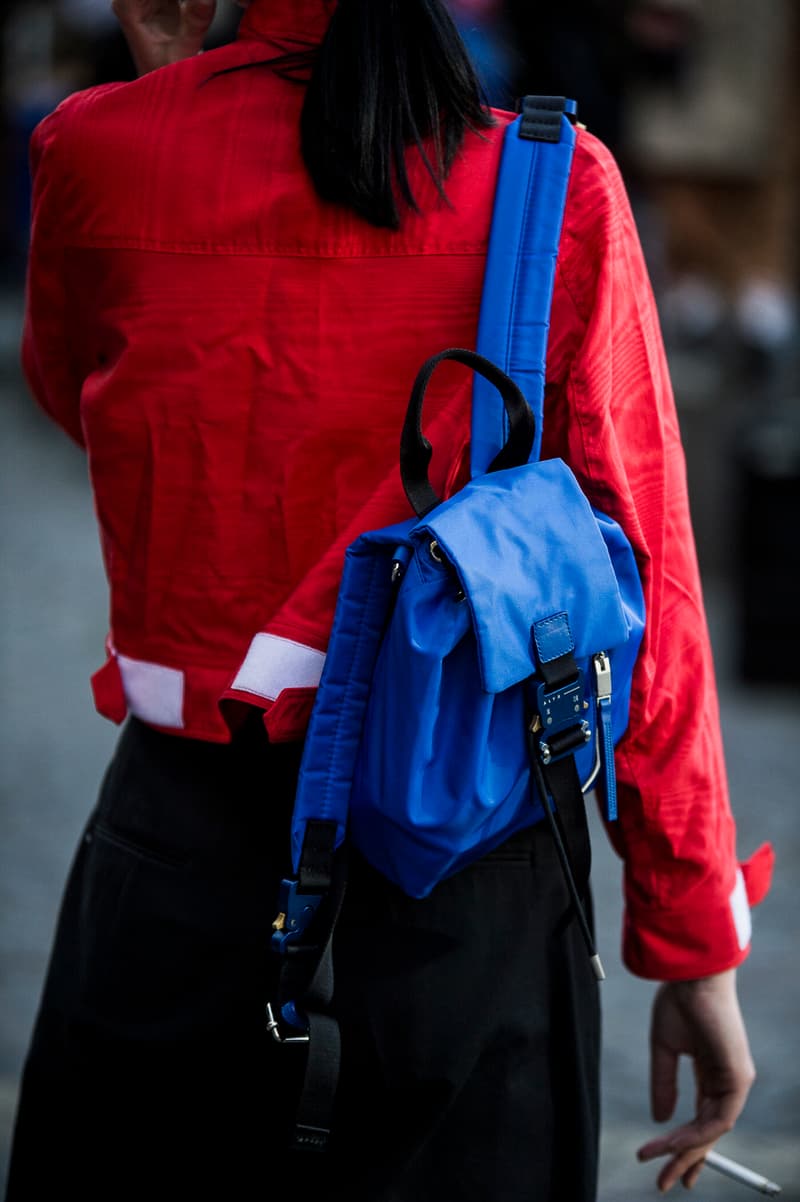 19 of 20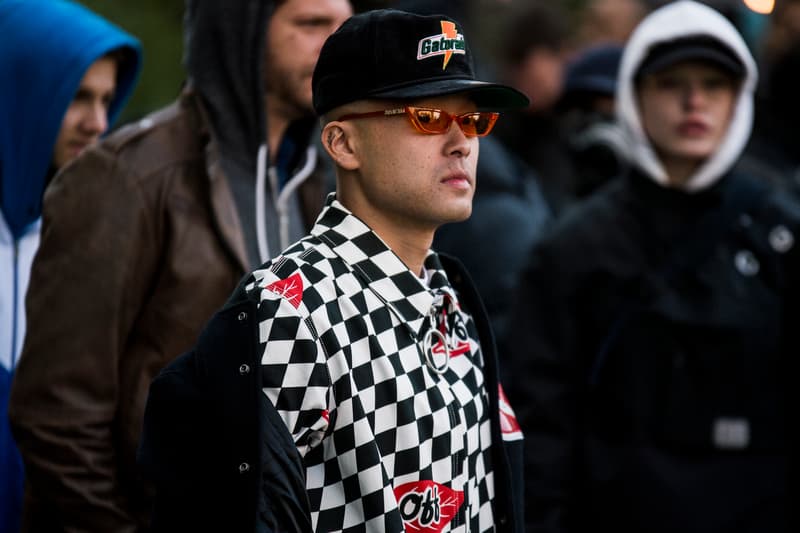 20 of 20
For the first day of Paris Fashion Week Fall/Winter 2018, attendees layered up for the cold weather and flexed their personality with eye-catching accessories. Outerwear stayed mostly in the dark neutral zone with a bevy of staple streetwear silhouettes — camo jackets, military bombers and trench coats — that anchored the overall sartorial tone with black, olive, grey and beige hues.
The bulk of sartorial creativity came by way of neon-tinged accents and strappy accessories. Waist packs and cross-body pouches continue to permeate the style scene, especially with the dawn of Off-White™'s GORE-TEX collaboration, whose highlighter colors stood out particularly well amongst the dark ensembles. Adjustable utility buckles, straps, and metal hardware allowed bags to be worn over or under layers, making accessories more so outfit centerpieces than auxiliary add-ons
Flip through the street style highlights from Paris Fashion Week Fall/Winter 2018 Day 1 and also check out the five biggest trends from Milan Fashion Week.