Gucci Mane's 'EA Sportcenter' Is Getting Its Vinyl Debut
"After this flip, I'm quitting the trap cold-turkey…psych!"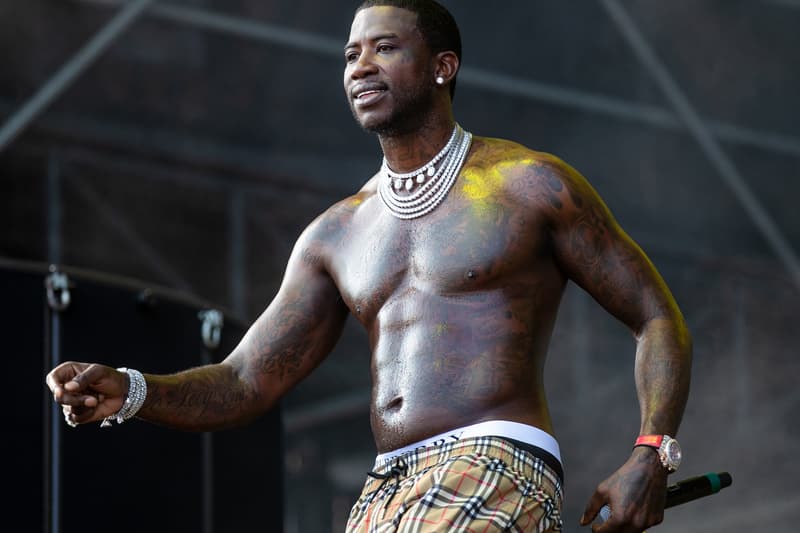 Having already released a host of hard-to-find and out-of-circulation works, UK-based record label Omertà Inc. is giving Gucci Mane and Zaytoven's seminal EA Sportcenter its debut vinyl treatment.
Coming 10 years after the mixtape's initial release — a collection of songs which saw the duo, arguably at the height of their powers also linking up with DJ Holiday — the release comes in two limited-edition drops: the first is limited to 300 individually numbered copies, pressed onto 180gm double LP red vinyl complete with Gucci-flavored gold splatter, while the second — a more widely released pressing — comes on 180gm red vinyl.
In terms of imagery, both sets are due to come with updated artwork based on the 2008 original and designed by Kid Eight, while the audio has been remastered especially for the vinyl format.
The super-limited red and gold pressing — available from the Omerta web store and from Fat Beats — and the general release set to drop in selected stores are both due for release February 23.