Google AI Functions to Come to All Nest Gadgets
Arriving over the next two years.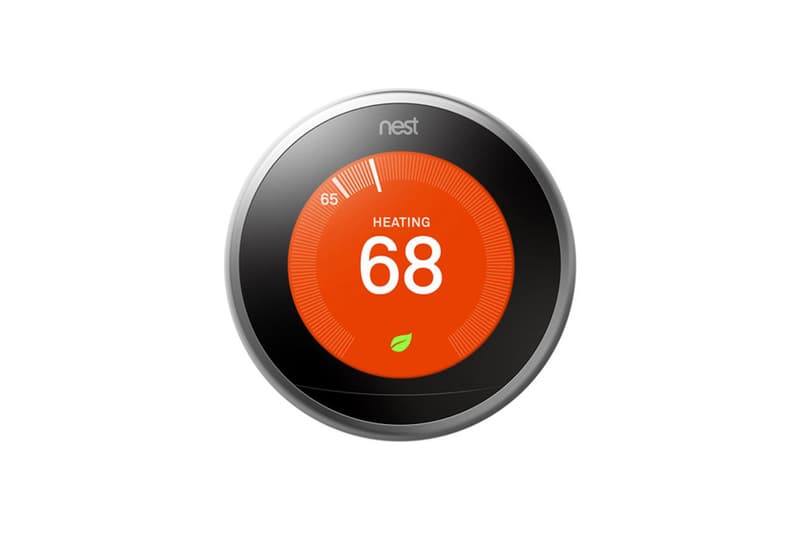 Recent days have seen a raft of announcements and rumors from Google — everything from speculation surrounding a video streaming service to the purchase of New York's Chelsea Market. The latest news from the tech giant sees it bring gadget maker Nest under its control. Nest was purchased by Alphabet — Google's parent company — for $3 billion USD in 2014, but has been operating outside of the main Google umbrella for the past three years.
The main change will see Google's AI functions incorporated into all Nest devices, with the company set to bring Google Assistant to its upcoming gadgets. As it stands, there is no details on what gadgets Nest will be producing, although the manufacturer — which became known for its internet-connected thermostat — has already begun adding Google functions to security cameras, doorbells and alarm systems. The move is seen as an attempt for Google to compete with Amazon and Apple, with digital assistant devices seen as a lucrative potential market. The first co-developed products from Google and Nest are set to arrive within the next two years.
In other tech news, you can now buy a subscription for tap water.