Meek Mill's "Dreams and Nightmares (Intro)" Streamed Over a Million Times After Super Bowl LII
A 71% increase in listens for the song.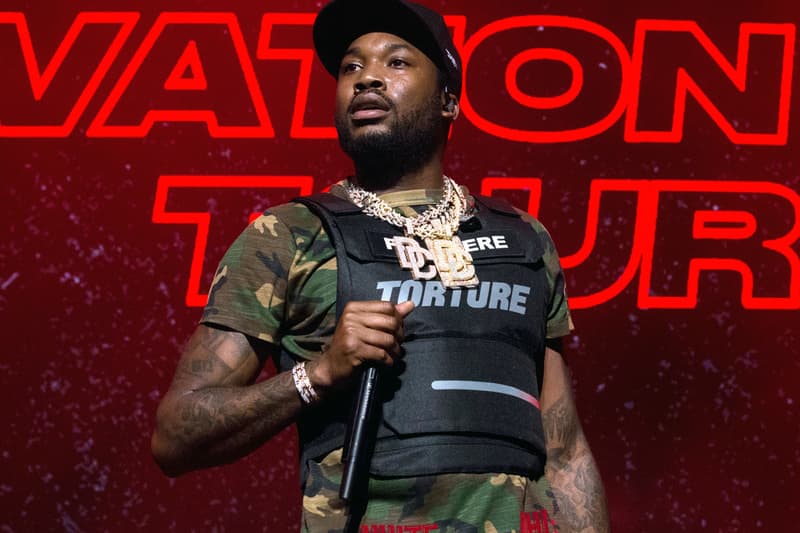 While Meek Mill is still incarcerated, his streams saw a significant increase thanks to a musical choice by the Philadelphia Eagles at Super Bowl LII. The team has long made "Dreams and Nightmares (Intro)" its unofficial theme music and they entered the game to the song, eventually beating the New England Patriots 41-33. "If you're going to go with a Philly song that's the one you're going with," said Brandon Graham, Eagles defensive end.
According to Billboard, the song saw a huge boost the day after the event, being streamed 1.4 million times on that day — an increase of 71%. The number is notable because other recent hit songs, such as Alicia Key's "No One," took a week to reach the number Mill achieved in a solitary day. You can listen to the song, taken from the 2012 album Dreams and Nightmares below.
The last time Meek Mill made an appearance on these pages he was featuring on Tee Grizzley's song "First Day Out (Remix)."