Meek Mill & Tee Grizzley Release "First Day Out (Remix)"
The remix we've all been waiting for.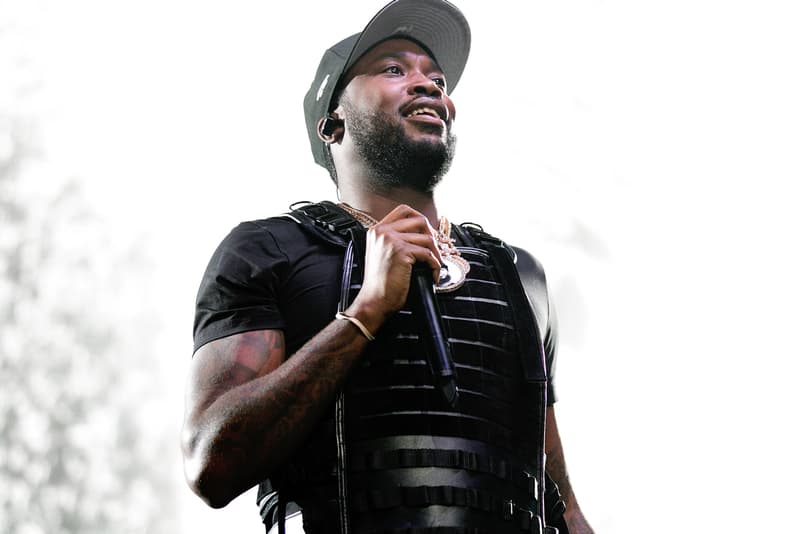 Even though Meek Mill is currently sitting behind bars, the Philly rapper was able to jump on Tee Grizzley's "First Day Out" for the remix. "I made a milli from rapping, and I ain't look back/I brought that Dawn in my hood, they was like 'What's that?'/They tried to tell me I lost, nigga, I shook that/Being broke did somethin' to my soul/Had a nigga locked down, 23 in the hole," Meek spits.
The energy is electric and Tee doesn't miss a step when he hops on. He raps, "I went platinum, I get paid to be on camera/I'm the nigga from my generation with a mansion (Free Meek!)/Other niggas from my generation dead or in the pen/Still pray for them niggas 'cause some of them my mans/When they shot my little brother I jumped in that van."
The new record is just as strong as the original track. Listen to the new song below.