An Apple Patent Reveals a "Draw on Any Surface" Stylus
Even mid-air.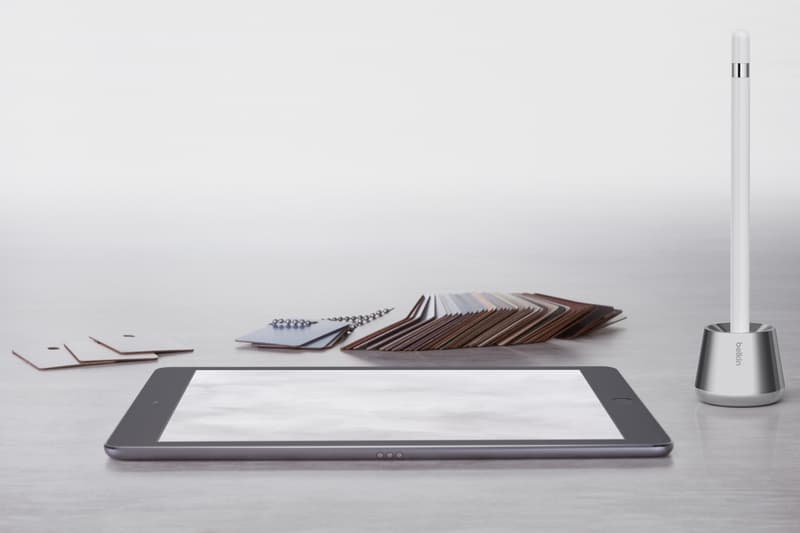 Apple has filed a patent for a stylus that functions on any surface or even midair. The stylus would utilize a force sensor at the tip, track motion, cameras, and more that allows its movement to be monitored by a personal computer and determine its location in 3D.
This enables doodles to be drawn midair in 3D instead of those illustrations being limited to a 2D plane. The patent was originally filed in July 2016 and just became public knowledge after being published in late January. Since it's only a patent description, there's no telling if Apple may actually develop the product. In other Apple news, the giant tech company claims all-time high Q1 2018 earnings.