Places+Faces Magazine Volume 2 Announced
Featuring a tribute to the late Lil Peep.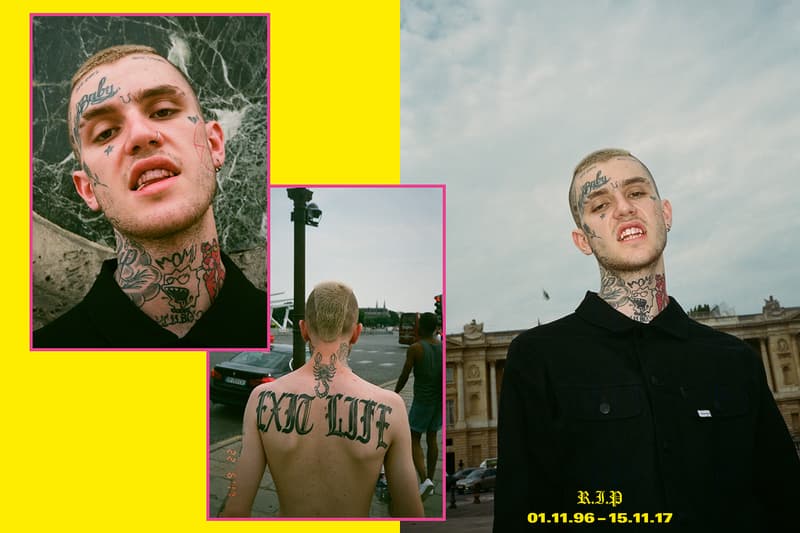 1 of 12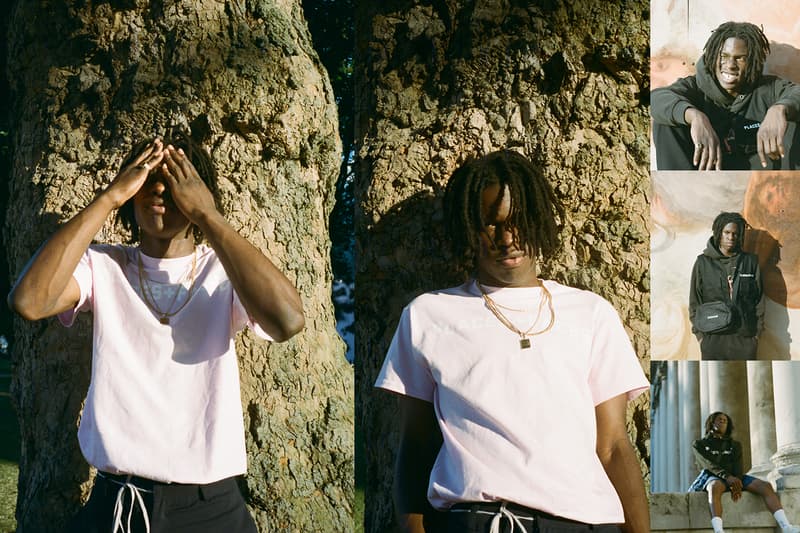 2 of 12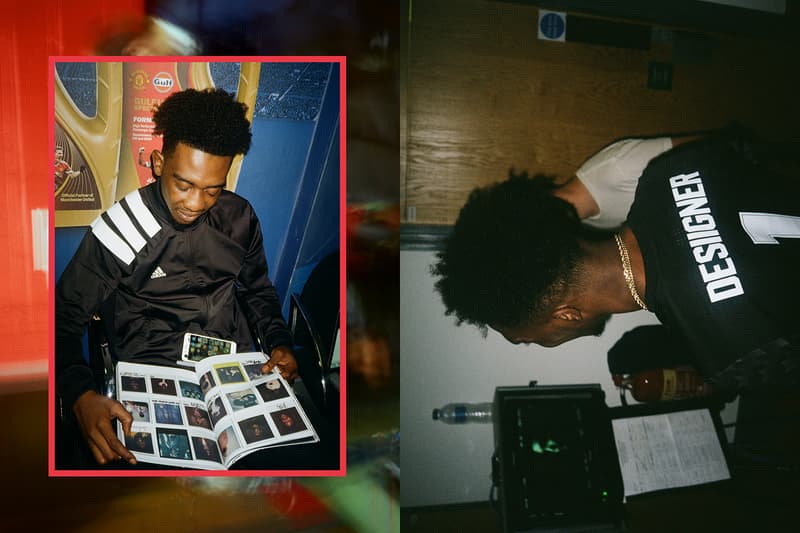 3 of 12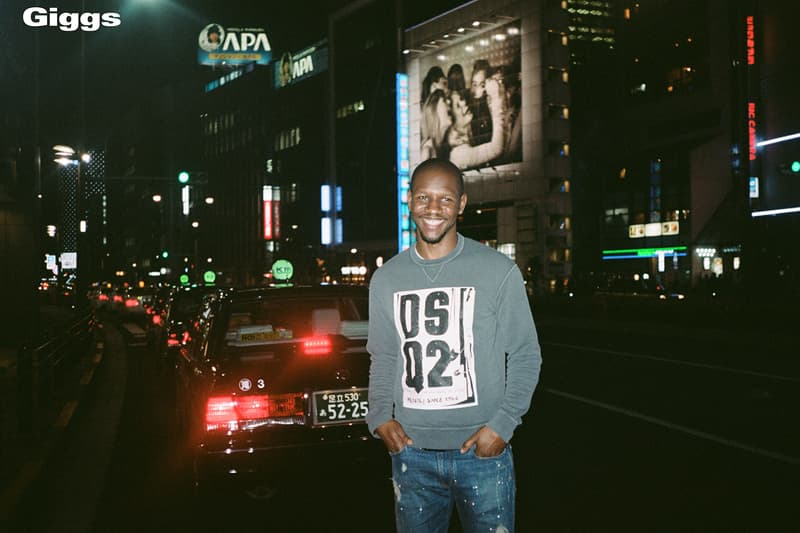 4 of 12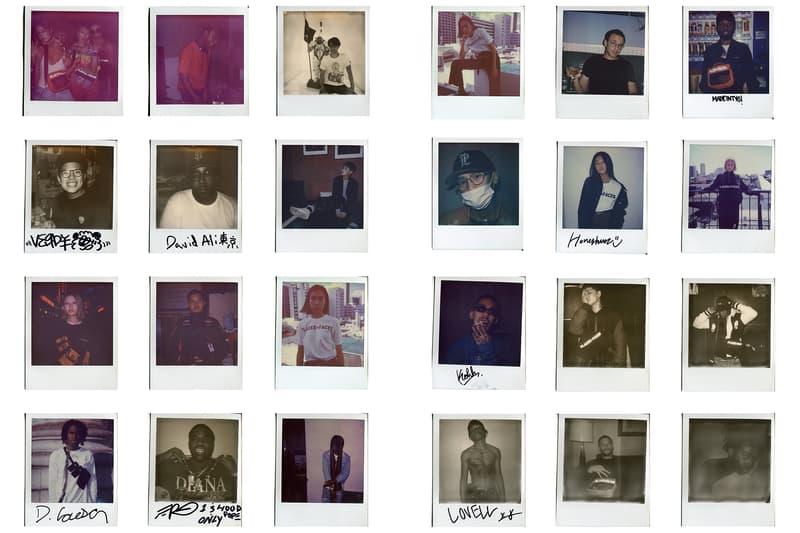 5 of 12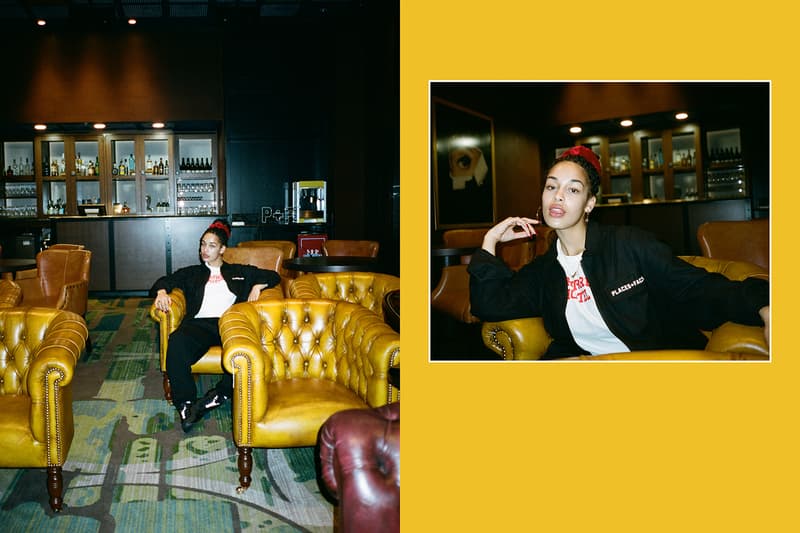 6 of 12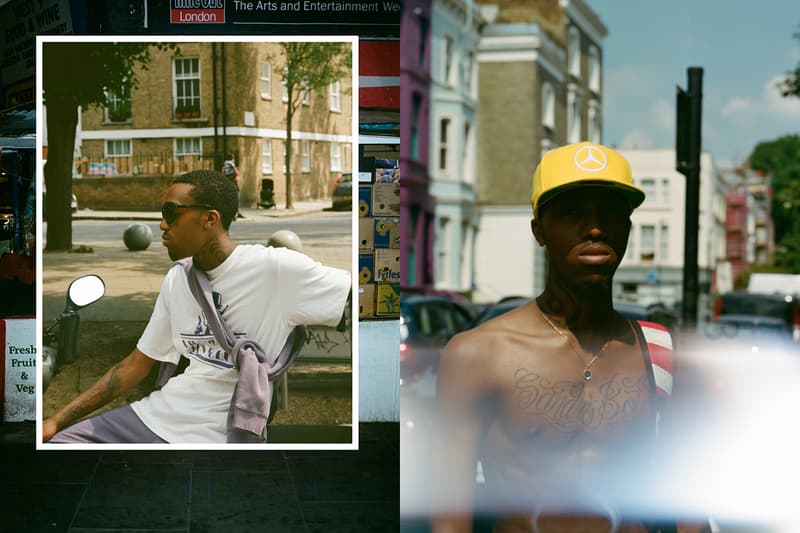 7 of 12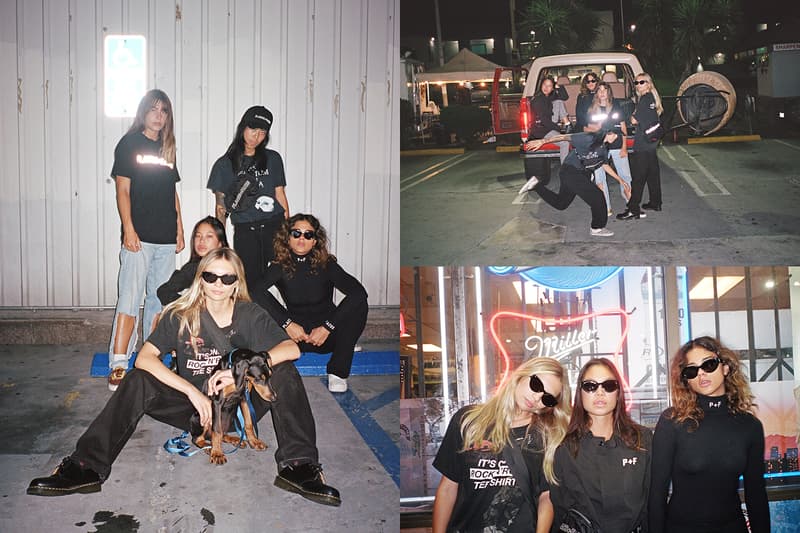 8 of 12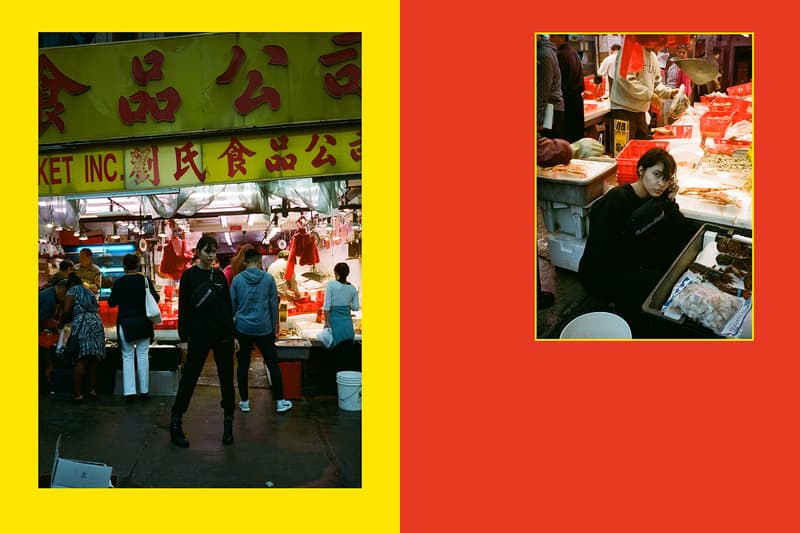 9 of 12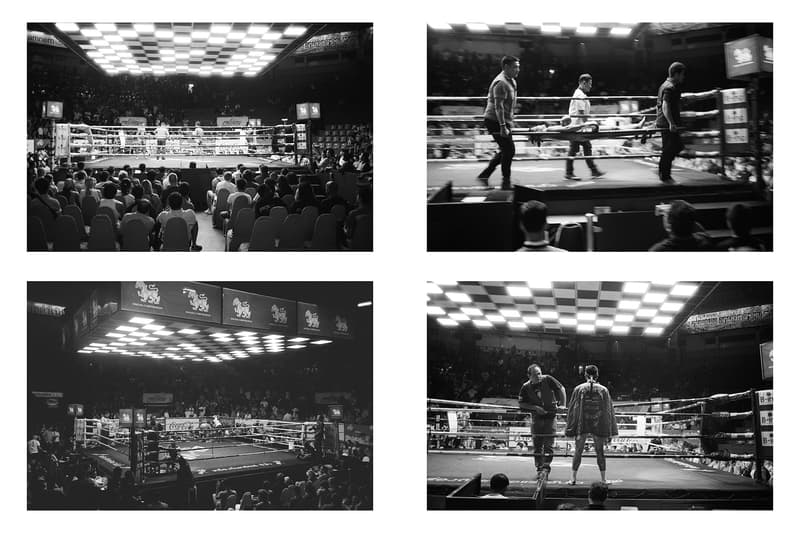 10 of 12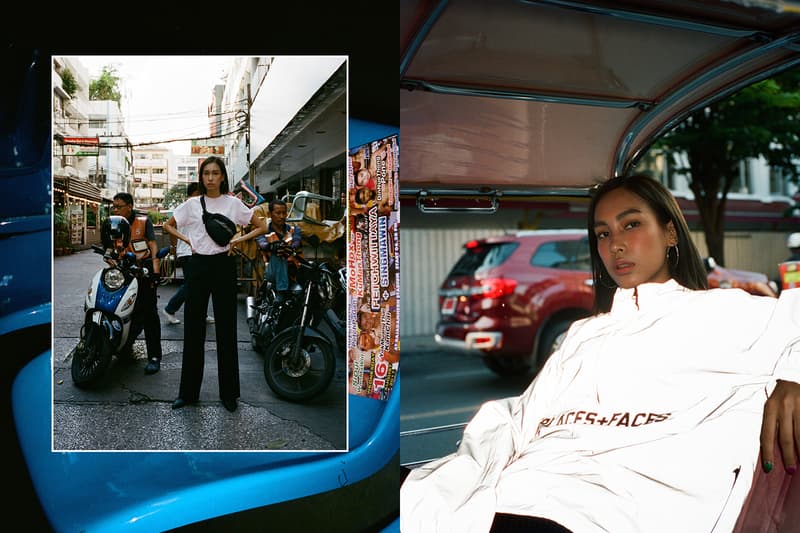 11 of 12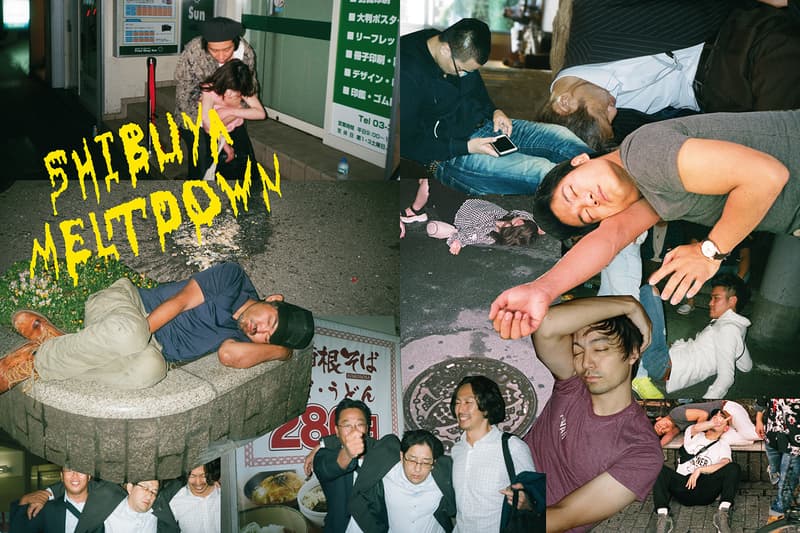 12 of 12
After publishing its first magazine in April last year, London-based photography collective Places+Faces has announced Volume 2 of its print run. Similar to the first issue, the new magazine is set to feature images of a host of famous faces, with the likes of Jorja Smith, Desiigner, Migos and Giggs all included. Alongside these images, Volume 2 will also feature previously unseen imagery in tribute to the late Lil Peep.
Talking to HYPEBEAST about the new issue, Places+Faces co-founder Ciesay explained the reasons behind the magazine: "print is always the direction we wanted to take Places+Faces in, we feel as though posting photos on Instagram wasn't really fulfilling enough. It's easier for great images to be lost on the internet. We also like the feeling of owning something and looking back on it every now and again."
Ciesay also went on to describe how "a lot of the artists in this new issue are friends of ours, or people that we have admired that we have built relationships with." This includes Jorja Smith, who has been a friend for a while, and Daniel Caesar who the Places+Faces team first met in Toronto, as well as Lil Peep. "We met Lil Peep for the first time in Paris and he was down for shooting," explains Ciesay of the tribute, "after that he was living in London for a while so he'd come and hang out at our studios and wear our stuff, he's always been a good supporter of the brand and we just wanted to honor his legacy in our own way."
Volume 2 of the Places+Faces magazine is just the start of a big 2018 for the photography-crew-turned-brand. "it's our 5-year anniversary this year," adds Ciesay, "we're hoping to do a worldwide tour of pop-ups and exhibitions this year, and hopefully more mags and even a book release. It's definitely going to be an exciting year for Places+Faces."
Places+Faces Vol. 2 is set to release on February 9, alongside an exclusive apparel collection, with the Places+Faces web store. For more from the duo, read about how they made the transition from photography to fashion.